Bermuda Salute is getting set to present Gully Bop, Movado, Bunji Garlin, and Fay Ann Lyons in an upcoming one night show, with Jamaica's Gully Bop recently speaking about his life, career, and trip to Bermuda.
The show will be held at Tiger Bay on Saturday, August 29, with gates opening at 8.00pm and showtime at 10.00pm, and music provided by Rusty G and King Jyrus, with Nadanja to serve as host.
Born Robert Malcolm Lee, Gully Bop has been taking the reggae scene by storm since being discovered by a producer seeking new talent in Jamaica.
He recorded Bop doing a freestyle and posted it on YouTube, leading the video to go viral and helping Gully Bop to become a star. So effective was the video that Gully Bop headlined Sting 2014, a one night reggae show in Jamaica.
When asked how he got the name Gully Bop, the artist said, "I used to be called Countryman back in the day. Where I used to hang out was beside a gully so they just give me the name Gully Bop and seh gwaan wid dat."
When asked about how he become an overnight sensation, Gully Bop said, "Well I was told that a producer was in the area looking for talent. When I spotted him I started to fix this old fan while I freestyled some lyrics. He thought it was funny and started to record the whole thing.
"Next thing I know it showed up on YouTube. Before long a producer asked me to voice the same lyrics over a riddim. The rest, as they say, is history."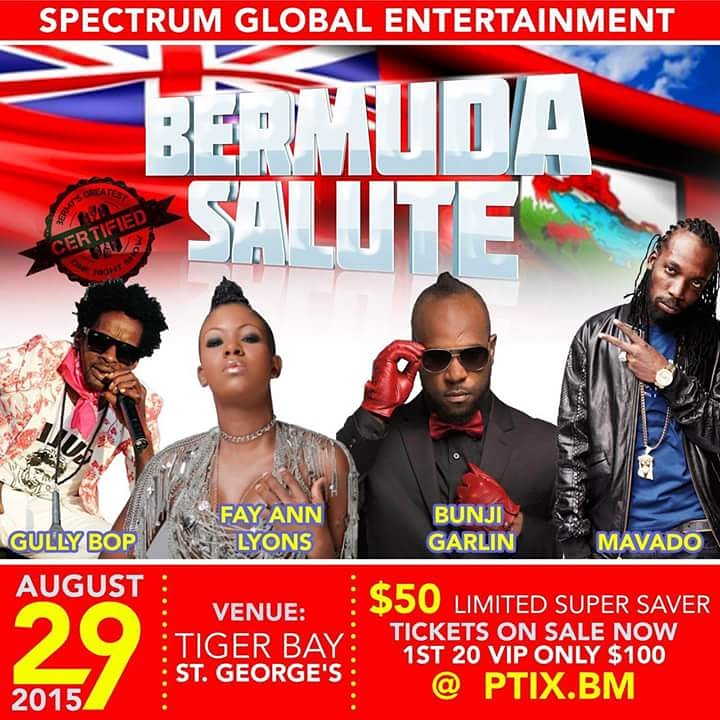 When asked what it was like to find fame after the age of 50 and how the fame has changed him, Gully Bop said, "You are as old as you feel. Gully Bop has been doing this over 30 years now. As they say nothing ever happens before it's time and now is my time.
"Nothing has changed about me. I am the same Gully Bop. It is good to live a bit more comfortable but all the hype that come with fame I don't get caught up in."
When asked about the experience of headlining Sting 2014, Gully Bop said, "Well Sting was definitely an experience I will never forget. To perform in front of that many people was unbelievable. I left everything on the stage that night."
When asked about his charitable initiatives, Gully Bop said, "I remember when I was in the streets. Some used to call me madman and junkie. I know what that part of life feels like. If I can help to make someone else life just a little easier I will gladly do it.
"Someone helped me get to where I am so why can't I extend the same to my fellow brother and sister."
When asked about his trip to Bermuda and what fans here can expect from his performance, Gully Bop said, "Well you already know when Gully Bop touches down, it's pure vibes. I will be talking to the ladies a lot. I will also be giving you some of my freestyle.
"You never know what can happen when Gully Bop is on stage."
When asked what's next for him following his Bermuda performance, Gully Bop said, "Right now I am a U.S. tour. I just did a few shows in New York and Connecticut. After Bermuda I will continue my tour."
Tickets to Bermuda Salute are $65 regular and $135 VIP and are available at all Pizza House stores, Quckie Lickie Laundromat, all Jamaican Grill, Fish n Tings, People's Pharmacy, Somers in St Georges, and online at ptix.bm.
Read More About
Category: All, Entertainment, Music, News