Zain Philpott from the Bermuda Sanshou Association took on Shomari Warner from the Police Gym at the boxing event held on Saturday [Nov 7],  at the Fairmont Southampton, with Philpott recording a dramatic victory by knocking out Warner in the third round.
The fighters exchanged blows for the first two rounds, and in the third round Philpott unleashed a flurry of blows to send Warner crashing down to the mat. Warner eventually got up, however he was clearly very unsteady on his feet, causing the match to conclude.
In the night's other bouts, Keanu Wilson defeated Courtney Dublin, Jaylen Roberts defeated Raul Vlad, Tyler Christopher defeated Kaya Simmons, Andre Lambe defeated Shane Melo from Canada, Robert Somner defeated Di'Andre Burgess, Shannon Ford defeated Stefan Dill, Corey Boyce defeated Canada's Daniel Avram, and there was also an exhibition match between Andrew Watson and Deondre Morris.
The title match-up saw Bermudian professional boxer Nikki Bascome defeat Mexico's Pilo Reyes by technical knockout, with the referee calling a halt to the fight only 2 minutes 33 seconds into the 1st round.
We will have videos of all the official matches, and in the meantime you can view all our coverage thus far of Saturday night's events here, and all our coverage of boxing here.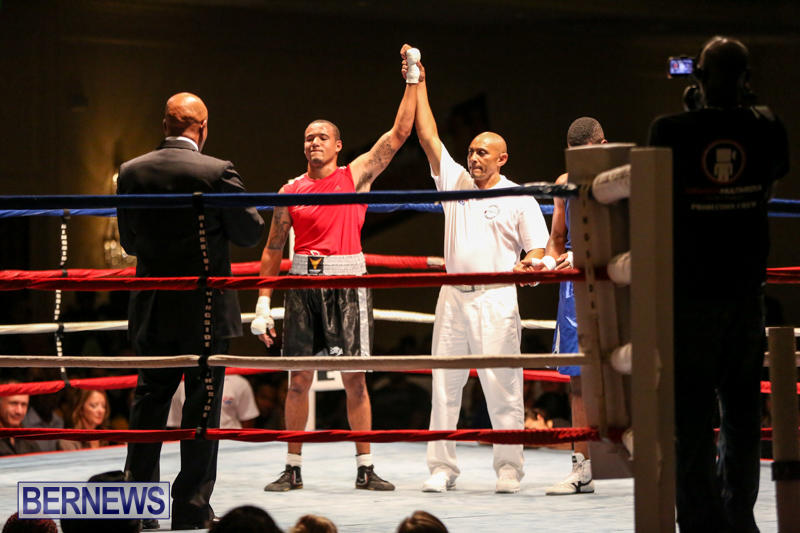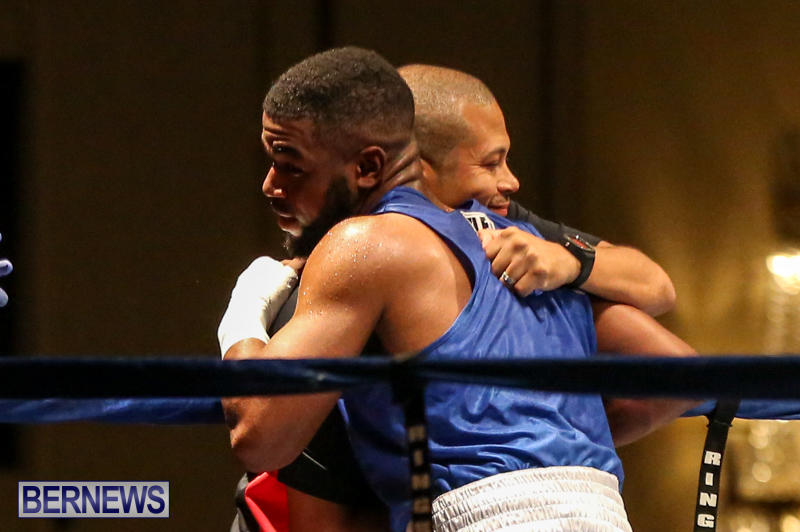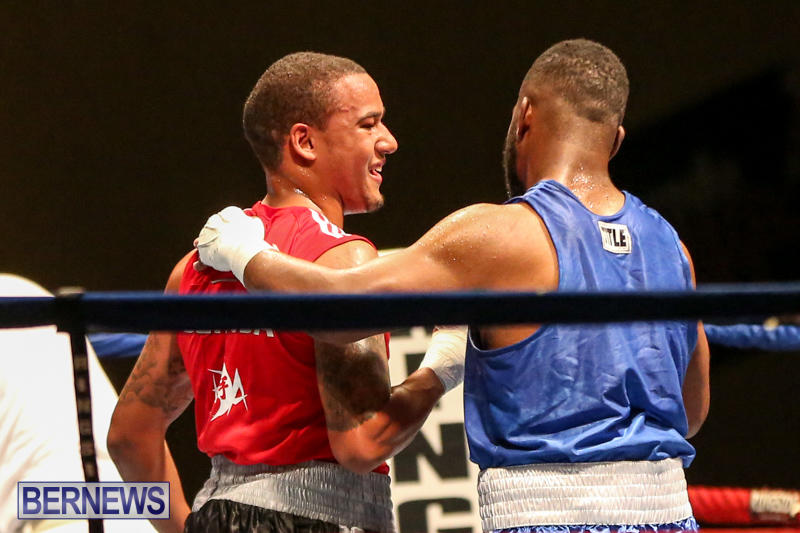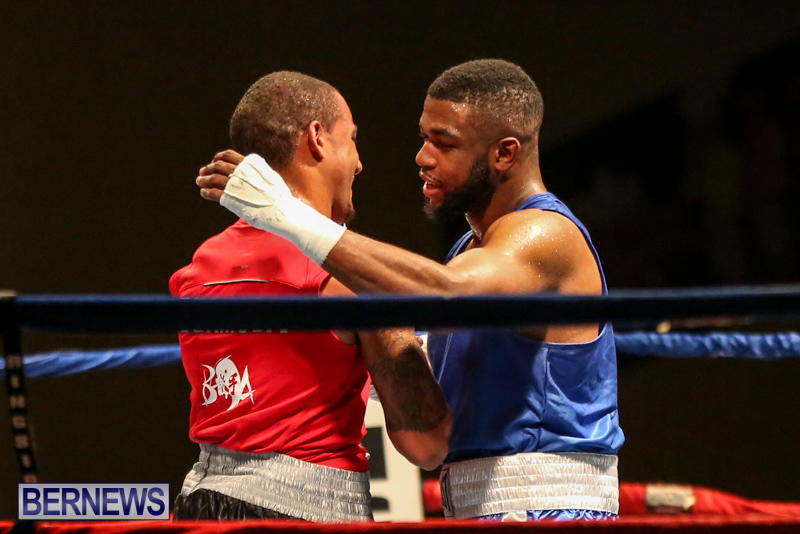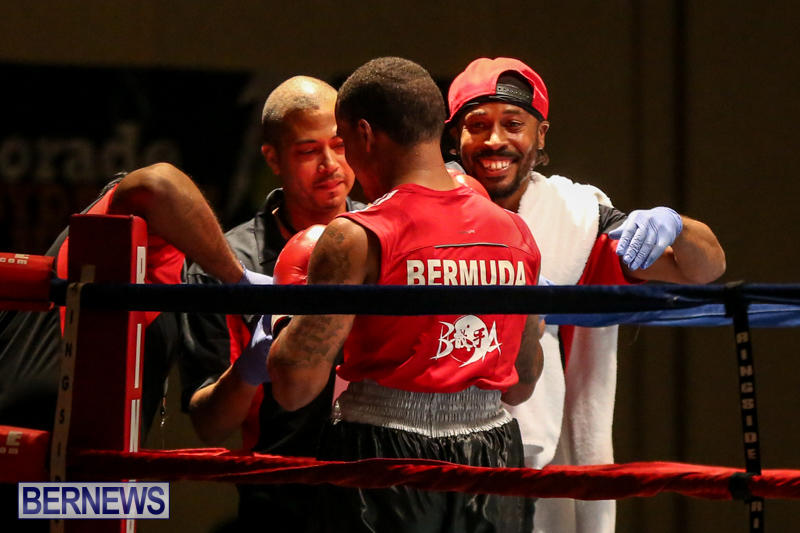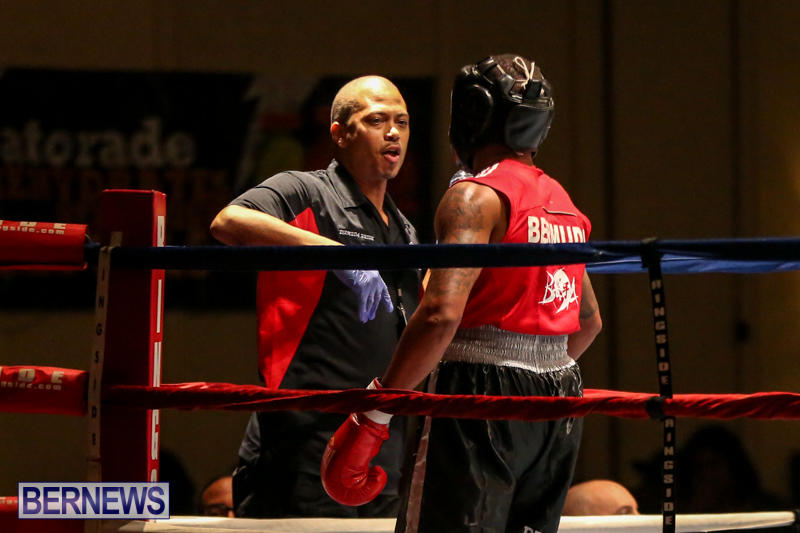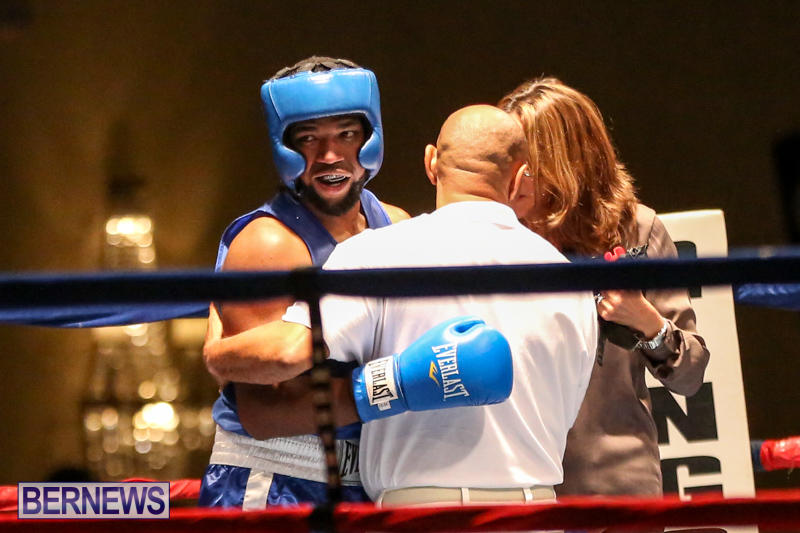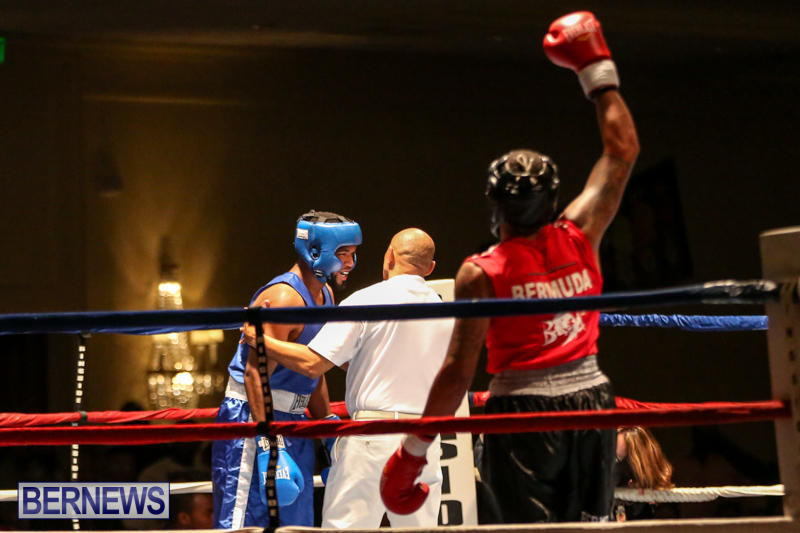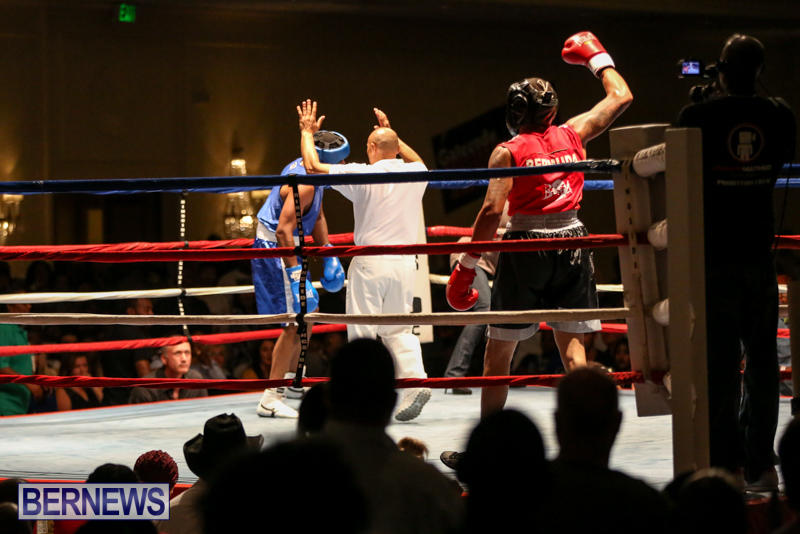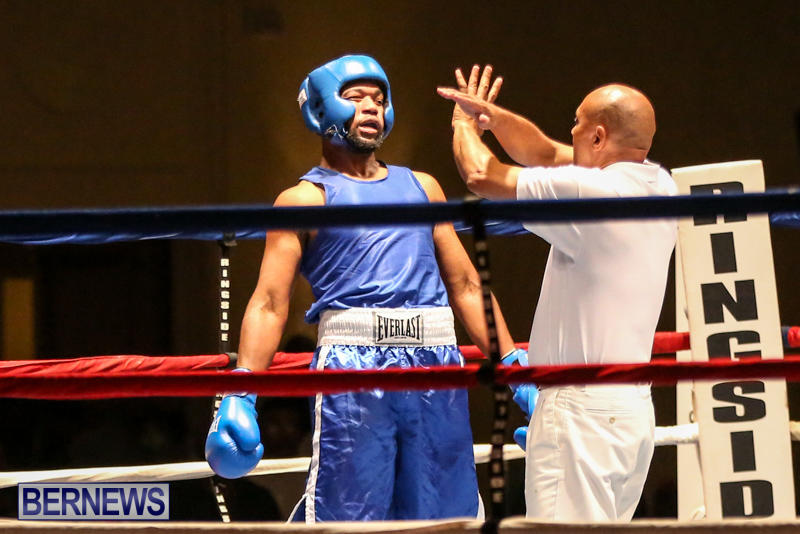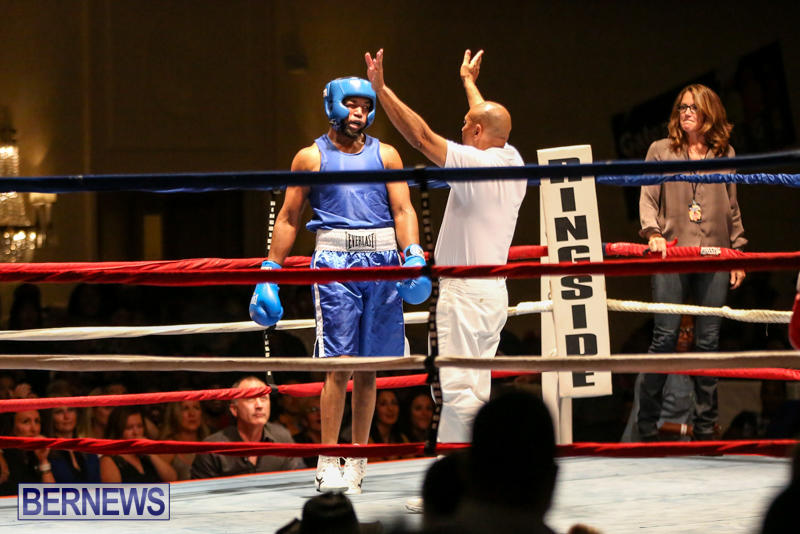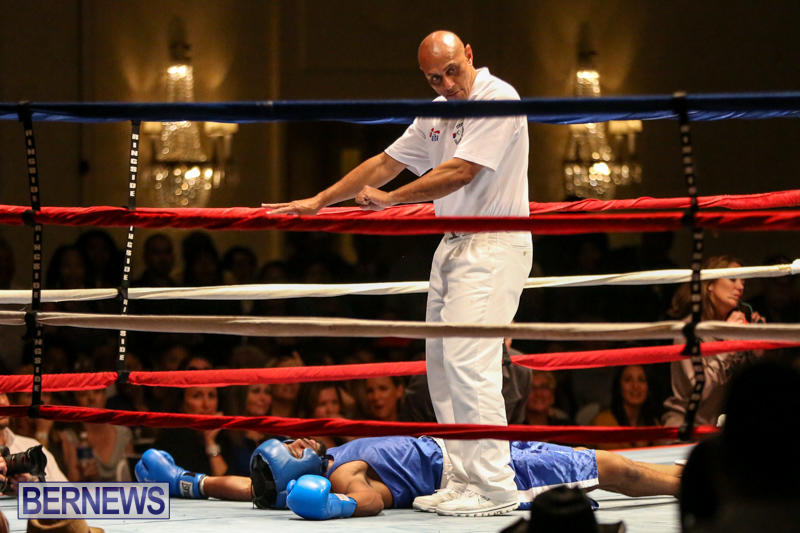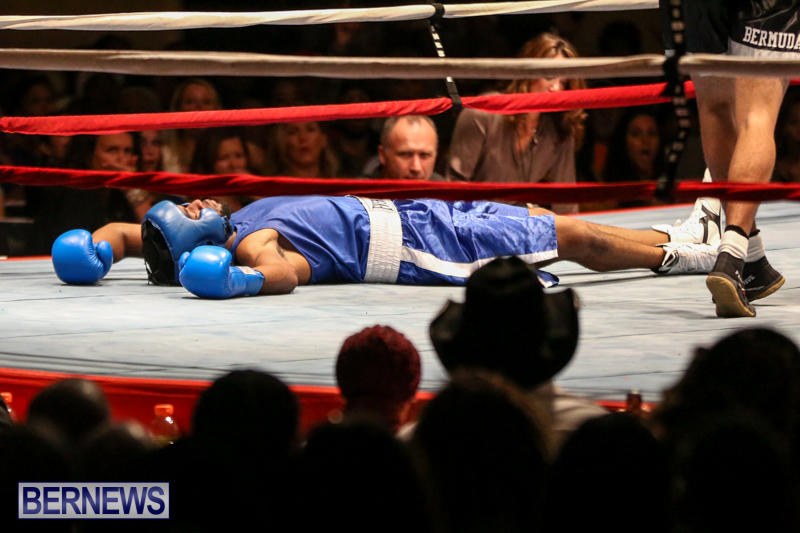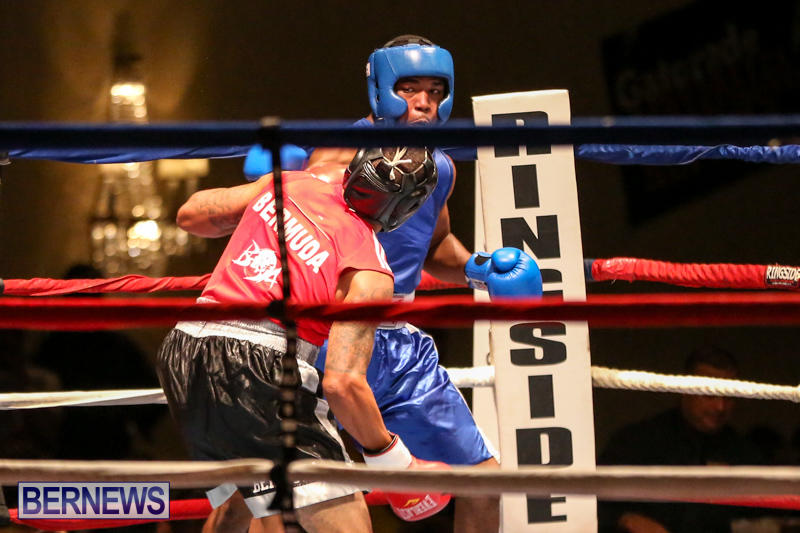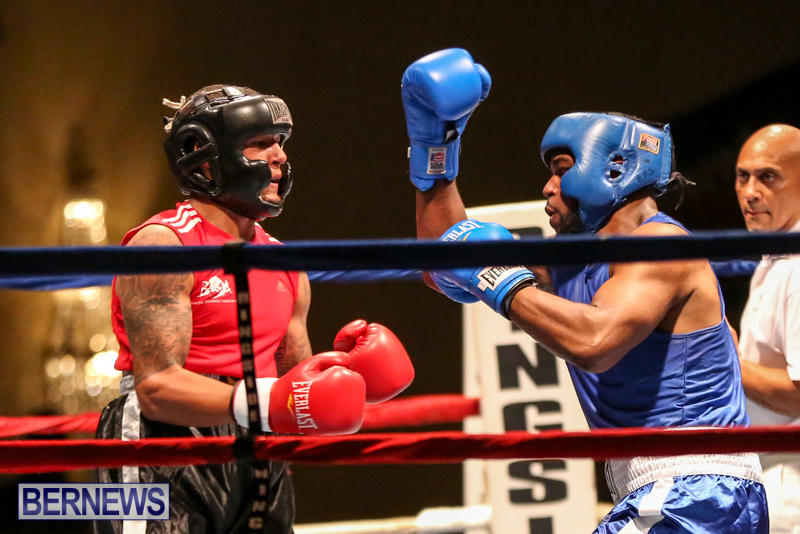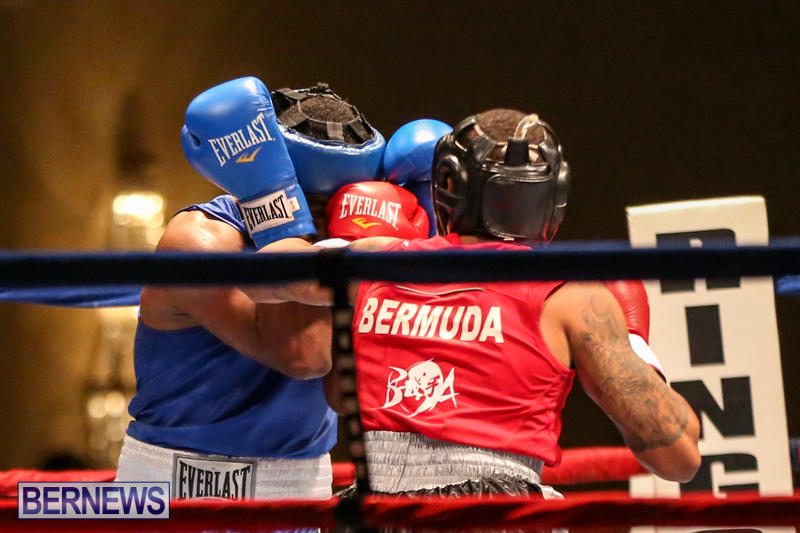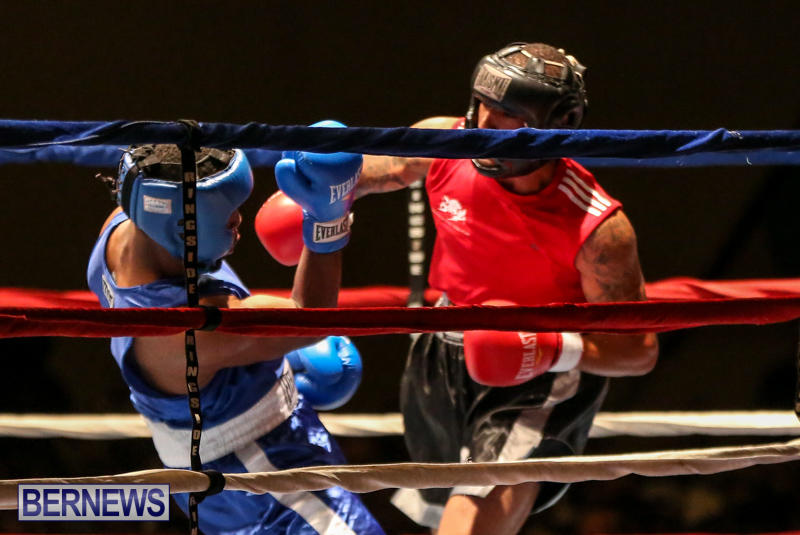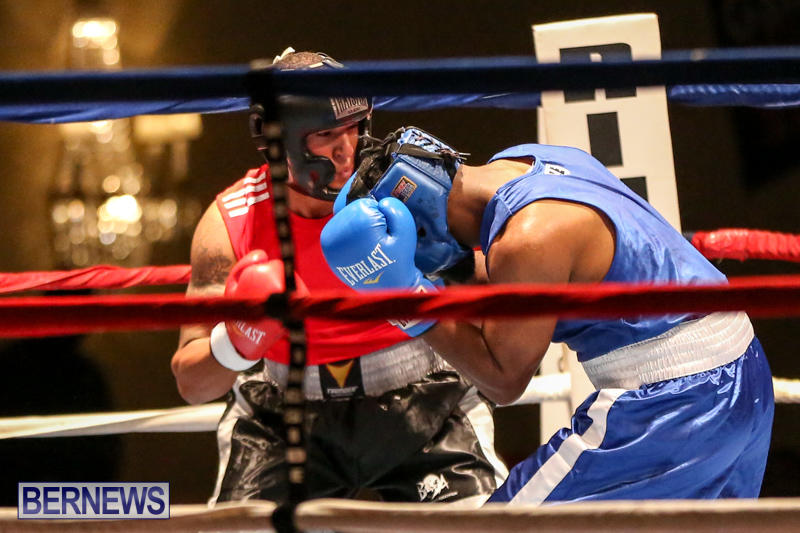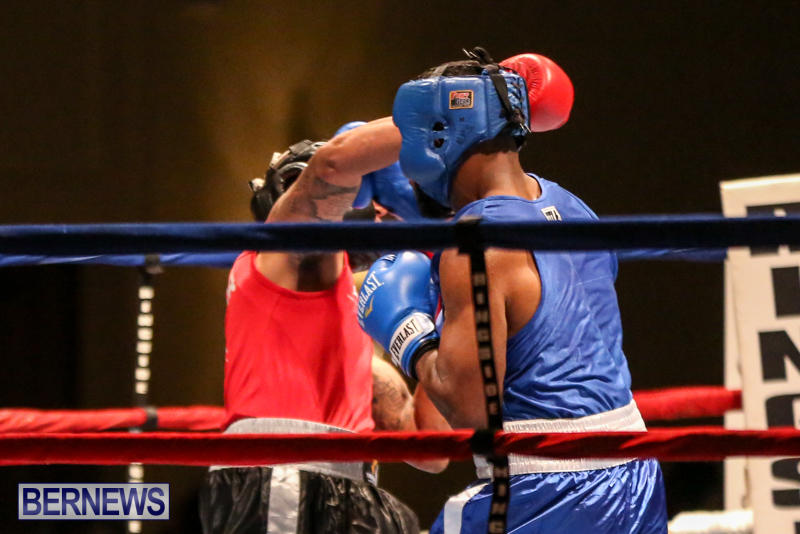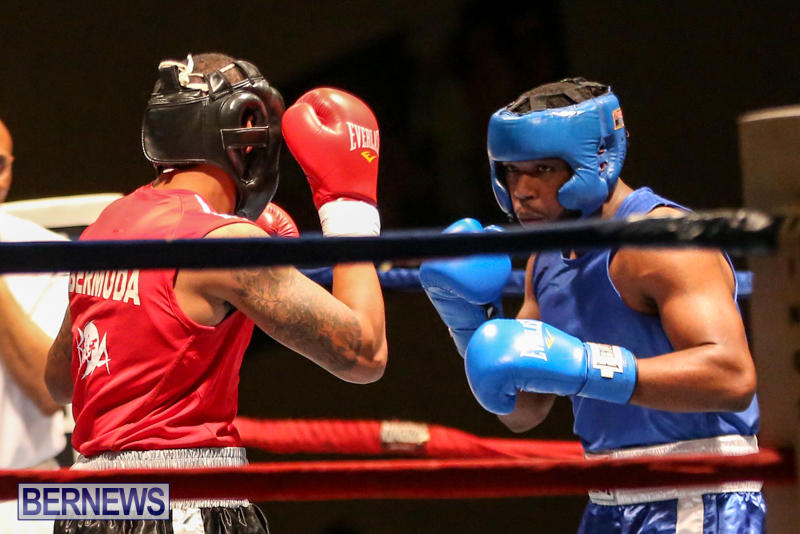 Read More About