Bermudian athlete Tyler Butterfield will represent Zone3 as his official swim sponsor for another two year term, with the company saying they are "extremely proud, honoured and excited to partner with Tyler for a further two years."
The leading wetsuit brand in the U.K. and one of the fastest growing throughout Europe, Zone3  launched in 2009 after years of research and development by elite athletes at Loughborough University, one of Europe's leading sports research facilities.
"I've been extremely fortunate to work with a brand like Zone3," said Butterfield. "They're at the absolute cutting edge of product technology, and yet they're always seeking improvement based on feedback from athletes at all levels of sport.
"They listen and understand the athletes' needs and work hard to design products that put us in the best possible position to achieve success. I've loved the exceptional performance of their wetsuits and swim skins as well as the incredible encouragement from the team behind the scenes, and I'm thrilled to continue forward with their support."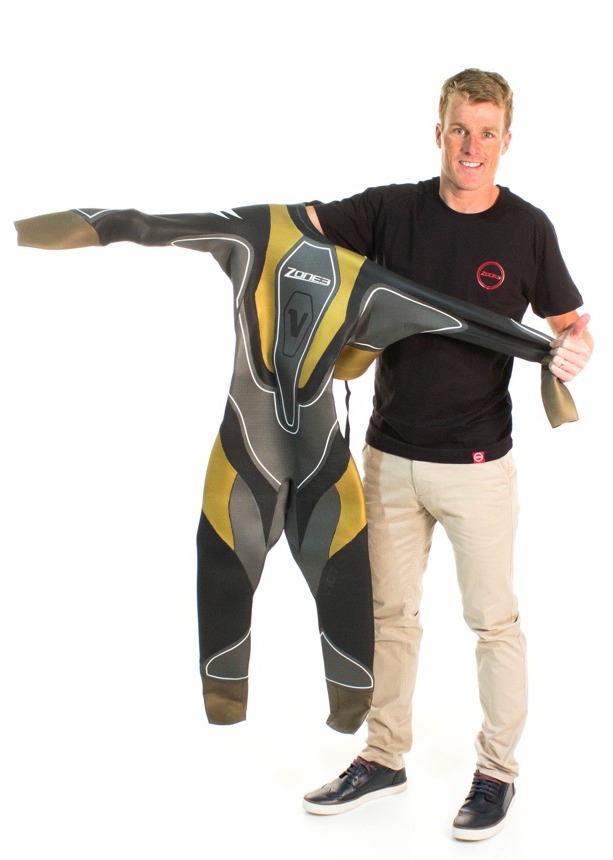 "We're extremely proud, honoured and excited to partner with Tyler for a further two years," said Jake Presley, Zone3's Sponsorship Manager.
"Not only have we had a great relationship with him thus far, we've seen him rise through the ranks of Ironman, proving himself an exceptional athlete and equally powerful ambassador for the brand. His fifth place finish at Kona 2015 illustrates the progress he has made in the last few years and we hope we have helped along the way as his official swim sponsor.
"Tyler is an unquestionably dedicated, hard-working professional, and we wish him all the best in the coming years, swimming in our Victory D wetsuit and swim skin and continuing on in his quest to reach the pinnacle of the sport."
Butterfield's pursuit of triathlon excellence will include stops at the Ironman 70.3 North American Pro Championship in St. George, Utah and a first time appearance at the iconic Challenge Roth in Germany.
His efforts will then hone in on the 2016 Ironman World Championship in Kailua-Kona, Hawaii, where he wowed in 2015 with a personal best top five finish.

Read More About