A book published by Bermuda's Claudette Cann, titled A New Beginning, serves as a sequel to her first book At Last, following the romantic adventures of lead character Megan.
Ms. Cann will hold a book signing on March 16 from 12.00pm through 2.00pm and on March 23 from 10.30am through 2.00pm at The Book Mart.
The book's synopsis says, "Megan an American lawyer has returned to the U.S. with her young children, two sets of twins. Thirteen years have passed and the children are now young adults. They are concerned about their mother's health. Their flamboyant father is a British Actor/Director who still loves his attractive wife deeply."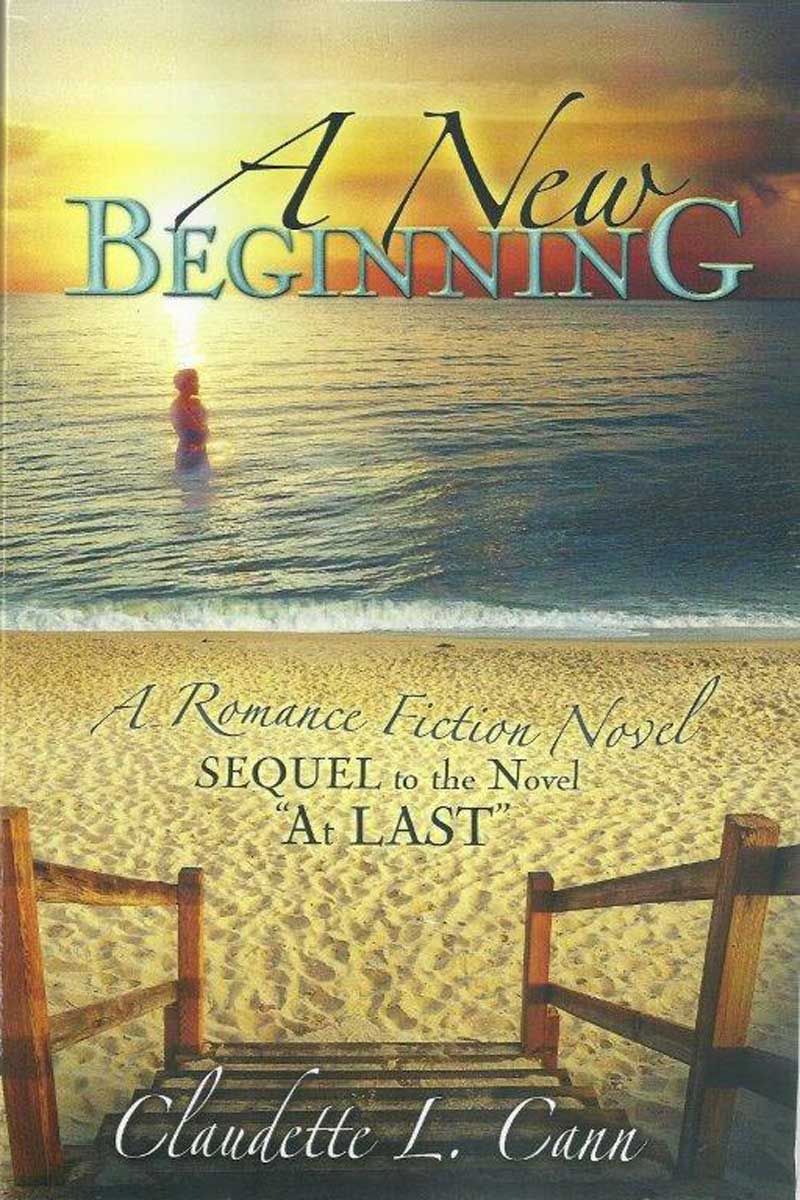 "Megan, the mother, and one of the twins, Ashley, are the narrators of this novel.
"Megan attempts to begin dating after thirteen years of hoping that her ex. would return to the family. All appears to be going well, until her ex, learns about the new man in her life. Ashley one of the twins is now in college, she is determine not to follow in her mother's footsteps.
"Hoping and waiting for the love of her life to return. A New Beginning is what everyone in the family need. Or is it?"
A New Beginning is available for purchase at The Book Mart, the Bermuda Book Store, Robertson's Pharmacy, Caesar's Pharmacy in Somerset, and directly from Ms. Cann at cann@logic.bm.

Read More About
Category: All, Entertainment