Esso Service Station at Port Royal has been recognised for its excellence in Customer Service and Retail Sales.
The service station, along with its staff, has placed continuously in the top percentile, winning awards in all four quarters of 2015-2016. This included winning the Gold II Sol Excellence Award in the fourth quarter of 2015-2016 along with a monetary award.
The Dealer and Manager of the Port Royal Service Station, Tamara De Silva and her Manager, Jane Smith, were invited to the annual Sol Blue Carpet Awards ceremony in Barbados to accept their Gold Retailer of the Year Western Caribbean Cluster award, on behalf of the service station's staff.
This is a regional accolade awarded to the top performing service station in the Western Caribbean.
Service Stations Owners/Managers: Jane Smith & Tamara De Silva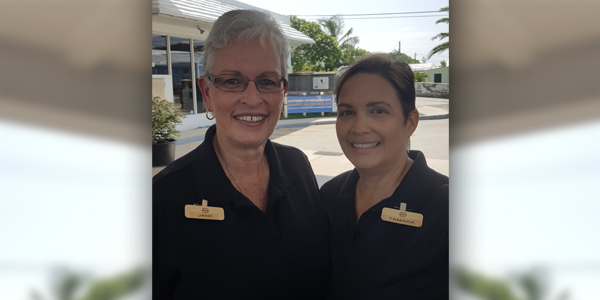 Tamara De Silva, the Dealer of Port Royal Service Station, has worked there for 22 years and remarked on the dedication and hard work of the station staff, saying that without whom this award would not have been possible.
Jane Smith, Manager of the station, has worked at the service station for 17 years and added, "We really do have a great team here and we must also thank the community who patronise our store."
Larry Lamb, General Manager of the nearby Pompano Beach Club, commended the neighborhood station on their achievement commenting that "the owners and staff are a delight and a pleasure to work with and the station is a great asset to the Port Royal neighborhood."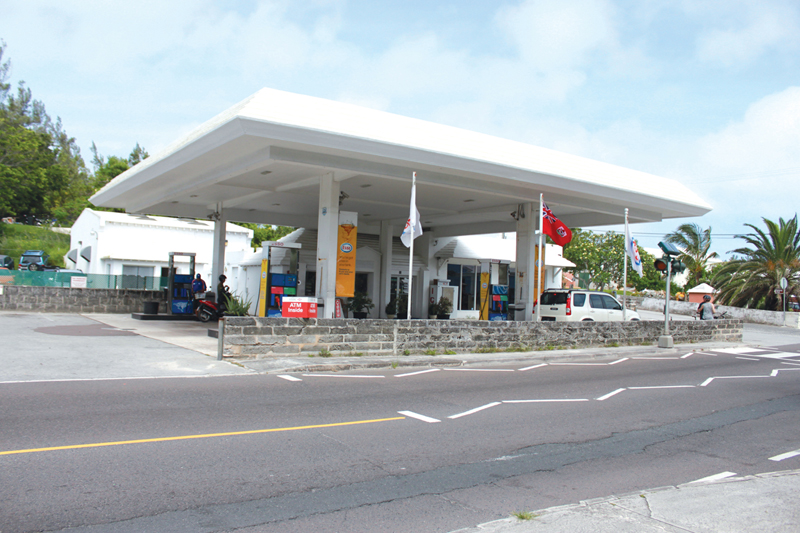 Country Manager of Sol Petroleum Bermuda, Jonathan Brewin said "The Port Royal team, led by Tamara De Silva and Jane Smith, serve as a great example to all service stations.
"They demonstrate exactly how far you can go and what can be achieved when you offer top notch service with a smile.
"The ever-committed leadership who are always on site have worked very hard to make the station not only a success in business but also a success in the local community. They always go above and beyond when it comes to their customers."
"In celebration of the award and to thank the public for their continual support the station will be having a Customer Appreciation Day this coming Saturday, July 9th, from 2pm to 6pm.
"The event is open to the public. There will be free giveaways and free entry into a raffle for ten $50 gift certificates for fuel and more prizes."
Read More About