Flatts Menswear is opening a second store in Hamilton this week, with the new outlet — called Flatts Menswear Downtown — located in the Bermudiana Arcade.
The family business is owned and managed by Mr. Mickey Adderley together with his daughter, Mrs. Jennifer Lindo; the Adderley family has been running Flatts Menswear on North Shore Road in Flatts since 1979.
The retail outlet is a one-stop men's clothing outlet for all sizes and ages, selling clothing, shoes and accessories for the big and small.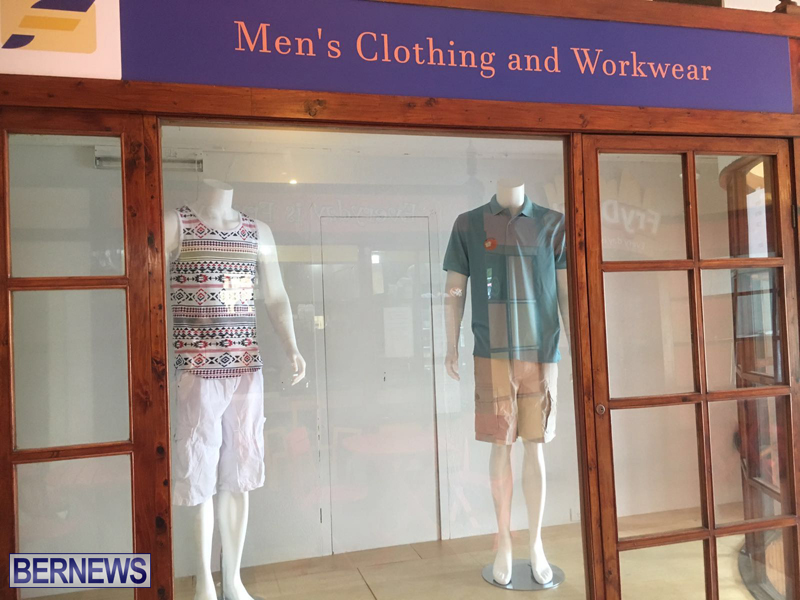 Mrs. Lindo said, "We have a strong local customer base from all parts of the island, Somerset to St. Georges. We have been asked many times to open a store in Hamilton, but it was about finding the right space with easy access to parking and centrally located for foot traffic.
"Our new space in the Bermudiana Arcade became available and ticked all the boxes, so we decided to expand. We are hopeful that our existing customers who find it difficult to get down to Flatts will be able to access us easier in town and that the additional location will help us to grow our customer base."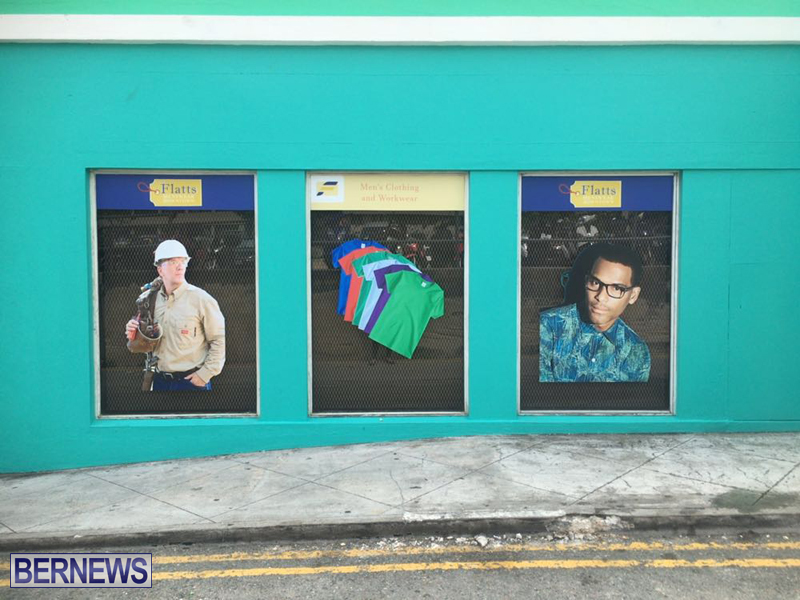 Flatts Menswear will continue to run out of their current location in Flatts as well as in their new location.
Flatts Menswear Downtown is located on the second floor of the Bermudiana Arcade at 27 Queen Street in Hamilton. Both stores will be open from 9.30am to 5.30pm, Monday to Saturday.
For more information please see their website.
Read More About