Hurricane Nicole — which is a Category 2 storm as of this writing — is heading toward Bermuda, and the island's preparations include a Government shelter at CedarBridge Academy, which opened today [Oct 12] at 4.00pm, offering refuge to anyone who may need it.
The shelter has cots set up in order to provide accommodations for those who find themselves unable to remain at home during or after the storm, and a wide variety of supplies are on hand, along with volunteers working to be sure that anyone attending the shelter is taken care of.
Premier Dunkley on hurricane preparations:
The 3.00pm forecast from the National Hurricane Center says that Hurricane Nicole has maximum sustained winds near 100 mph [155 km/h] and the Bermuda Weather Service says Nicole's closest approach to Bermuda will be within 25nm [or directly over us] at 1.00pm tomorrow.
The BWS says that tropical storm force winds will arrive later this evening and hurricane force winds will start toward dawn on Thursday, lasting into the evening.
For our ongoing live updates on Hurricane Nicole click here, and for all coverage of Nicole click here.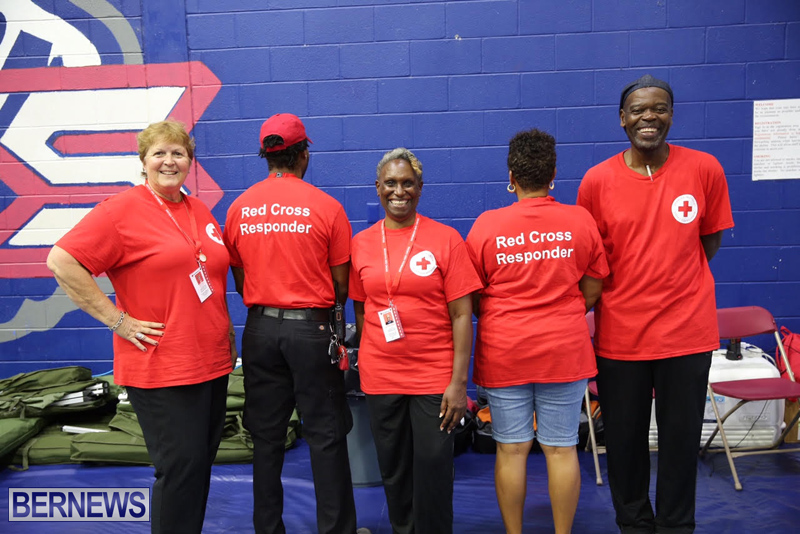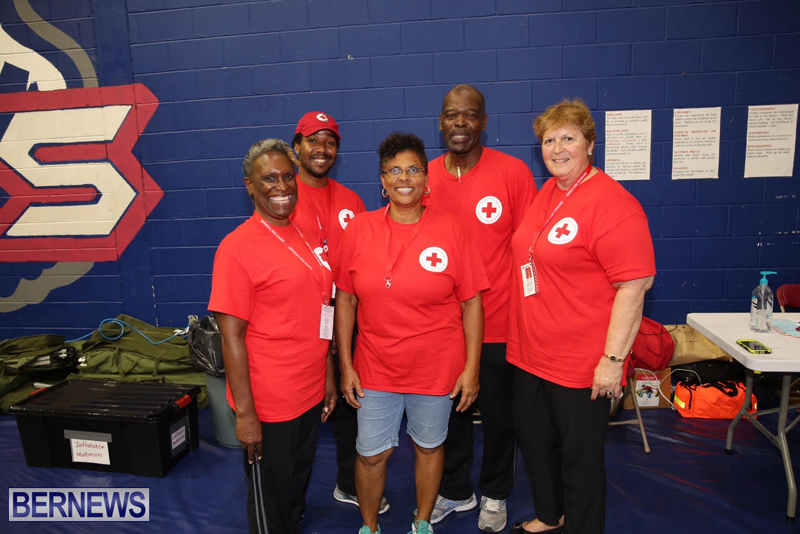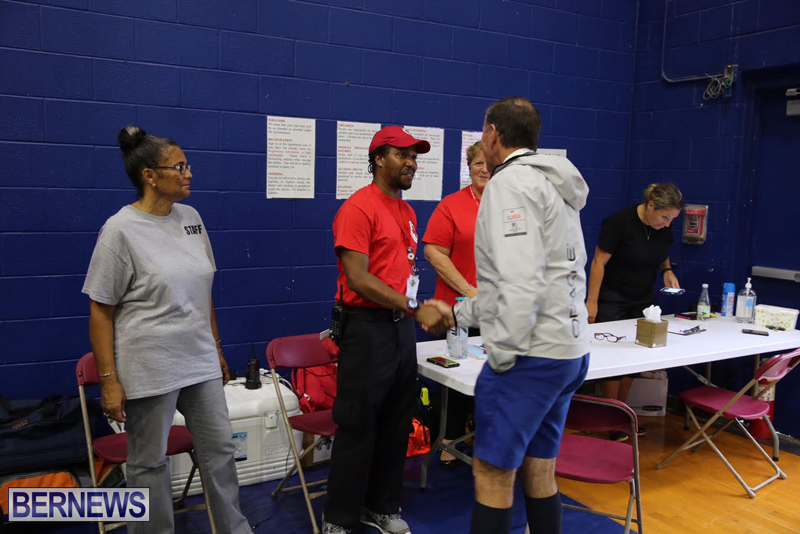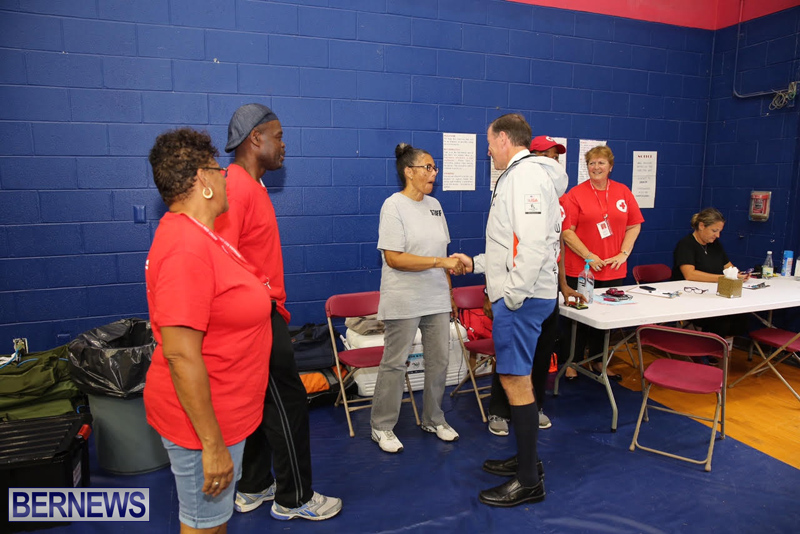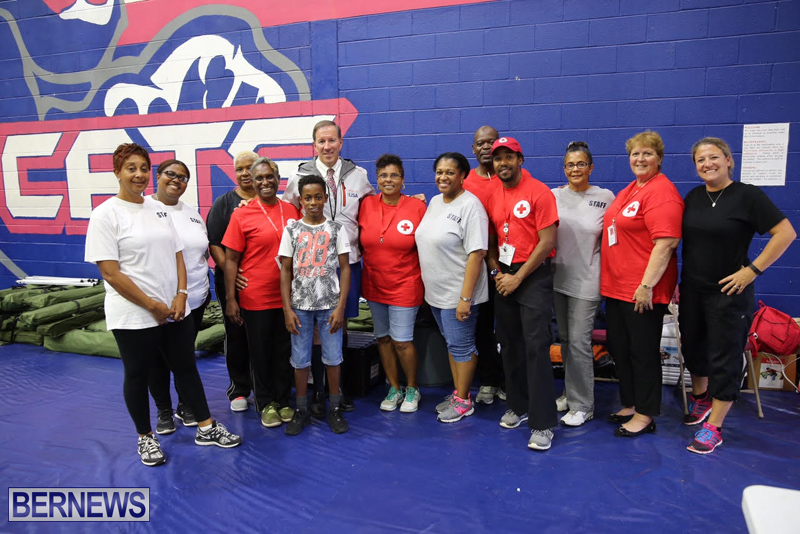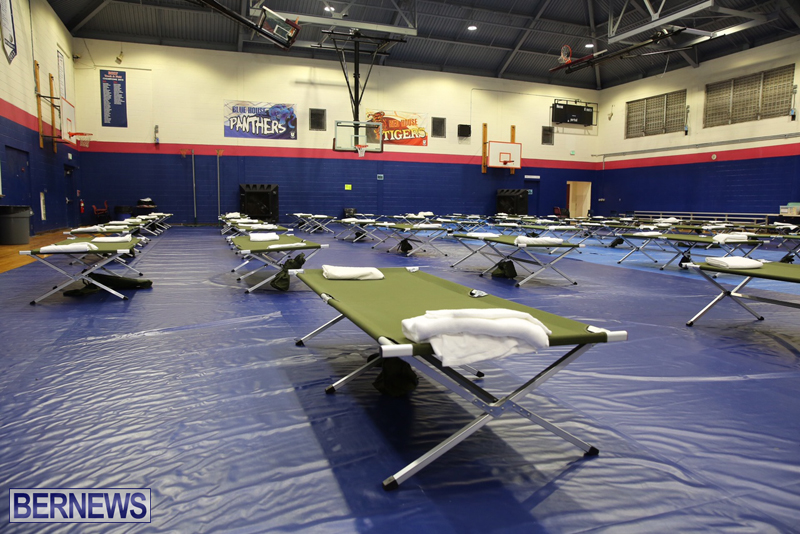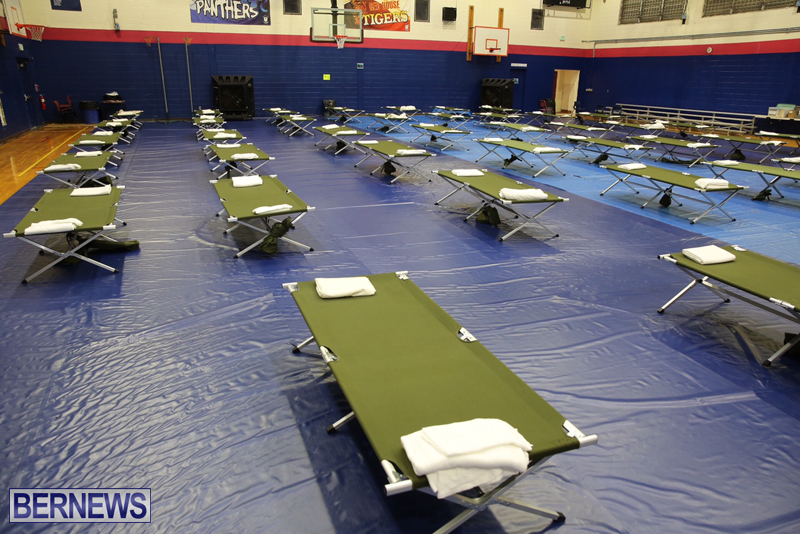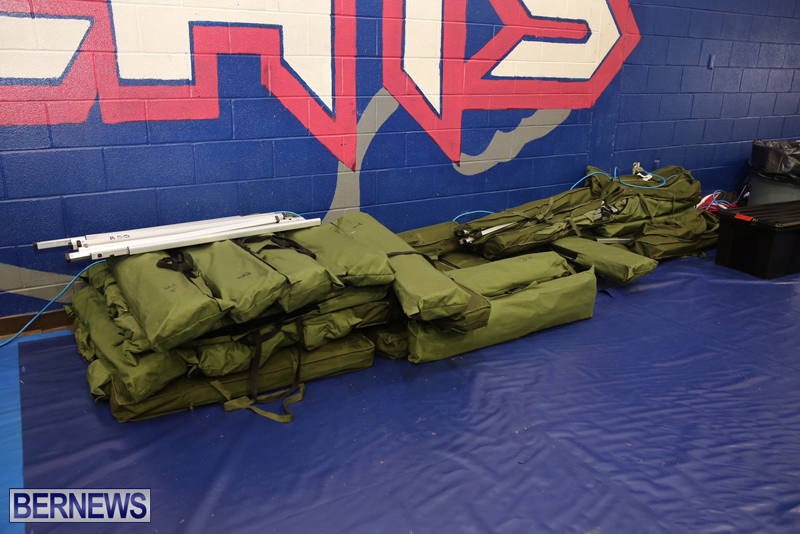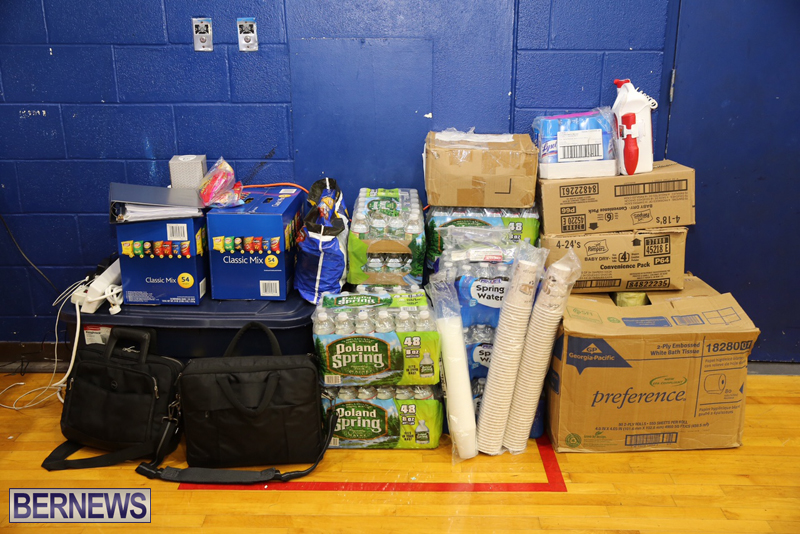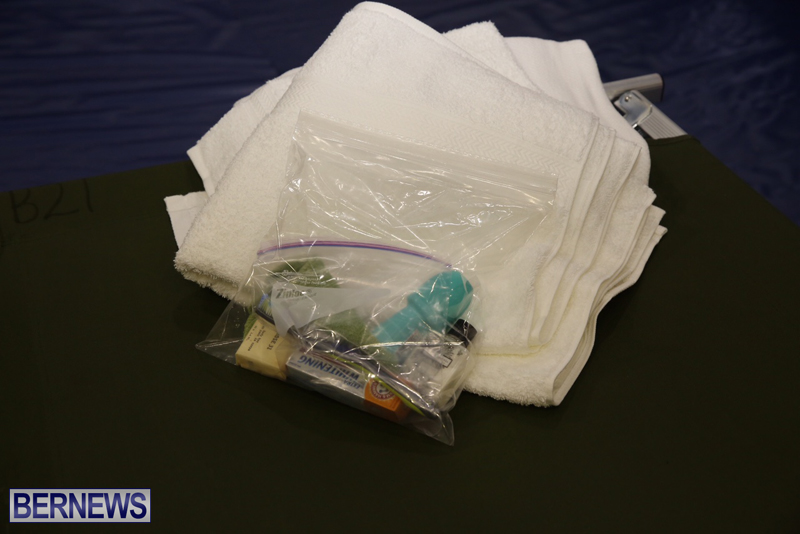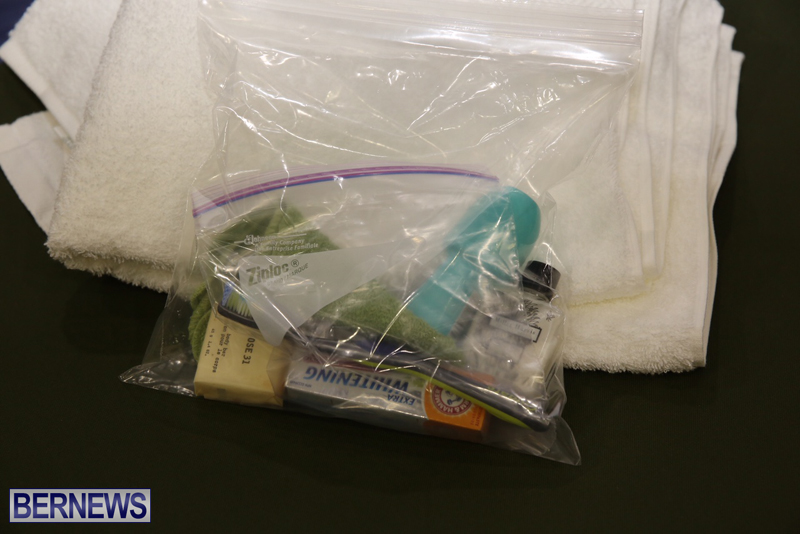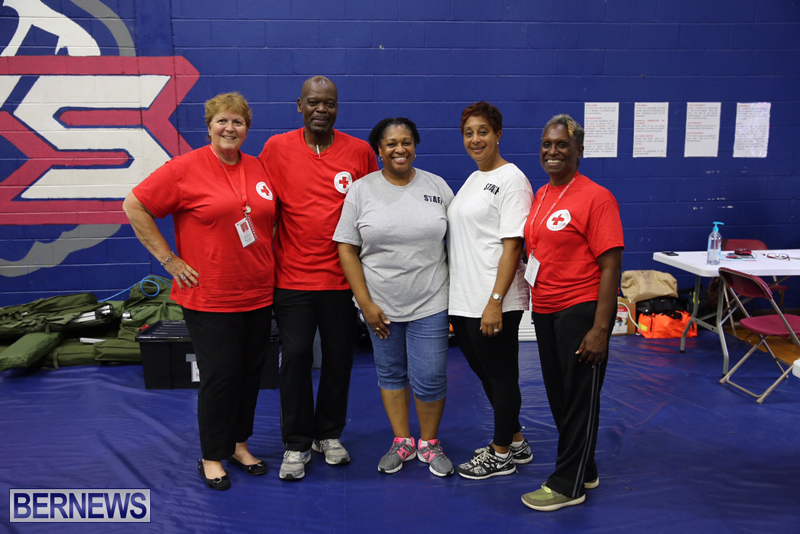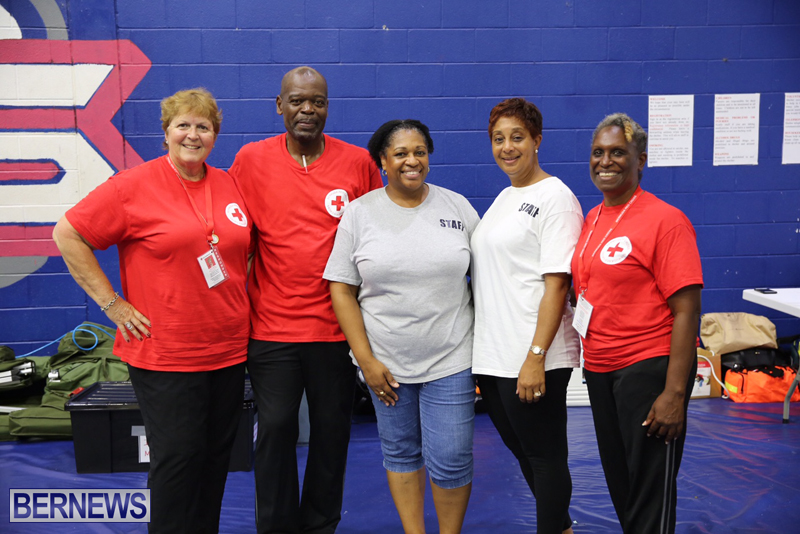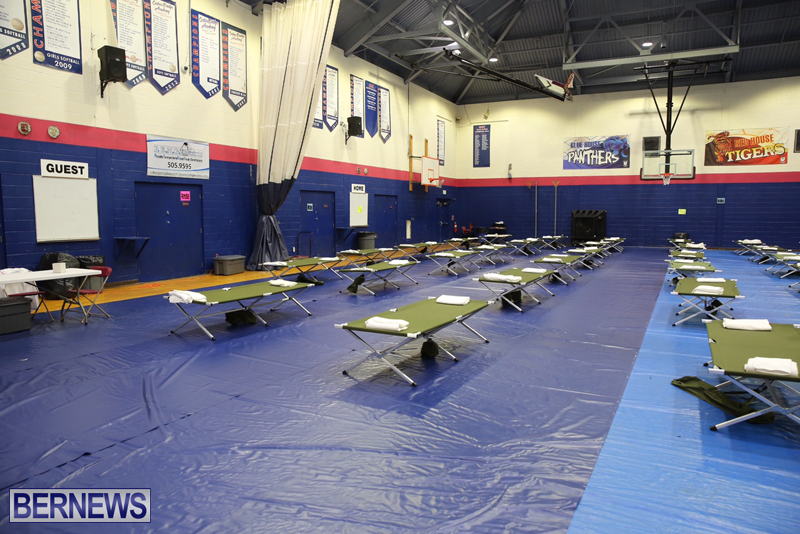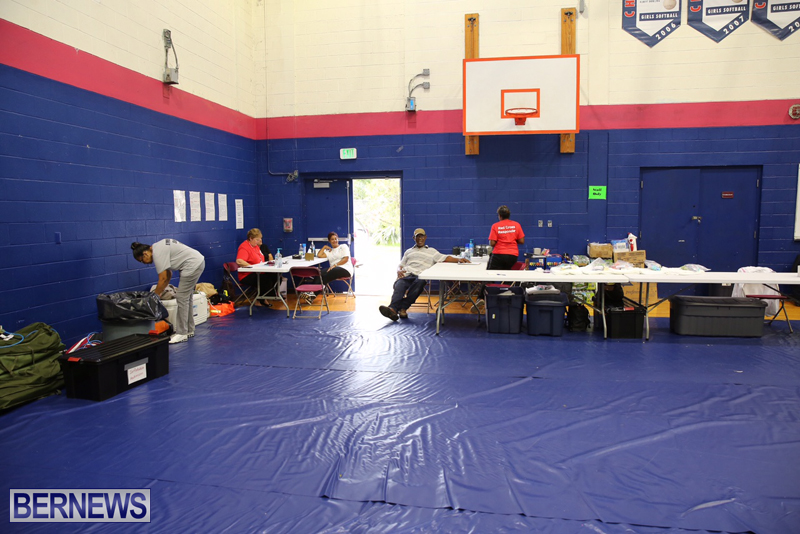 Read More About