Atlantic Caregiving, an at home care provider, worked to share the joy of the season through the "Care to Share" card initiative they developed to help children connect with seniors in a festive and heartwarming way.
In their first effort, they invited students from Purvis Primary School, Bermuda Institute and Warwick Academy to create a series of personalized greeting cards for clients of Meals on Wheels.
Fiona Douglas, Amaris Munya, Allison Garland and Dannika Rodrigues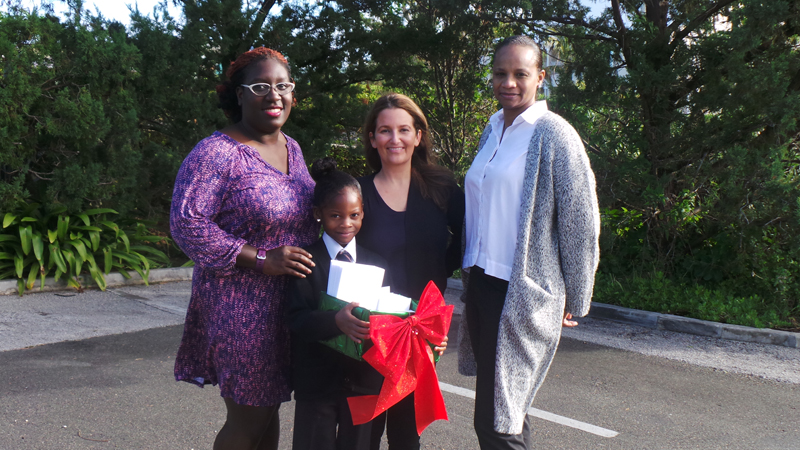 Judy Canale, Manager of Atlantic Caregiving said, "The students wrote heartfelt messages which showed they truly understood that 'Caring To Share' the joy of the season would bring an uplifting moment to the individuals who receive the cards."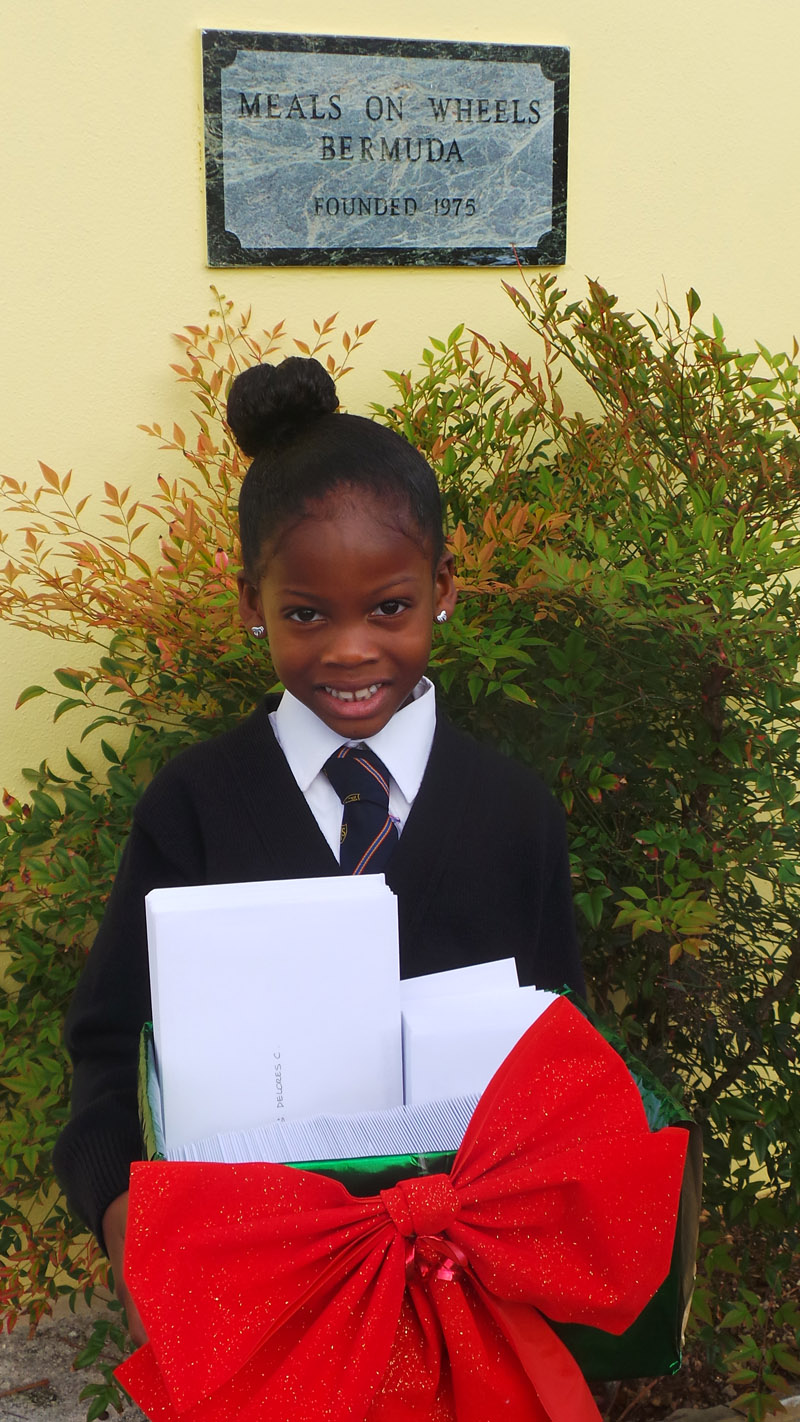 Amaris Munya, age 7 of Purvis Primary school, presented nearly 200 personalized Christmas cards on behalf of the participating schools.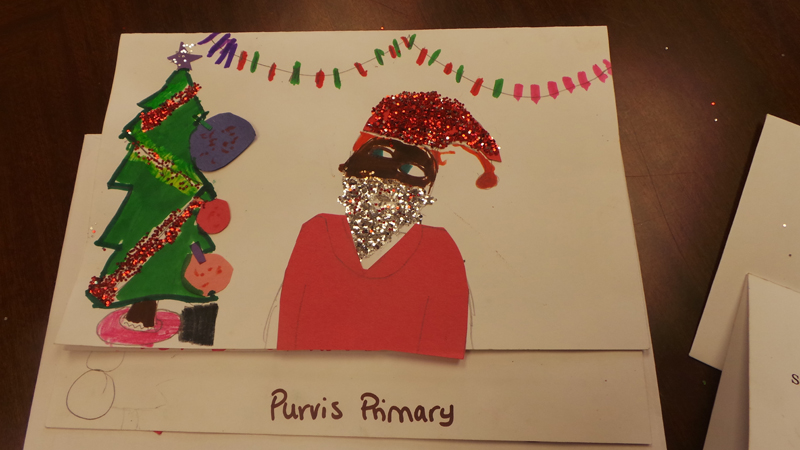 The cards were presented to Allison Garland, Volunteer Coordinator and Dannika Rodrigues, Client Service Manager of Meals on Wheels.
"We are grateful to have the opportunity to partner with Meals on Wheels to bring this great concept to fruition and are already looking forward to the next year's event," said Fiona Douglas, Coordinator at Atlantic Caregiving.

Read More About