"The latest tourism numbers are encouraging but with a significant number of tourism jobs lost under the OBA's watch, PR & election year spin about a new 'buzz' about Bermuda that isn't translating into new jobs is little comfort to the thousands that remain unemployed," Shadow Minister of Tourism Jamahl Simmons said.
Mr Simmons said, "Since the BTA was established, Bermuda has experienced 48 and 49-year lows in air arrivals and in response the PLP pushed for an increased marketing budget to boost interest in Bermuda.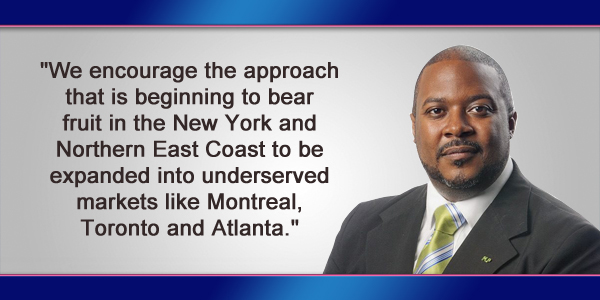 "We also called for a change from the nostalgia tourism approach sought by the OBA, BTA Chairman and former BTA CEO to win back our traditional visitor, to one that embraced a younger, more diverse and more cosmopolitan audience. That message seems to have been received, yet much work remains to be done.
"First, we encourage the approach that is beginning to bear fruit in the New York and Northern East Coast to be expanded into underserved markets like Montreal, Toronto and Atlanta.
"Second, we must work to reduce the high cost of airfares from some of our gateway cities which makes Bermuda less competitive than other destinations. Finally, we must put as equal a focus on tourism job creation for Bermudians as is placed on arrival numbers."

Read More About