[Written by Carla Seely]
Leaving an inheritance or a legacy for the next generation is definitely a personal choice and there is no right or wrong answer to it.
Giving an inheritance can mean sacrificing your today for someone else's tomorrow. If you talk to the elderly, you will hear that the focus was always on making the next generation more financially secure and being given the chances they never had.
However, we tend to forget that in those days, the first born received the assets and if you were second or third in line or worse if you were a female, you would not get anything.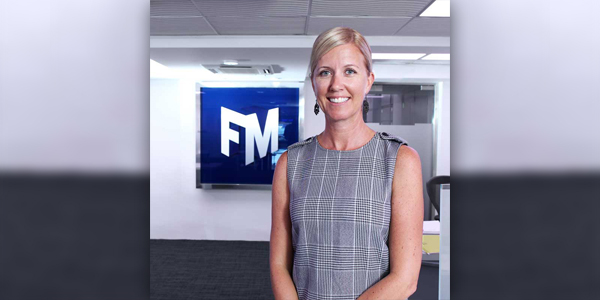 We have read countless articles about baby boomers and the financial challenges they are facing, and also how a large majority of boomers plan to spend everything before they die and pass along little to the next generation.
In 2006, an inheritance study by AARP revealed that four out of five boomer households had received or will be receiving an inheritance; however, only 15 per cent intend to give one. Another survey by Sun Super in 2009 interviewed 1,000 people per generation and each person was asked one simple question:
Do you plan to leave a legacy?
G.I. Generation [1901–1924] 86% – YES
Silent Generation [1925–1945] 81% – YES
Baby Boomer [1946–1964] 21% – YES
Generation X [1965–1982] 63% – YES
Generation Y [1983–1995] 71% – YES
Generation Z [1996–2007] 76% – YES
So, why is there such a glaring difference in the baby boomers view on inheritance? Most respond they cannot afford to or they choose not to leave an inheritance.
A lot of baby boomers are facing the reality that people are now living longer but retiring around the same age, making the retirement years almost a third of their lives.
The baby boomer generation recognizes this and for a lot of them, it's not a lack of effort or interest that is driving them not to leave something to the next generation, but the realization that in order to maintain their lifestyle during their retirement years and not be a financial burden to their children [which their parents may have become], they cannot give to the next generation.
Although the reasoning for not passing one's wealth on is definitely a personal choice, what we tend to hear from baby boomers is based upon giving during the course of one's lifetime opposed to giving after one dies.
At the end of the day the most important point is, you should never expect an inheritance or make it part of your retirement plan, no matter how sure you are of the situation. Things can change very quickly. As I say to clients: "people can get real funny about money." I do however firmly believe that if you plan to be the recipient of a legacy, then you should also plan to leave a legacy.
An inheritance doesn't always have to be property, cash, investments, family jewels or artwork; a lot of people save extra in their pension plans through voluntary contributions with the hopes that money will outlive them and they can leave a little something to the next generation.
In additional life insurance can provide a legacy to your children by naming your children as the beneficiary, or you may choose to name a charity.
Whether you choose to or choose not to, we should all remember that inheritance is a gift and for most of us we would prefer our relatives living as opposed to the memory of their life.
- Carla Seely is the Vice President of Pension and Investments at Freisenbruch-Meyer. If you would like any further details, please contact her at cseely@fmgroup.bm or call +1 441 297 8686.

20 Most Recent Opinion Columns

Opinion columns reflect the views of the writer, and not those of Bernews Ltd. To submit an Opinion Column/Letter to the Editor, please email info@bernews.com. Bernews welcomes submissions, and while there are no length restrictions, all columns must be signed by the writer's real name.
-
Read More About