[Updated with video] Bermuda's Boccia team of Yushae Desilva-Andrade, Steve Wilson, Omar Hayward and Rechai Young began competing in the 2017 Bisfed America's Boccia Championship in Cali, Colombia.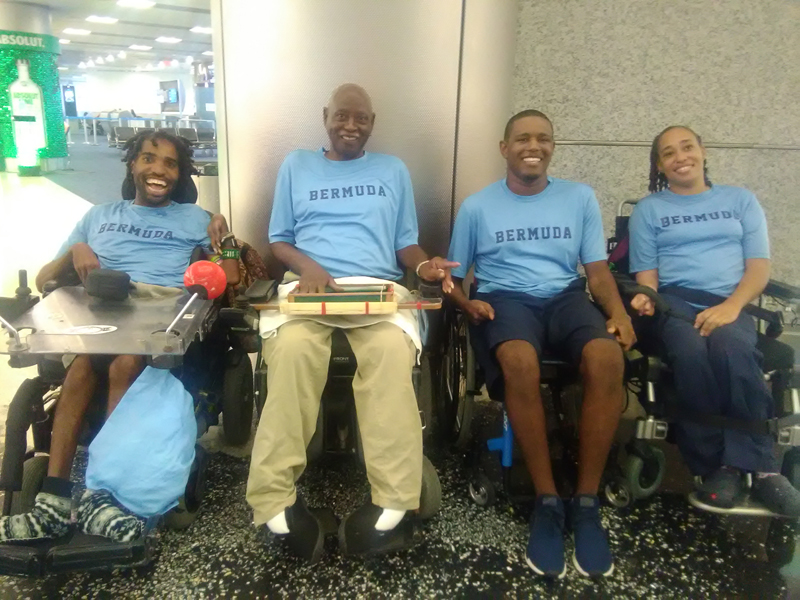 The competition attracted the best players from North, Central and South America.
Bermuda kicked off the competition with Desilva-Andrade, Hayward and Young competing against Argentina, going down 16 – 0.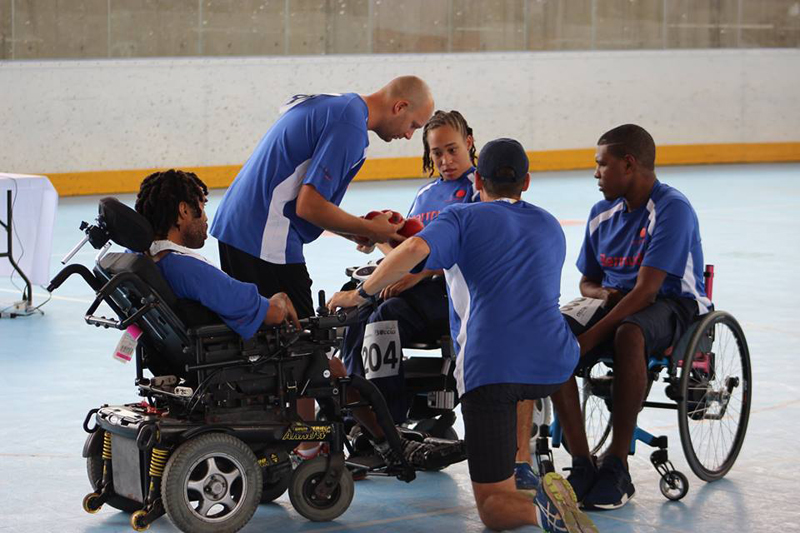 Bermuda then went down 6 – 5 to Colombia in their second game of the day.

Read More About