The Information Commissioner's Office [ICO] held the ICO's Right to Know Day panel 'Information in Action' last night [Sept 28] as part of their campaign for International Right to Know Day.
The panel was titled 'Just Ask! Looking Back & Looking Ahead at our Right to Know.' Panelists Qian Dickinson, Jonathan Starling and Samantha Strangeways discussed the power of information to further their work.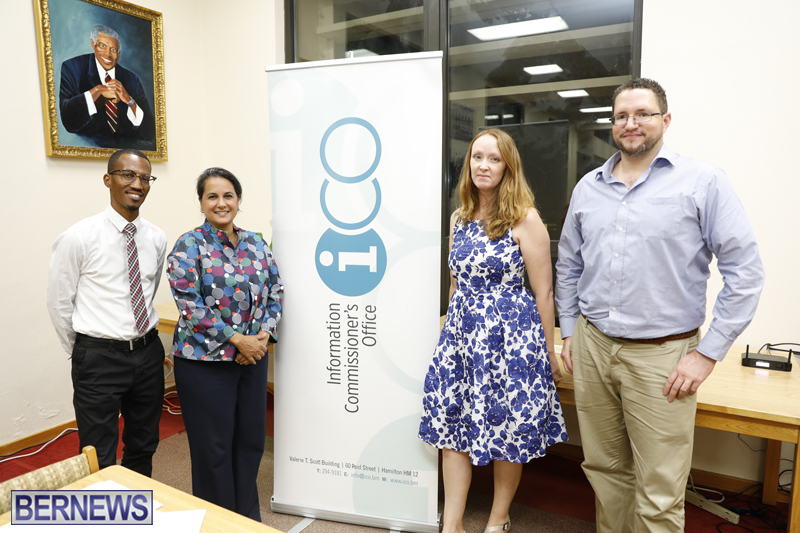 "International Right to Know Day" was established on 28 September 2002 by campaigners from around the world to mark the creation of the Freedom of Information Advocates Network.
60-minute live video replay of the ICO's Right to Know Day panel 'Information in Action'
Read More About