The Masterworks Museum of Bermuda Art will be exhibiting one of renowned artist Georgia O'Keeffe's graphite drawings to celebrate the New Year and their 10th Anniversary of being a purpose-built museum.
On Monday, January 1, the Museum will host an Open House and exhibit Banyan Tree with Palms, which O'Keeffe drew in 1934 during the artist's second visit to the island. The Museum has secured the piece to add to its permanent collection.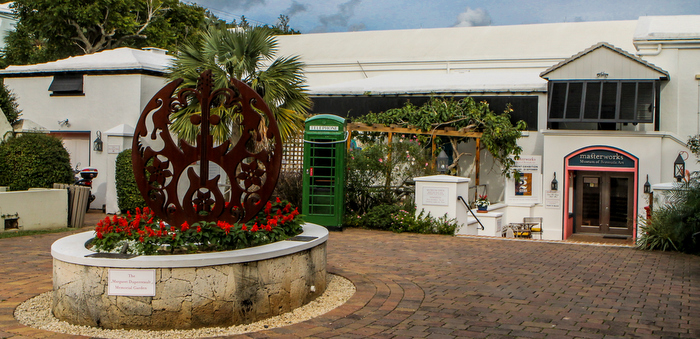 It will be featured for one day only during the New Year's Day Open House before it joins the Masterwork's 10th Anniversary Exhibition, which will open on March 2, 2018. It will sit alongside O'Keeffe's Banyan Tree Trunk, which the Museum acquired in 1990.
Tom Butterfield, founder and creative director at Masterworks, said, "What a wonderful way for us to celebrate our 30th year as a collection this year and herald in the new year and a new decade for us as a Museum with this iconic artist."
Georgia O'Keeffe is the most famous female American artist of the 20th Century. Although best known for her paintings of large flowers, she travelled to Bermuda in 1933 after a diagnosis of psycho neurosis and found solace and inspiration during her time on the island.
The Museum will be open for all to explore on New Year's Day for the Open House and there will be giveaways and refreshments provided.
For more information about the New Year's Day Open House, call 299-4000.

Read More About
Category: All, Entertainment