News that 180 cruise calls are expected in Bermuda next year, filmmaker Al Seymour Jr released 'Buster's Play Date', seven people became Royal Yachting Association Senior Instructors, Jonte Smith scored in a victory over Hastings United, two families welcome Christmas babies, and a young fan being thrilled to receive a Flora Duffy poster for Christmas were all some of the positive news stories from the past week.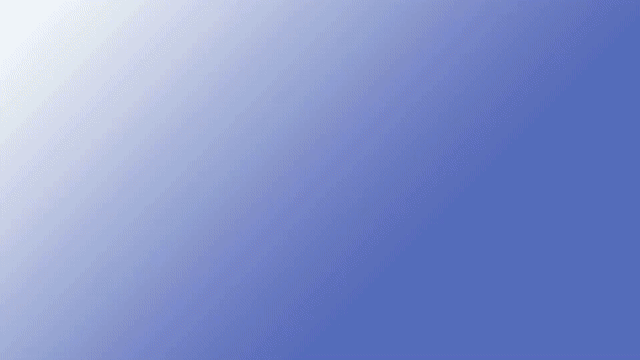 We also posted various community photo galleries, including coverage of Boxing Day motocross action, a BAA vs Southampton Rangers football match, Boxing Day harness pony racing action, Gombeys celebrating Boxing Day, Christmas light displays and decorations, Sylvia Richardson Care Facility's Christmas decorations, and unique icing sugar Christmas decorations.
In an effort to highlight some of positive news happening in our community, we supplement our standard morning and evening email newsletters with a special Sunday "Good News" email newsletter edition, and also produce a highlight video and article which strictly focuses on the positive news about Bermuda and Bermudians from the past week.
You can sign up to have the free newsletter delivered via email here, and/or access the links below. In addition, for those who like positive news, please feel free to visit our sister site ForeverBermuda.com, which seeks to showcase the best of Bermuda as well as provide information and listings for visitor related services.
Links to some of the 'good news' from the past week are below:

Read More About