[Written by Jessica Riederer]
Bermuda is surrounded by miles of colourful coral reefs and an ocean as many shades of blue as you can dream of. It is a pretty special place. How lucky are we to live here? The in-shore waters surrounding Bermuda are full of life. Curious squads of sparkling squids, camouflaged, colour changing octopuses, tiny transparent glass shrimps, and, my favorite – secretive seahorses with their knobby, slender bodies. All of this marine life, and so much more, is here for us to discover and enjoy.
Clean And Clear
It is probably more Bermuda's ship wrecks as well as our famous beaches that draw visitors here though. With more than 50 dive sites to choose from, a clear and inviting ocean throughout the year, and beaches like this, with sands so clean and often tainted pink, no wonder people from overseas want to visit us. What is there not to love?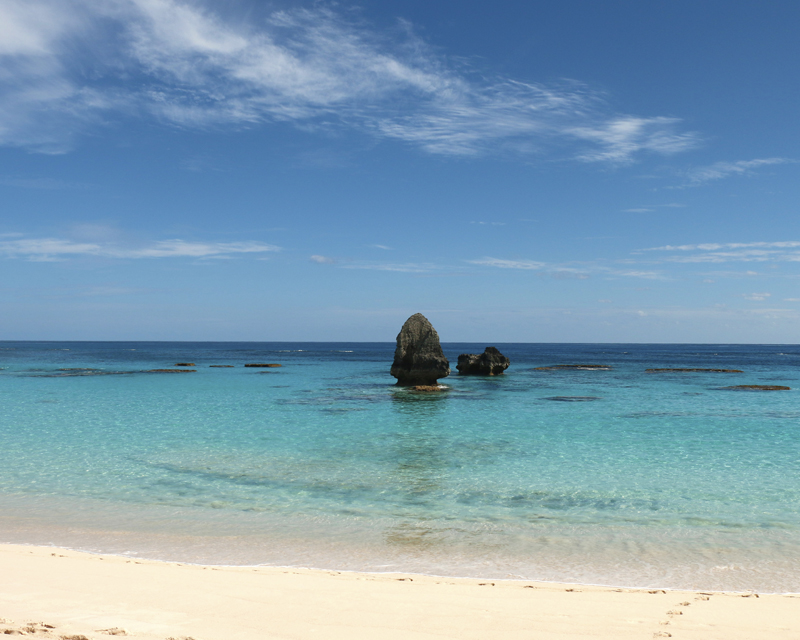 Unfortunately, Bermuda's beaches often do not look like this. There is no need for me to include images of beaches strewn with trash, but if you have spent any time on some of our less populated and unmanicured beaches this past year you will have seen beaches looking a lot different to this image of a pristine Warwick Long Bay.
I spend a lot of time wandering our beaches looking for wildlife, but way too often my wildlife excursions end up being trash collecting excursions. Lately I have been struggling to get my head around the amount of rubbish washing onto our shores. I am also struggling to comprehend how we humans have managed to create such an absolute mess?
Perhaps you are thinking, 'The trash washing up on our beaches is not our mess. That trash has come from elsewhere, from across the Ocean.' Maybe so, but it is ending up on our shores, and now it is not someone else's problem. It is all of our problem, and moving through 2018 we should all be thinking about what we can do to reduce the amount of rubbish being produced here in Bermuda.
Our throwaway society and our obsession with purchasing single use plastics are causing an incredible amount of damage to our beautiful planet. As islanders, how are we living our lives? How often during the month, week, day, hour are we purchasing plastic items that are thrown away after just one use?
Please take a look at the table below. It shows the amount of trash collected on our beaches on just one day, September 16th 2017, during an island wide coastal cleanup organized by Keep Bermuda Beautiful [KBB]. This is an annual event where Bermuda joins more than 100 other countries around the world to provide Ocean Conservancy a 'snapshot' of the trash problem in our Oceans.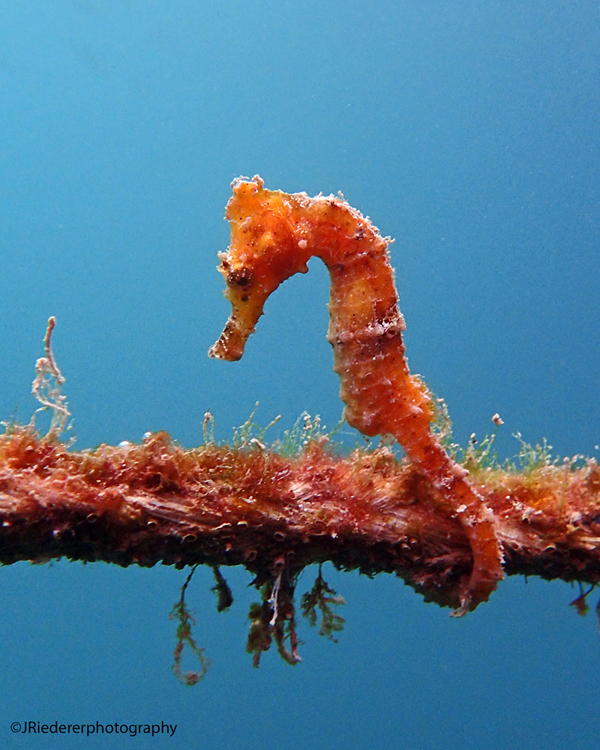 Table showing number of most common materials collected during the September 16th 2017 island wide coastal clean up
Materials – Number collected
Cigarette butts 5,759
Glass bottles 4,335
Plastic bottle caps 2,159
Plastic bottles 1,576
Candy wrappers 1,312
straws 638
Plastic lids 454
Plastic grocery bags 281
I am sure you would agree, that the data is pretty startling. As you look at the table, have a think, 'How many of these items do I regularly use or purchase?' We have been hearing the phrase 'reduce, reuse, recycle' since the 1970's and hopefully we are all doing our bit to reduce the amount of trash produced here in Bermuda, but we can all do more.
One Step At A Time
There are three simple actions that each of us can take that would have a massive positive impact on the amount of rubbish ending up in our Oceans. These actions are:
1) Stop using plastic straws when dining out
2) Stop using plastic bags when purchasing food and other items
3) Stop buying plastic drink bottles.
#StopSucking
Plastic straws, plastic bags and plastic drink bottles are all examples of single use plastics. If we take actions to avoid using these three items, it would make a world of a difference to the health of our Oceans. Let's just focus on one simple action though. Let's make 2018 the year to stop using plastic straws, or as is advocated by Lonely Planet [a nonprofit organization whose mission is to bring people closer to the Ocean through education, awareness and inspiration], 'Let's make 2018 the year to #stopsucking."
A Whole Lot Of Straws
In the US alone, more than 500,000,000 plastic straws are used every day. This means that every day 500 million plastic straws are thrown away. Where does each straw end up after its onetime use? Inevitably in our oceans and worse yet, inside beautiful marine life. If you haven't watched the horrific video on YouTube of the plastic straw being removed from a sea turtle's nose, you might want to. As challenging as this video is to watch, it gives us a clear picture of the damage we are causing with our throwaway lifestyles.
As you can see from the table, on just one day of the year, 638 plastic straws were collected. This is double the amount of straws collected in the previous year. If this many straws are being found on our shores every week it could mean that more than 33,176 plastic straws are littering our beautiful coastline every year. That sure is a lot of straws. Every single time we use a straw at a restaurant, we are contributing to the problem.
Solution: Say 'NO' to straws. Unfortunately, waiters and waitresses will automatically give you a straw. To stop using plastic straws in Bermuda, when you order a drink you actually have to say to the waiter, "No straw please." If you want, you can add 'I am just trying to do my bit to reduce the amount of plastic ending up in our ocean.'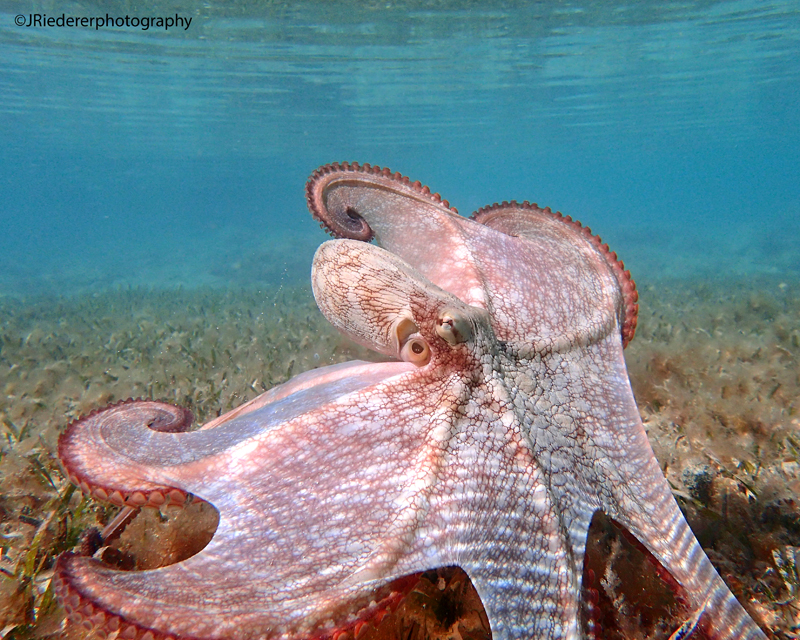 Paper Please
Perhaps restaurants will always have straws because there will always be people who think that their drinks taste better with a straw. Solution: Paper straws. Some of our restaurants are already paving the path to being plastic-free. A big shout out to Harry's as well as RHADC for having already switched to paper straws. Which restaurants will be next? When will all of our restaurants say 'No' to plastic straws?
Bermuda's restaurants continue to hand out plastic straws because we continue to use them. Each and every one of us has the power to make positive decisions that will benefit the health of our island as well as the Ocean and its inhabitants. Each one of us can take the simple action to tell restaurant staff that we do not want to use a plastic straw. And yes, you may forget initially, but like they say, practice makes perfect.
Strawless In Seattle
Did you know that as of July 2018, plastic straws and cutlery will be banned in Seattle in restaurants, cafes and other food services? To learn more about this successful campaign, research 'Strawless in Seattle.' If Seattle, Washington, with a population of nearly 4,000,000 can do it, surely, we can?
Best Paper Straws
If you really want to make a difference, purchase your own stainless-steel straw and just keep it in your bag. Corkcicle make an awesome one. These can be purchased in Gibbons as well as MakingWaves. They are easy to clean and easy to carry. However, the best paper straws recommended for restaurants are Aardvark straws.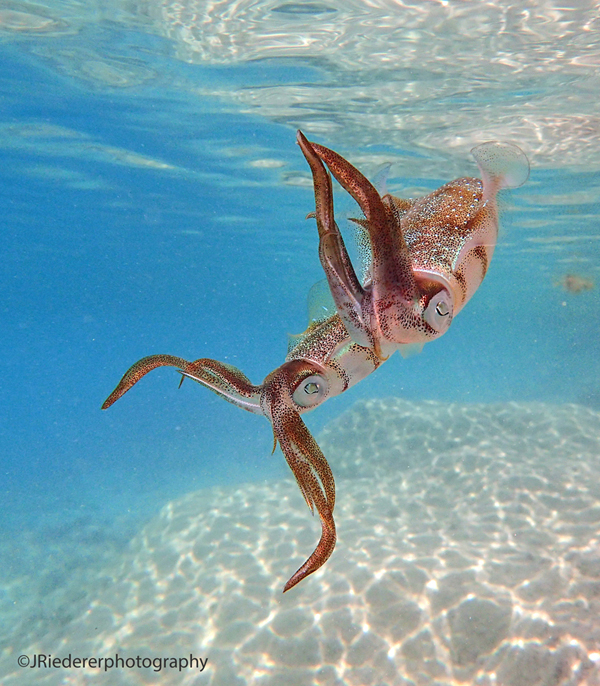 Food For Thought
Plastic straws take 200 years to break down into tiny toxic particles. – It is estimated that 315 billion pounds of plastic are in our Oceans right now. – 8 million metric tons of plastic enters Oceans every year. Because it is not possible to fathom this amount, Ocean Conservancy made it easier for us. 8 million metric tons is equivalent to 22,000 jumbo 747 jets of plastic entering the Ocean. – Why are supermarkets selling vegetables wrapped in plastic? – I'm going to go #strawless and #stopsucking. How about you?
Our Ocean, Our Life
Our ocean is more than beautiful. It is important not only for the livelihoods of many islanders, but for the tourism we depend on. If you could put a price on our ocean in terms of tourism, it would be in the billions. Its health and the wellbeing of its inhabitants should be top priority for us.
If you want to get involved in much needed ocean and beach cleanups, please visit the KBB [Keep Bermuda Beautiful] website. The next cleanup is on February 10th 2018. The location has not been decided yet. Joining these cleanups is a great way to meet more island lovers like yourself whilst you contribute to Bermuda's wellbeing.
If you don't want to join an organized cleanup, maybe every time you walk on a beach you could take another simple action – just pick up three pieces of trash, big or large, and put them into the nearest trash can. In other words, #take3forthesea.
- If you would like to see more of my images and learn a lot more about Bermuda's beautiful land and Ocean wildlife, please check out my book Bermuda Wildlife and Landscape Images available at The Bookmart at Brown & Co and The Bermuda Bookstore.

Read More About
Category: All, Environment, News