BHS celebrated Literacy Week with a variety of school-wide events including World Book Day on Thursday, March 1, when staff and students came to school dressed as their favourite book characters.
From the littlest Harry Potters, to grown up Hogwarts Professors, beloved Dr. Seuss characters, fairy tale standards, modern characters such as Katniss Everdeen, and classics such as Juliet Capulet, creativity and imagination ruled the day.
In the Primary department, each day of Literacy Week was themed, and all week surprise guest readers have come in from the community to read to the girls.
Students were fortunate to hear stories read by Governor John Rankin, National Security Minister Wayne Caines, US Consul General Mary-Ellen Koenig, Shadow Minister of National Security Jeff Baron, local chef Teneika Eve, local author Nadia Aguiar, Olympic diver Katura Horton-Perinchief, Police Commissioner Michael DeSilva, Chief Inspector Na'imah Astwood, and Police Media Relations Manage Dwayne Caines, who all took time of out their busy schedules to visit the students.
In the Secondary department, students hosted a "Battle of the Books" with the four final entries down to Wonder, The Hunger Games, A Wrinkle in Time and The Book Thief. Middle School students chose Wonder, and The Hunger Games won in the 14 plus category.
Throughout the school, students have participated in book swaps, created book posters, and Secondary Librarian Lynn Furtado, with the help from students, transformed the library into Hogwarts, complete with moving pictures from the The Daily Prophet on the wall, much to the delight of students and staff!
To top off an exciting week, The Bookmart at Brown & Co. will be hosting the first ever BHS Book Fair which will run from Thursday, March 1st until Sunday March 4th to help BHS re-stock its Primary and Secondary libraries. Upon purchasing a book for BHS, the customer will receive 20% off their entire Bookmart purchase, and BHS will receive 5% of the total sales donated, to purchase more books.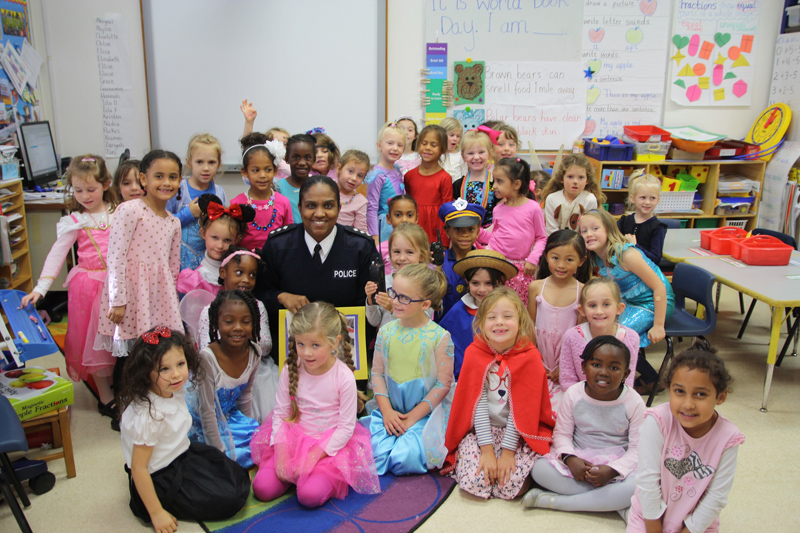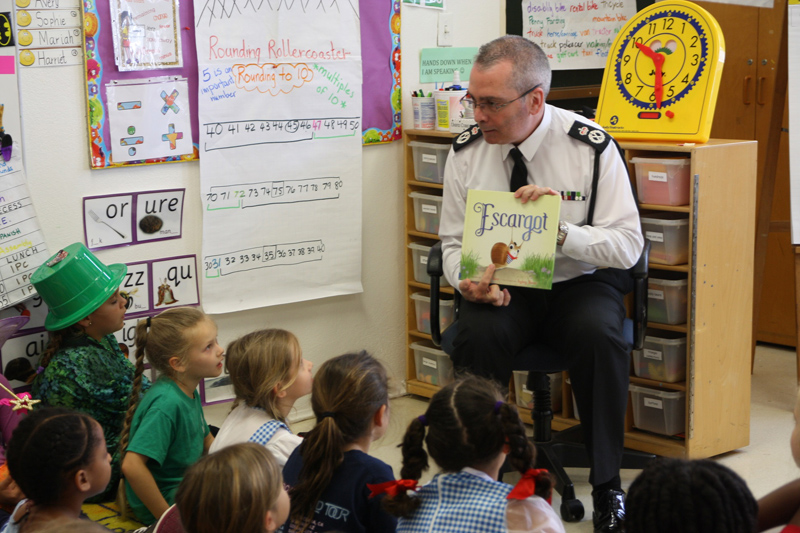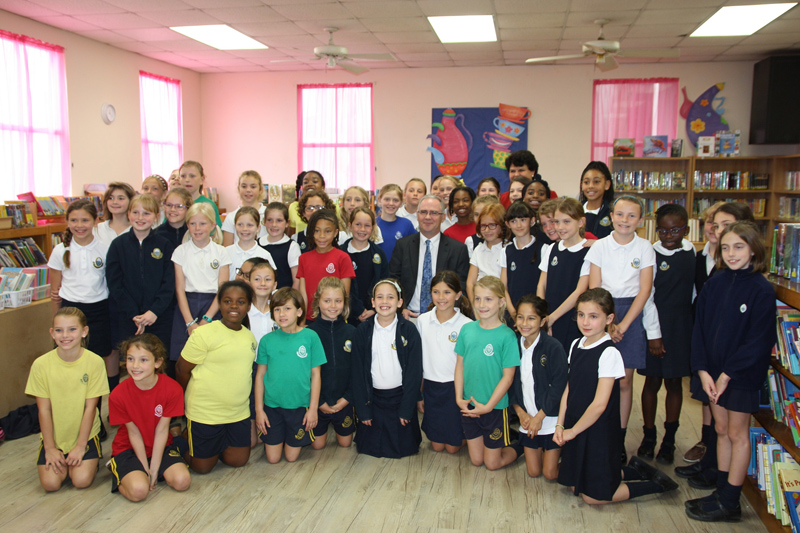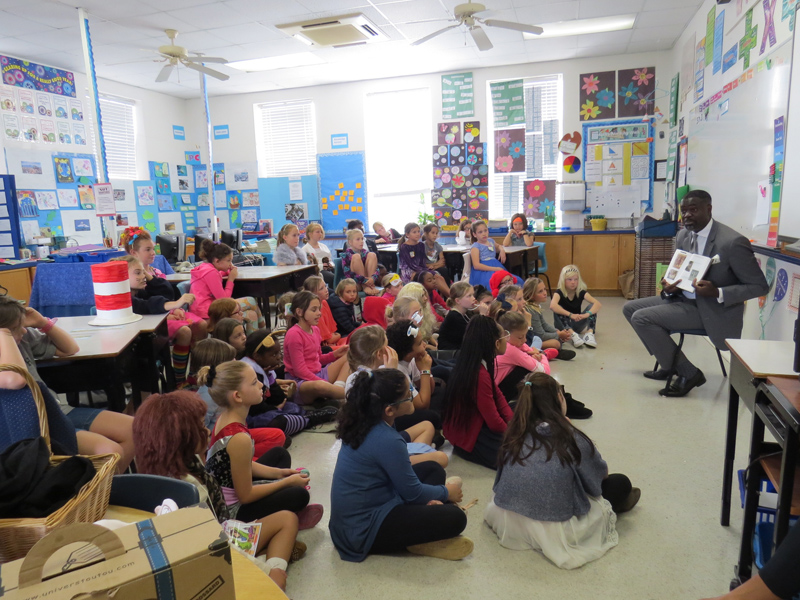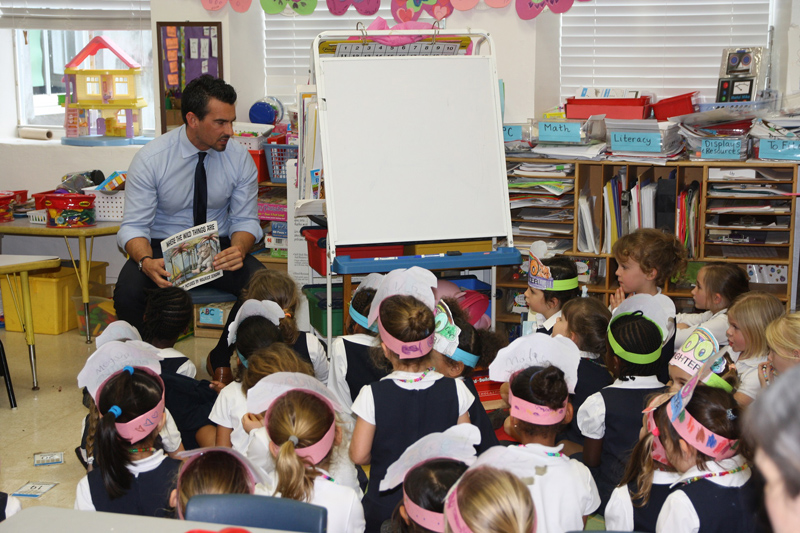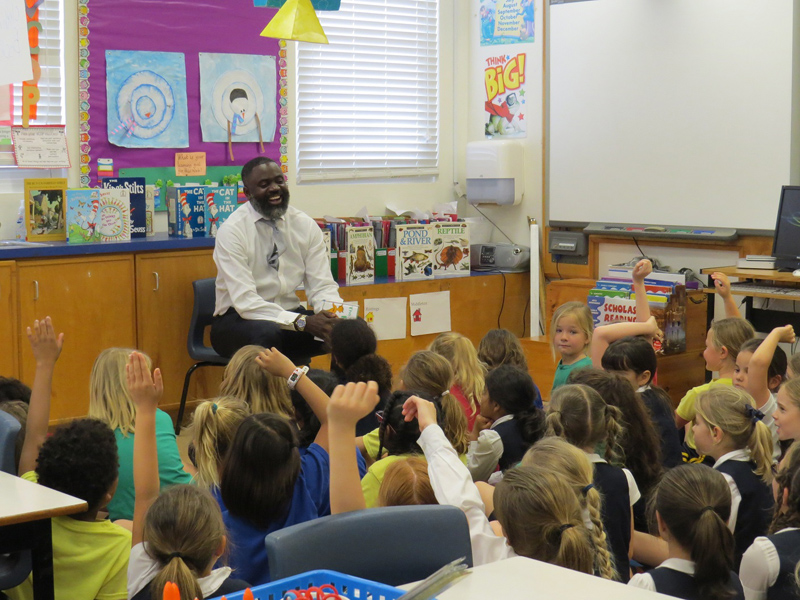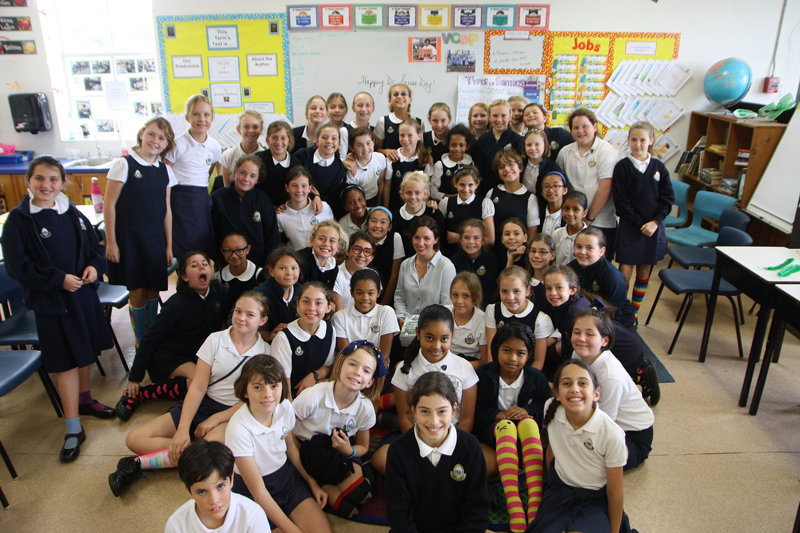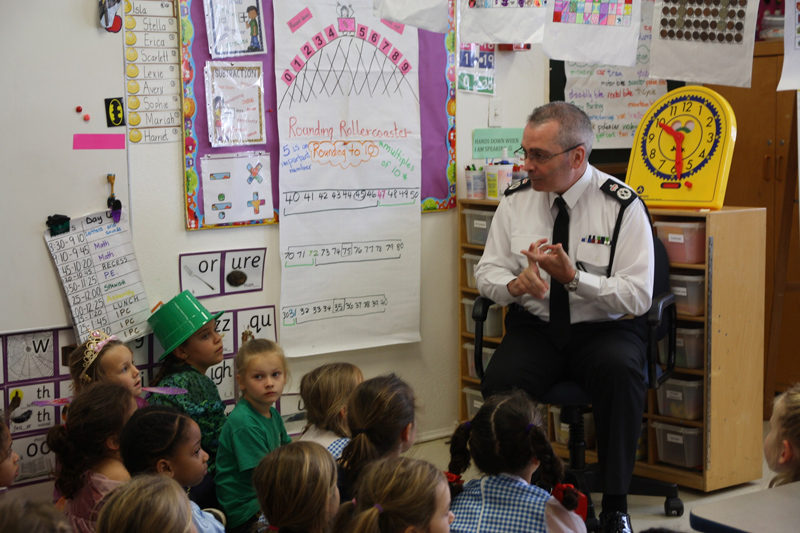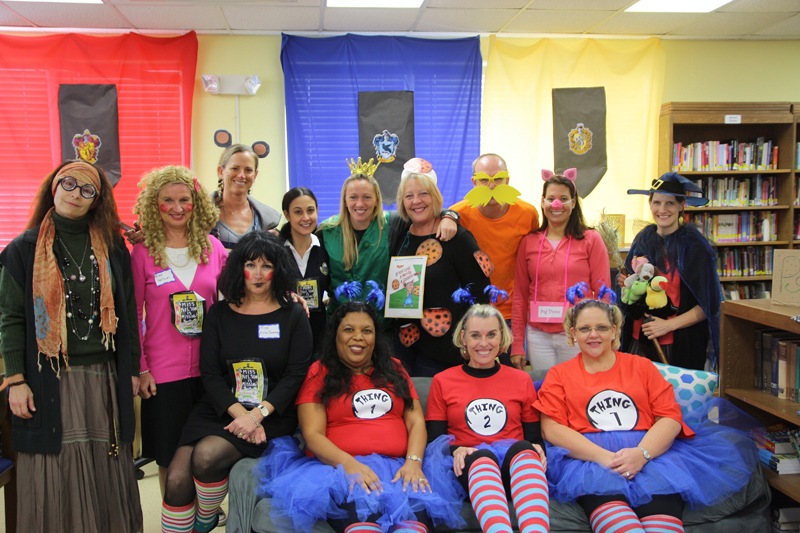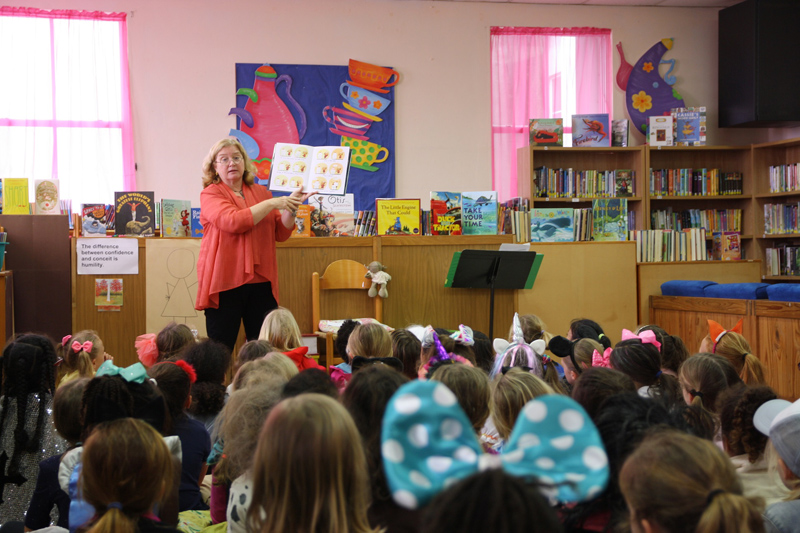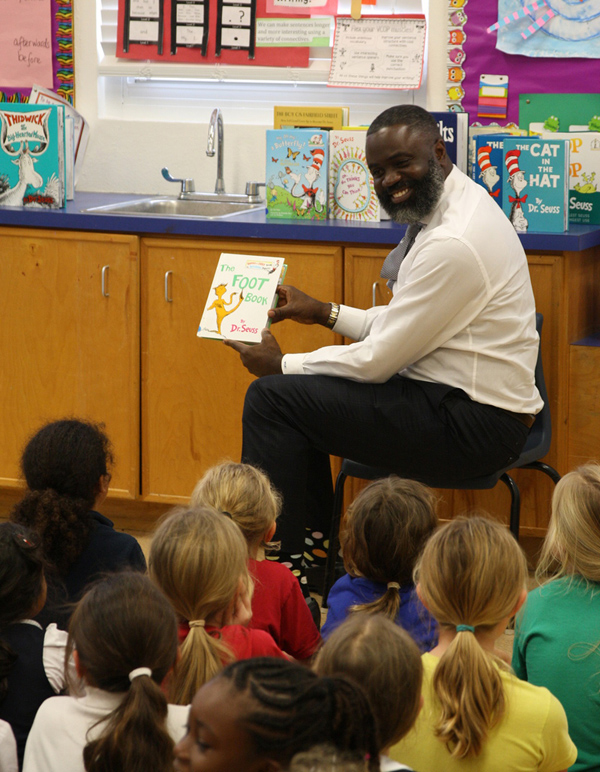 Read More About