Chefs at Hamilton Princess & Beach Club are celebrating World Food Day, which takes place on October 16th, by raising awareness about food wastage with innovative recipes.
Three recipes from the kitchens of the hotel have been shared with the public to encourage using up food that would otherwise go to waste.
"These recipes are for Pickled Watermelon Rind, from Marcus', Fruit Chutney from Crown & Anchor and Curried Pickled Fish from The Landing, the staff kitchen. These recipes use up left over fruit and fish that might otherwise spoil," a spokesperson explained.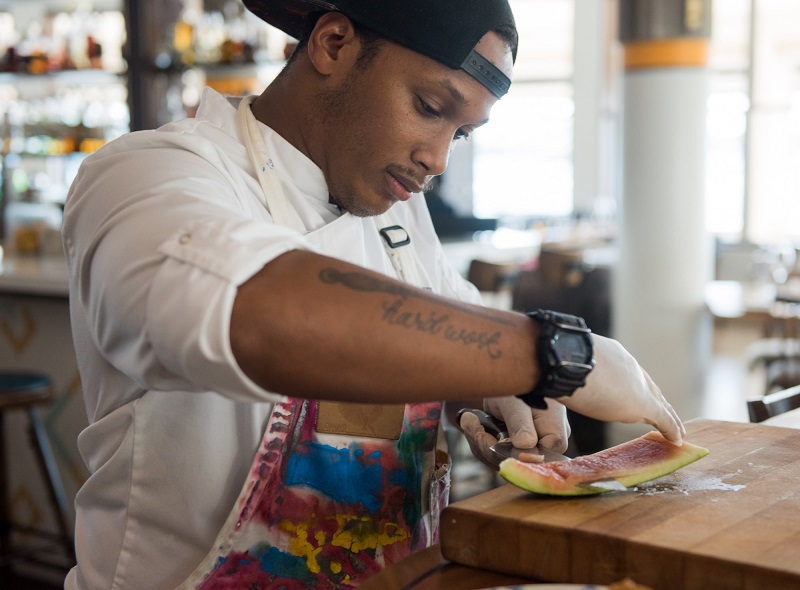 "The three different recipes were served to the public in Marcus' and Crown & Anchor on Saturday, October 13th. Additionally, the three food-saving recipes will be incorporated into the lunch and dinner offerings for colleagues at the hotel.
"World Food Day is held every year and is masterminded by the Food and Agriculture Organisation of the United Nations. This year's theme is #ZeroHunger and one of the ways this can be achieved is by minimising the waste of food."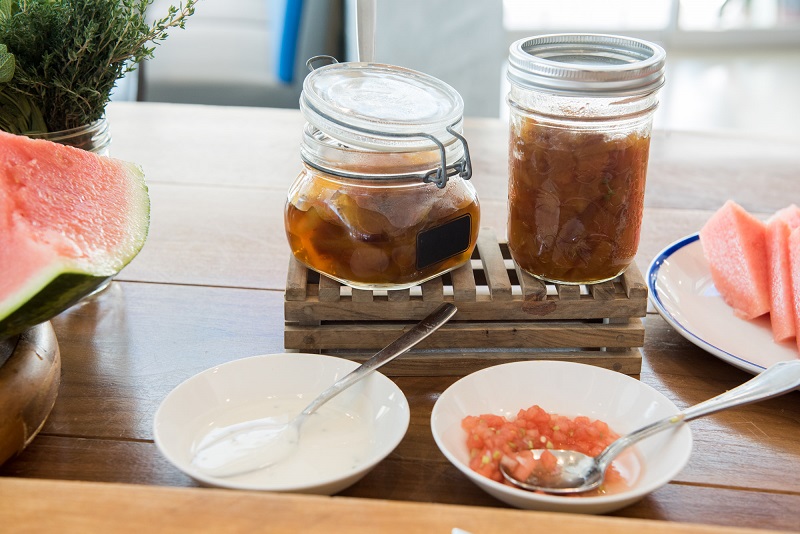 Ricardo Cera, Executive Chef at Hamilton Princess & Beach Club, said: "At Hamilton Princess & Beach Club, we are passionate about food.
"We are committed to eating the best and local food wherever possible and this means making the most of every part of it, from the rind to the offcuts. We hope that the public finds inspiration in these recipes to decrease their own food wastage."
The recipes follows below [PDF here]:

Read More About
Category: All