[Updated] After holding a meeting earlier today [Nov 15] at the BIU, some of the One Communications staff said they would be attending a meeting with the Minister of Labour as some "key employees were dismissed from the company."
Mike Jones told Bernews, "There's been some injustices in the last 12 to 18 months, that have led to a bunch of key employees being dismissed from the company, including myself today.
"And so the staff have decided to down tools, because they want to see some of these injustices sorted, and so we're standing together, myself, one of the managers that was also dismissed, and the staff, to try to get an idea of what it is that can be done to right some of these wrongs.
Audio comment from Mr Jones
Mr Jones said the staff plan to meet with the Minister of Labour, where they planned to express their concerns, adding that "we will see where we go from there."
Earlier today, prior to these comments, a One Communications spokesperson confirmed that a union meeting had been called, and we will update with any further information as able.
Update 6.00pm: A One spokesperson said, "One Communications confirms that industrial action has taken place regarding the release of a non-union manager. We are actively working with the parties involved to resolve matters as quickly as possible, with a view to minimizing any impact this may have on our customers."
Update 7.37pm: A Government spokesperson said, "A Ministerial team led by the Minister responsible for Labour, Minister Foggo, and accompanied by the Minister responsible for Immigration, Minister Caines, today met with staff from One Communications to hear their concerns.
"Government's role is to facilitate a dispute resolution and we will work with both parties to achieve that goal. Government is treating this with the urgency and sensitivity that such matters require and we will meet with all crucial parties as a matter of priority."
Sign at the BIU earlier today: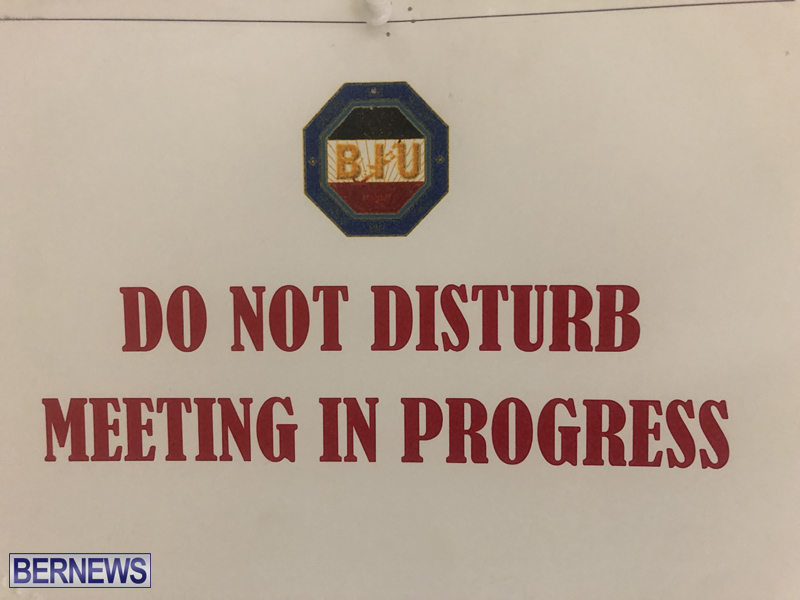 Staff in Hamilton this afternoon: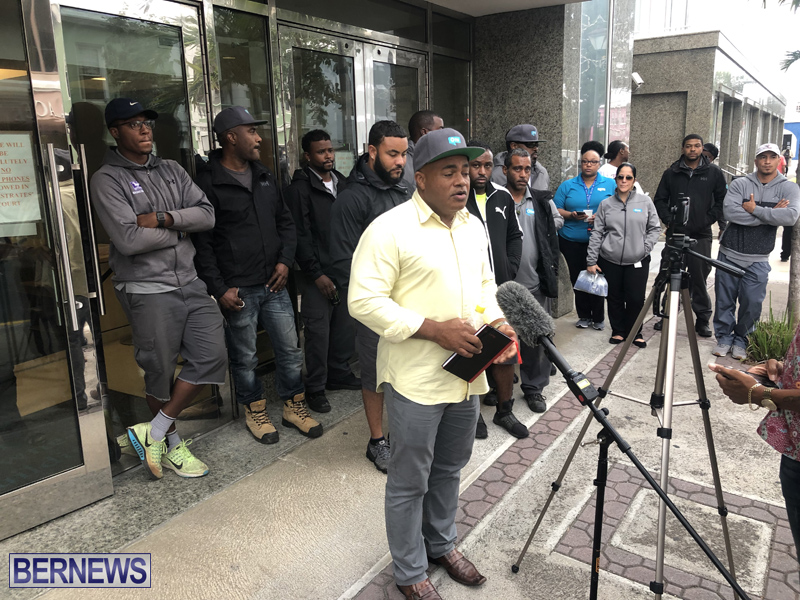 Read More About
Category: All, Business, News, technology