49 eateries are taking part in this year's Restaurant Weeks — which is set to take place from January 17 to February 3 — with the restaurants offering two-course lunches at $22 and three-course dinners at fixed price tiers of $32, $42 and $52.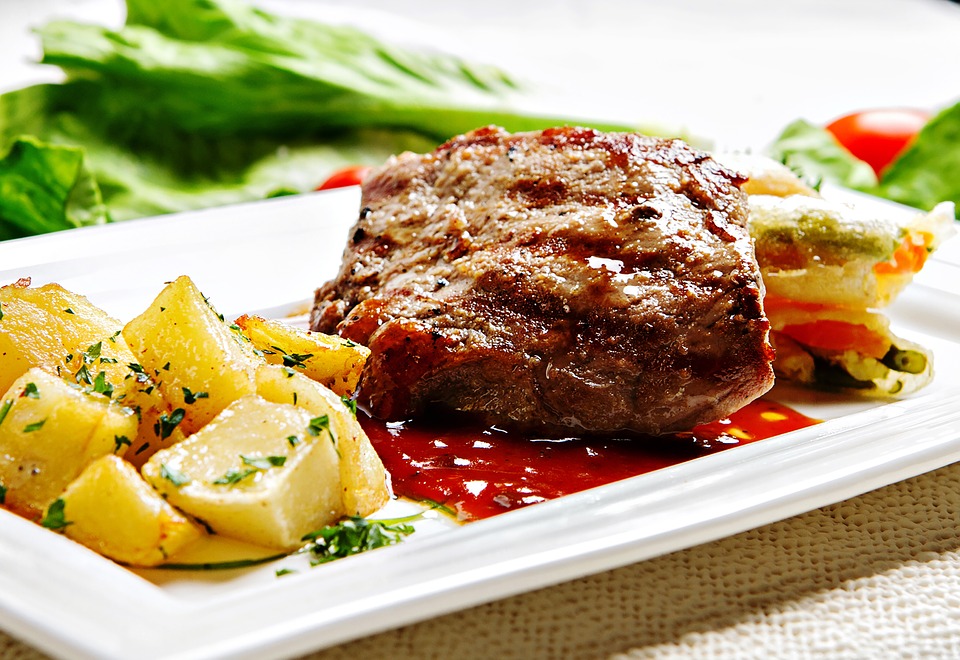 The BTA said, "There are 49 participating restaurants and the full list is now available online with menus. The list includes the first appearance of Tempest in the east end and the return of Blu in the west end.
"Restaurateurs from across the island will offer two-course lunches at $22 and three-course dinners at fixed price tiers of $32, $42 and $52. This year's Bermuda Restaurant Weeks takes place from January 17 to February 3, 2019.
"While partaking in Bermuda Restaurant Weeks, locals are asked to share short video testimonials on social media using #BermudaRW. Once posted, the Bermuda Tourism Authority can share the most engaging user generated content with visitors, so they see and hear the recommendations of local residents.
"Short video reviews with the BermudaRW hashtag should at least detail:
where the meal took place
what about the experience was memorable
where on the Restaurant Weeks list the reviewer wants to go next
"During each week of Restaurant Weeks, the most compelling video poster, as decided by the Bermuda Tourism Authority, will win a future Restaurant Weeks meal. Visitors and locals are eligible to participate as long as their post is public.
"Diners are encouraged to vote in the People's Choice Award to signal visitors about their endorsements. Voting will take place online. Only restaurants featuring Bermuda-inspired dishes qualify for this award, in order to highlight the island's food culture in the visitor experience.
"This year Lost in the Triangle defends its 2018 title after taking the People's Choice prize last year for both lunch and dinner. LITT will have different restaurants to compete against this time around given the involvement of Tempest and Blu. Also, Strykz Bowling Lounge makes its inaugural appearance on the lunch list.
LUNCH MENUS – STARTING AT $22
Enjoy $22 two-course lunches at these Bermuda restaurants.
DINNER: TIER 1 MENUS – STARTING AT $32.00
From classic pub fare to delicious Italian dishes, these menus are offered at $32.
TIER 2 MENUS – STARTING AT $42.00
For just $42, discover some of Bermuda's best restaurants
TIER 3 MENUS – STARTING AT $52
Enjoy an elegant night out in Bermuda for $52 at these fine eateries.

Read More About
Category: All, Entertainment, News