The Women's Resource Centre and BELCO recently partnered to host a workshop entitled 'Use Less, Save More': How to Reduce your Electricity Bill.
"The one hour Free Lunch & Learn was sponsored by BELCO. The objective was for women to gain tools to lead energy efficient households and learn new methods to reduce their electricity costs. BELCO delivered a comprehensive understanding, in very understandable terms, of the kinds of electricity that we utilize in our households every day," the WRC said.
"The presentation included how to dry clothes more efficiently and how to lower your electricity bill by utilizing appliances such as heaters, microwaves, refrigerators, light bulbs and computers more efficiently.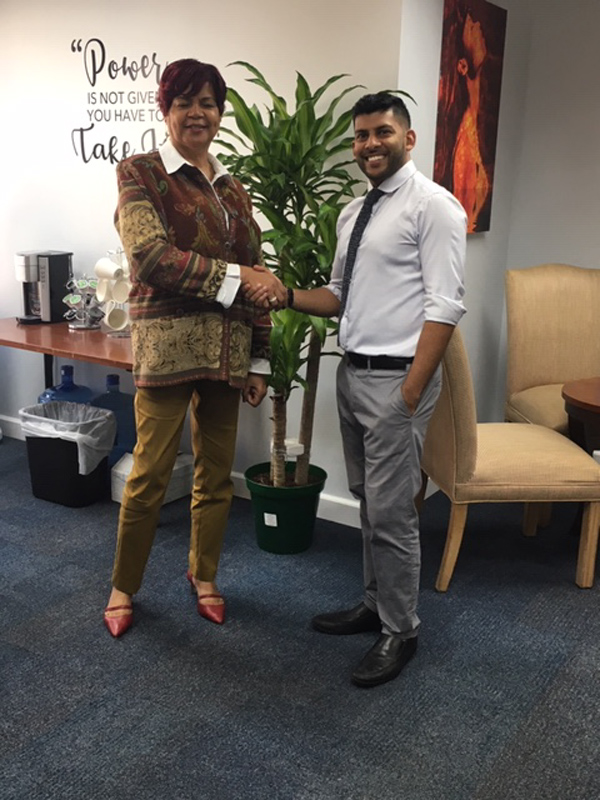 "Other topics included how to make our homes energy efficient by simply cleaning and checking our appliances regularly."
Elaine Butterfield, Executive Director of the Women's Resource Centre, said, "It was a tremendous workshop. Attendees, including myself, learned how to make sustainable life choices while reducing our electricity bills in a safe and practical way.
"Considering the high cost of living in Bermuda, every chair should have been filled. This workshop was for everyone. We are excited to be partnering with BELCO and will definitely be repeating this soon."
BELCO's Energy Efficiency and Conservation Manager, Jamil Rahemtula, remarked, "We are grateful to the Women's Resource Centre for the opportunity to share energy efficiency tips with its members.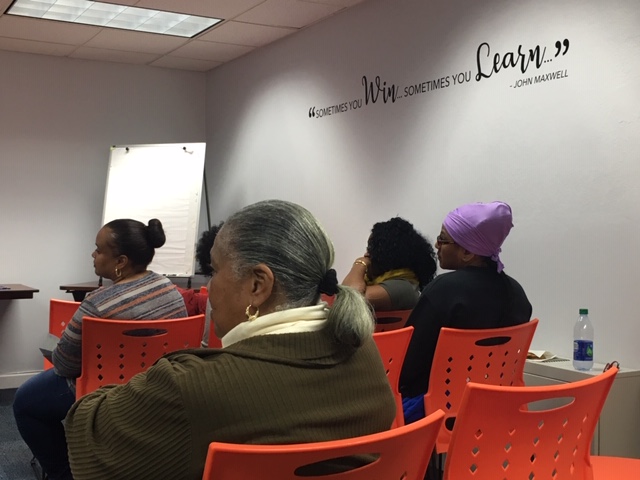 "BELCO makes a concerted effort to promote energy efficiency throughout the community and one of our favorite ways to do this is by speaking directly to people about how simple changes can lead to big savings.
"The ladies in attendance were very attentive and asked excellent questions. We look forward to returning to the Women's Resource Centre in the near future. In the meantime, anyone interested in energy efficiency tips can visit belco.bm or search #BELCOefficiencytips on Facebook."
All attendees were treated with takeaways on tips that were shared and a light lunch compliments of BELCO.
Read More About
Category: All