Maya DaSilviera made an excellent showing at the Children of the Americas Dressage Invitational [CADI] held earlier this month at Faith Hill Farm in Rhode Island.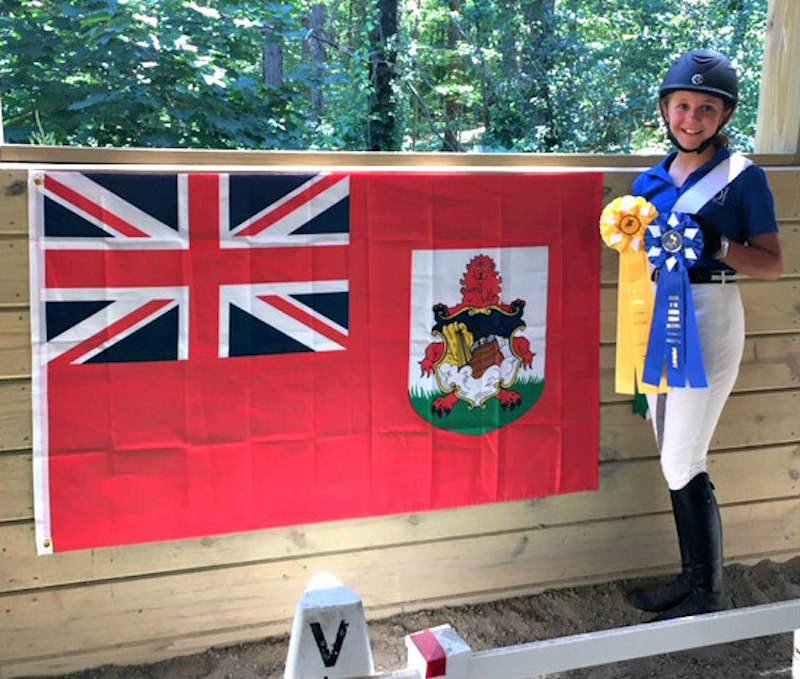 Bermuda National Dressage Coach, Angela Halloran Smith explained that CADI is an invitational dressage show and educational event.
It provides an opportunity for young riders, aged between 12 – 14 years, to receive training and lectures from top trainers, as well as, an opportunity for young riders to represent their countries in an international environment.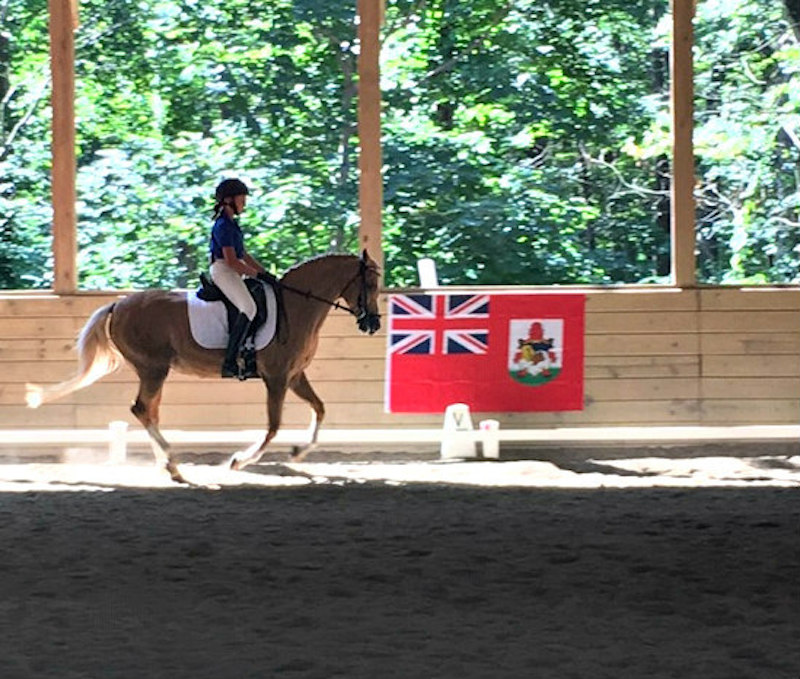 The coach said, "Congratulations are extended to Maya who achieved 5th place in her Preliminary Dressage test and an outstanding 1st place in her Freestyle Dressage test. These commendable placings resulted in in Maya achieving an overall 3rd place ranking! Congratulations Maya."

Read More About