A new book co-authored by Bermudian Dr. Katie Davis on what they don't teach aspiring novelists in creative writing courses is the subject of a major new report in The Atlantic.
Dr. Davis, associate professor at the University of Washington Information School, and colleague Dr. Cecilia Aragon took a deep dive into the burgeoning world of online fan fiction in Writers in the Secret Garden: Fanfiction, Youth and New Forms of Mentoring,
Fan fiction has exploded in popularity in recent years, with more than 1.5 million amateur writers — most in their teens or twenties — publishing seven million stories and 176 million reviews on just a single online site, Fanfiction.net, alone.
The stories are unofficial prequels, sequels or spin-offs of established literary, cinematic or TV properties, ranging from Sherlock Holmes to Star Trek to Harry Potter, written by fans for audiences of likeminded fans
A new book co-authored by Bermudian researcher Dr. Katie Davis is the subject of a major report in The Atlantic magazine's online edition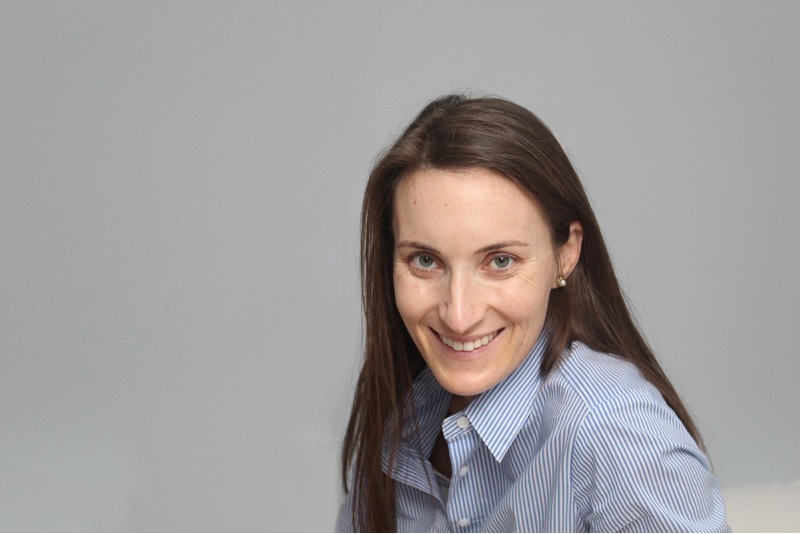 In their new book Dr. Davis and Dr. Aragon find "these sites are not shallow agglomerations and regurgitations of pop culture but rather online spaces for sophisticated and informal learning."
"An author frequently receives many small pieces of feedback in the form of reviews [sometimes thousands on one story] that are in conversation with one another and that 'are cumulatively much greater than the sum of their parts'," Dr. Aragon told The Atlantic senior editor Julie Beck, who covers education for the political, cultural and current affairs magazine.
The authors call this novel system of interactive advice and instruction "distributed mentoring."
"Aragon and Davis's research found that the communal tutoring happening on fan fiction websites leads to a quantifiable improvement in people's writing, at least by one metric," continued Ms Beck . "They analysed 61.5 billion words of fan-fiction stories and 6 billion words of reviews from fanfiction.net, tracking the 'lexical diversity', or complexity of vocabulary, of users over time.
"They discovered that for every 650 reviews writers received, their vocabulary improved as much as if they had aged one year."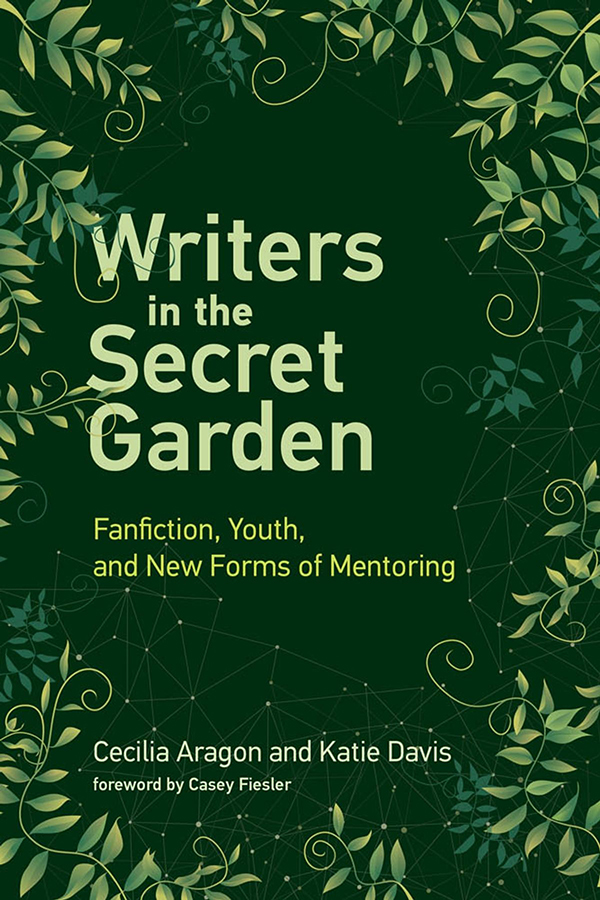 The book goes on to consider how systems of "distributed mentoring" could improve not only other online learning platforms but also formal writing instruction in schools.
Former Bermuda High School student Dr. Davis has won an international reputation for her work focussing on new media technologies and youth development.
Last year she participated in the inaugural Parent Expo held at CedarBridge Academy which was centred around the theme "Empowering Families."
Published by MIT Press in August, you can read the full Atlantic report on Writers in the Secret Garden: Fanfiction, Youth, and New Forms of Mentoring here.

Read More About