The Association for Psychological Science [APS] named University of Washington Assistant Professor Dr Katie Davis to their distinguished 'Rising Star' list of outstanding international psychological scientists.
The story said "Davis, who works for the UW Information School, studies how the worlds of adolescents are being remade – in both promising and troubling ways – by digital media, and the conditions that catalyze positive outcomes.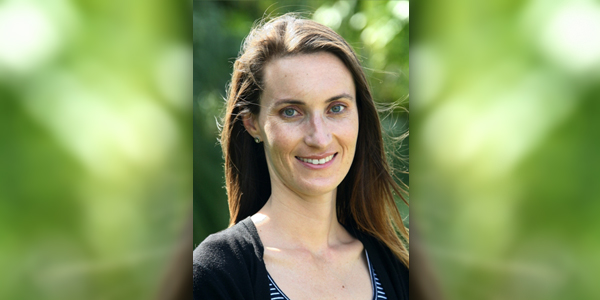 "It's an enormous honor to have my work recognized in this way by the Association for Psychological Science," says Dr Davis.
"This recognition demonstrates an appreciation in the field for the importance of research that seeks to understand both the opportunities and challenges of young people's digital media use with respect to their social, cognitive, and moral development."
"The Rising Star designation began in 2007 with a series of individual profiles and has evolved into an annual recognition of the exciting work being done by the field's newest researchers. Nominees are evaluated for their excellence in research as evidenced by publications, awards, innovations, and the potential for broad impact in the field.
"The APS recognition of Katie Davis' work is an example of what we strive for at the iSchool – having our information research impact and be recognized by the disciplines with which we align. It's very hard to achieve and, for many, it takes much of our career to get there," says Professor Carole Palmer, associate dean for research, UW Information School."
Read More About