Dockyard is looking for outdoor vendors for the next year's summer and winter seasons.
Six paved platform areas with water and electricity, between the three gazebos near the ferry stop, are available.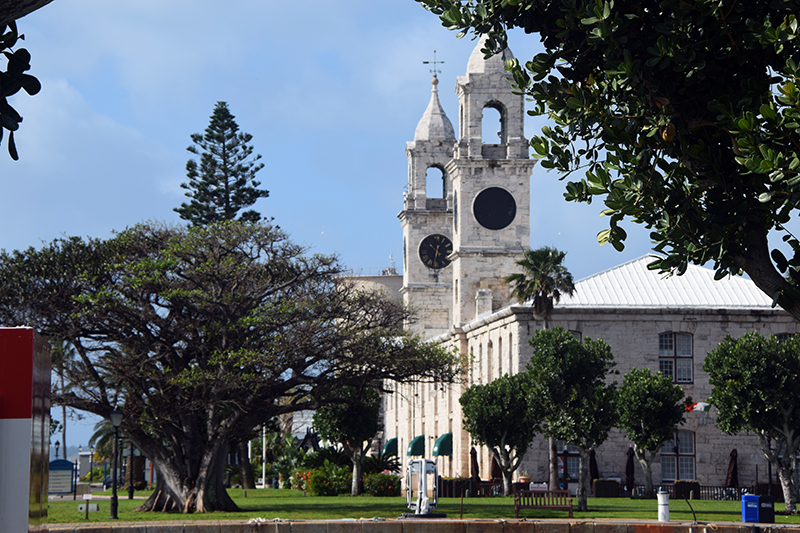 West End Development Corporation's Business Development Manager, Joanna Cranfield said: "These are highly sought after areas as they are extremely close to our guests disembarking the ferries as well as within easy walking distance of the cruise ships.
"We want to hear from local small businesses and entrepreneurs who have unique and innovative products and/or services. The six sites are available for the 2020 summer season as well as 2020/21 winter season."
Application forms can be found here or they can be collected from WEDCO's reception in the upper level of Clocktower Mall.
Completed applications should be sent to marketing@wedco.bm or delivered to WEDCO's offices. The deadline is Friday, January 10, 2020. For any inquiries relating to the application process, email marketing@wedco.bm.
Read More About