Today [March 20] the Minister of Health Kim Wilson toured the call centre for the COVID-19 Information Hotline.
A Government spokesperson said, "Today the Minister of Health the Hon. Kim Wilson JP MP toured the call centre for the COVID-19 Information Hotline.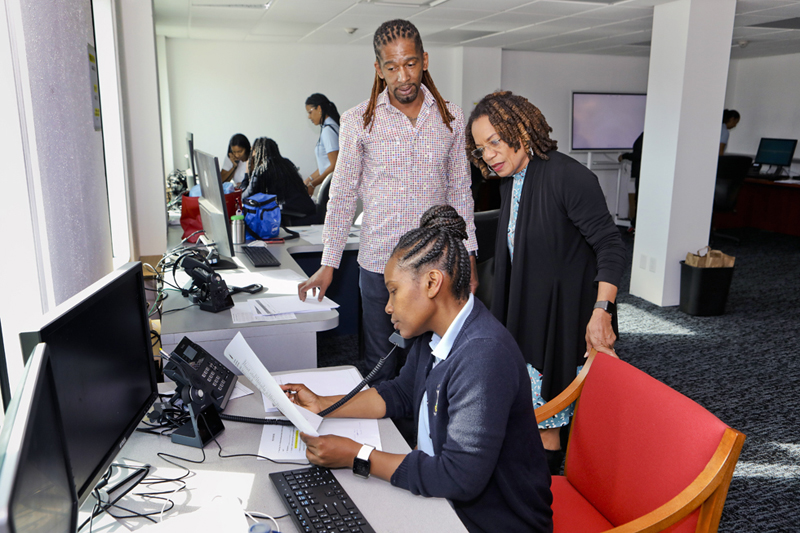 "The Minister was accompanied by Project Manager Dean Parris who introduced her to the seven telephone operators who, between them, have fielded more than 100 calls since the call centre opened on Thursday morning."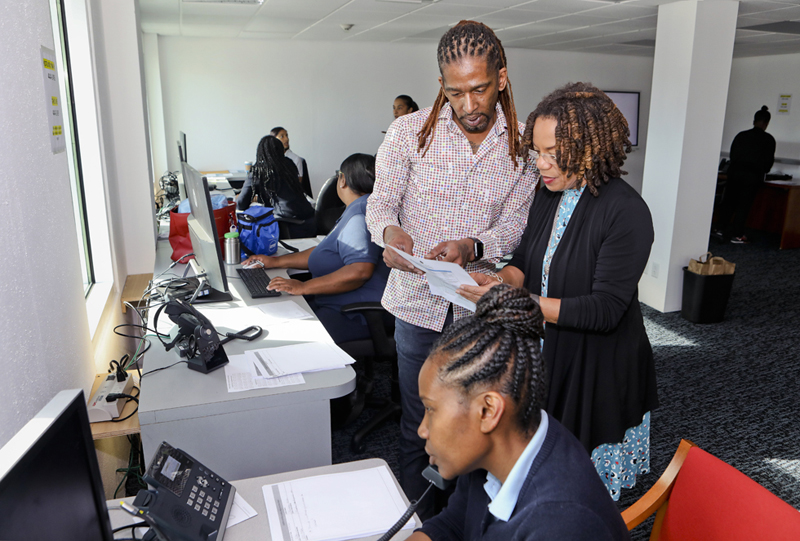 "I was grateful to be able to meet the telephone operators today, watch them at work, and thank them for their efforts in fielding calls from members of the public," said Minister Wilson.
"I was interested to hear about the nature of some of the calls – which range from health concerns, to travel advice, to questions about safe work environments.
"The service that these telephone operators provide goes beyond providing practical advice; they also offer a voice of comfort and reassurance for those who may feel particularly stressed by the current situation."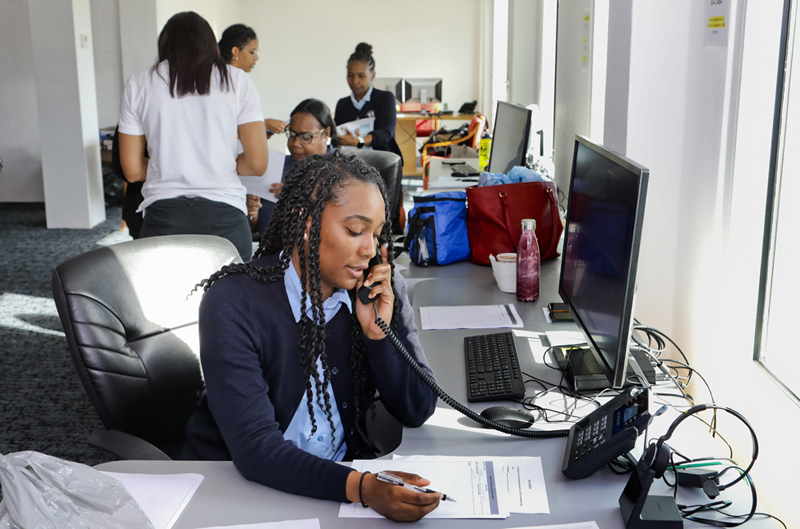 "The public are reminded that the hotline is open from 9am until 9pm every day and that the telephone number for the COVID-19 Information Hotline is [441]444-2498."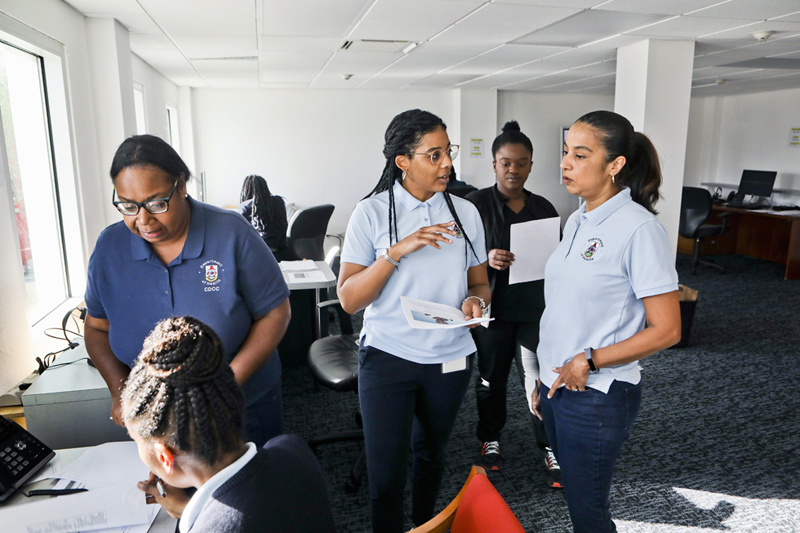 You can view all our coverage of the coronavirus Covid-19 pandemic here, our continuously updated live blog here and please recall to follow all guidance from the officials like washing your hands, adhering to self quarantine if relevant, and practicing social distancing!

Read More About