For the first time, TABS has included other local brands on their website so that customers can continue to purchase products from their favourite local designers while the TABS flagship store in Hamilton is closed due to the Covid-19 virus.
"Since opening their flagship store in July 2016, TABS has been proud to provide a showcase for other locally designed brands. However, since they temporarily closed their flagship store, the rapid drop in sales has prompted the small business to take action," a spokesperson said.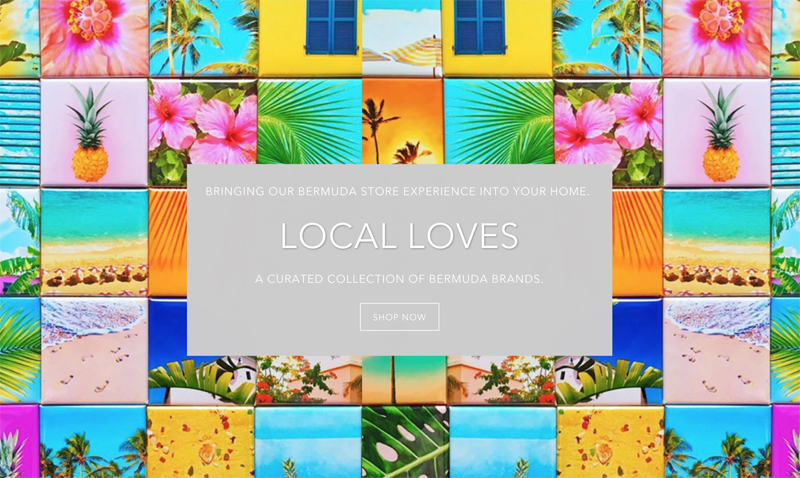 Rebecca Singleton, owner and designer of TABS states: "The closure of all non-essential establishments has hit the retail sector hard; especially those who rely on the foot traffic from visitors as well as locals.
"By offering the 'Local Loves' section on our website, we aim to encourage people to shop local and support local businesses. We will pack their items in a sanitised area and deliver the goods for free.
"Never has the retail sector needed more support. My company is already set up for local and international deliveries so this is something I can do to help.
"Moving quickly is important, especially as we move into our key selling months. We now have over 300 additional Bermuda products and 16 different brands that we have uploaded to the website in less then a week.
"The retail sector is resilient, creative and proactive. With the support of the local community I'm hopeful we can get through this together."
To shop the Local Designer Showcase, please visit www.tabsbermuda.com. The TABS team is offering free, island-wide deliveries.

As the island and world deals with the Covid-19 pandemic, we are doing our best to provide timely and accurate information, and you can find more information on the links below.
Officials are urging everyone to please follow all guidance like washing your hands, adhering to self quarantine if relevant, and practicing social distancing, and they have asked that if it is not urgent, a necessity or work, to please stay home to prevent the spread of the coronavirus.
Read More About
Category: All, Business, News, technology