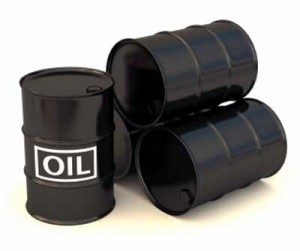 Gulf Keystone, a Bermuda-incorporated oil exploratation company operating in Iraqi Kurdistan, announced this week resources from a new well are "massive by any standard."
Announcing the completion of drilling and testing operations on its Shaikan-3 shallow appraisal well, Gulf Keystone said in a statement that the best estimate of oil in place varies from 220 million to 2.2 billion barrels.
"The resources evaluated by the Shaikan-3 well are massive by any standard," said John Gerstenlauer, Gulf Keystone's London-based Chief Operating Officer. "They represent a significant oil resource for Kurdistan and Iraq. It is a further demonstration of the huge hydrocarbon potential of the area."
Last month Gulf Keystone became embroiled in a legal battle over its Iraqi operations when an advisory firm headed by a former US Special Forces officer filed suit in London's Commercial Court claiming up to a third of the Bermuda-domiciled, UK-based company's lucrative reserves.
Excalibur Ventures — which offers various consultancy and security services to Western firms operating in Iraq – claims it introduced Gulf Keystone to opportunities in Kurdistan region and had a contract to develop the area with the exploration firm three years ago.
Gulf Keystone was originally founded by United Arab Emirate, Kuwaiti, Saudi and US private equity. The company was incorporated in Bermuda in 2001.
Read More About