The new iPad is available in Bermuda, with Computer City making the latest model of Apple's tablet available today [Mar.29] starting from $882.
In order to get the product on its shelves quickly, Computer City purchased the models overseas at retail cost and imported them to Bermuda themselves. The Company said once they are able to import the iPads directly from the distributor the price is likely to be reduced.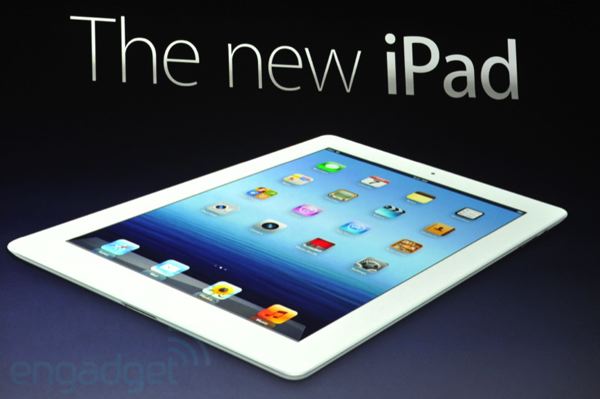 At present the new iPads are priced as follows: 16GB wi-fi is $882, 16GB+4G is $1105; 32GB wi-fi $1056; 32GB+4G $1280; 64GB wi-fi $1228; 64GB+4G is $1447.
Read More About
Category: All, Business, News, technology