The Argus Group today announces that it has selected Family Centre as a key community partner and made a significant donation to support the charity in changing its strategic direction towards preventative care.
Family Centre, however, will continue to provide urgent therapeutic and counselling services to strengthen and stabilise children in crisis. Its traditional intervention services are provided to 300 families per year.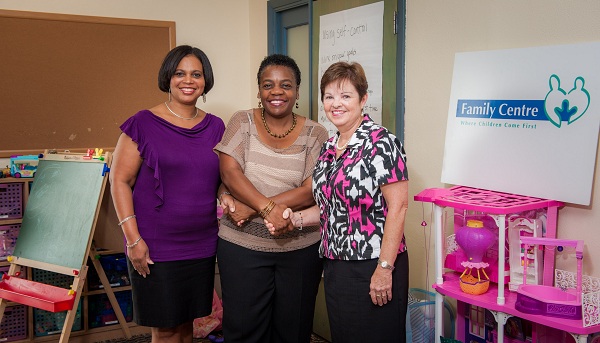 Family Centre decided to change the focus of its programmes in response to the ever-increasing demand for intervention services, which are costly and resource intensive, in order to work more efficiently and effectively in support of Bermuda's families.
The new partnership with Argus will help Family Centre to deliver preventative programmes such as its Community Parenting Workshops and its innovative Youth Police Initiative, as well as support its advocacy work.
Parent Education Workshops cover topics such as sexuality, social skills, co-parenting, impact of violence on youth and bullying. These workshops are offered at community and neighborhood locations and are designed to help parents better understand and care for their children.
The Youth Police Initiative (YPI) is a leadership development programme that teaches teens skills such as public speaking, cooperation and habits related to setting and pursuing positive life goals.
Youth and the police officers who patrol their neighbourhood participate in a structured curriculum together. YPI graduates remain involved in a leadership group that helps them to remain connected to the police and use their skills through community projects.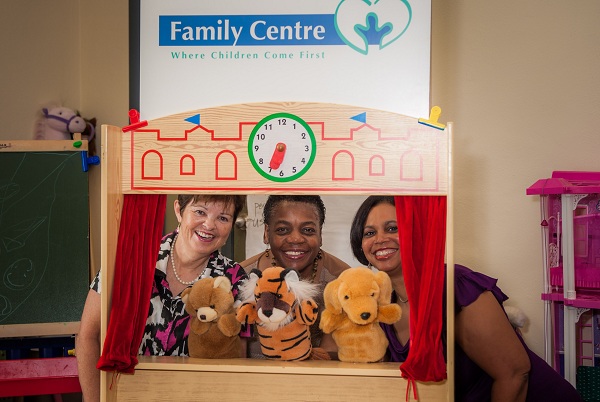 Martha Dismont, Executive Director, Family Centre, says: "The number of families in our care has tripled in the past few years and that rate of expanded need is unsustainable, so we decided to focus on reaching greater numbers through schools and the community rather than waiting for them to be referred to us.
"Family Centre recognises that the same skills and support that are needed by families in crisis can also be used to prevent families from getting in over their heads. We are still reaching families in crisis, but we have also added services on the front end to reach those at-risk of experiencing problems later on."
Alison Hill, Chief Executive Officer, the Argus Group, says: "Prevention is the theme of the Argus Corporate Giving Programme and so supporting Family Centre by bolstering its preventative care programmes was a natural fit. Family Centre's specialised programmes provide families with the skills they need to be successful and sustain that success for future generations.
"Argus is dedicated to helping its clients mitigate financial and personal hardship and our donations committee identifies community projects that share this objective."
The Argus Group will also provide assistance to Family Centre in the form of long-term financial planning advice from AFL Investments.
Read More About
Category: All