[Updated with video] The One Bermuda Alliance confirmed that Jon Brunson will stand for them in Constituency #29 Southampton East, where he will challenge the PLP's Zane DeSilva, who has already been confirmed as the candidate for the area. Mr Brunson is making a return to politics, having previously served as a UBP MP.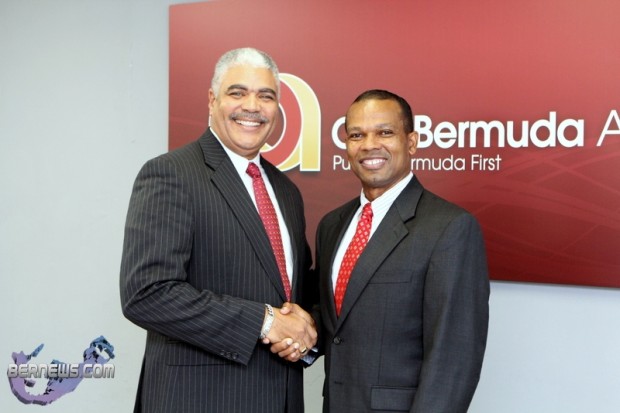 Mr DeSilva moved from Constituency #30 Southampton East Central to stand in this area, with the incumbent Stanley Lowe [PLP] retiring after serving for decades. Mr Lowe won 67.97% of the vote vs the UBP's Douglas Decouto [558–263] in the 2007 General Election.
The OBA has now rolled out 33 of 36 candidates, with their candidates for C#34 Sandys South Central, C#20 Pembroke South West, and C#14 Devonshire North West to be formally announced.
Although not officially rolled out, Glenn Smith has been actively canvassing in C#14 Devonshire North West which Premier Paula Cox presently holds, while lawyer Ed Bailey is expected to challenge Attorney General Kim Wilson in C#34 Sandys South Central.
Read More About