The Pepsi ICC World Cricket League [WCL] Division 3 in Bermuda continues, with six international teams taking part.
USA met up with Italy, and elected to bat first on the slower wicket at the National Sports Stadium. The innings started slowly, with Orlando Baker falling in the second over. Young wicketkeeper-batsman Steven Taylor, who wowed the small crowd at Somerset on Sunday with his aggressive knock of 162, fell shortly after for six, leaving USA at two for 10.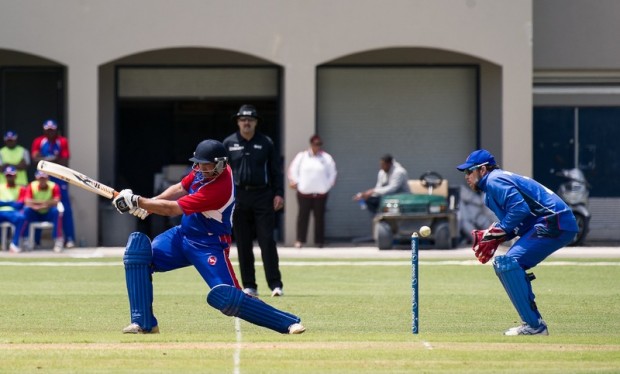 Captain Steve Massiah and Sushil Nadkarni put on a 78 run partnership before the skipper was bowled by Damian Crowley, but Nadkarni (73) and Rashard Marshall (39) kept the runs coming. All-rounder Allen (51 not out) came in at number six and immediately began to find the boundaries, striking five sixes and one four to help USA reach 254 for eight from its 50 overs. Dilan Arsakulasuriya was the pick of the Italy bowlers, with three for 54.
Italy responded quickly, with Andrew Northcote (41), Peter Petricola (25), Damian Crowley (37) and Carl Sandri (41) all contributing with the bat. However, once Crowley was out stumped by Taylor, the batting resistance collapsed, and Italy lost its final four wickets for nine runs to be all out for 180 in the 46th over.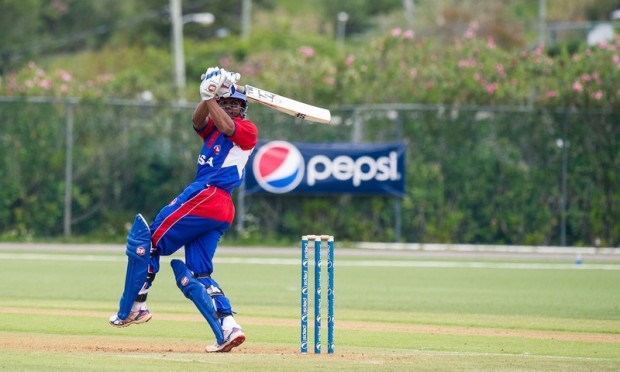 USA captain Steve Massiah was very pleased with his sides performance: "When the team came here, we focused on the first two games as the trend setters for the tournament. We wanted to get out of the gates quickly. We have now accomplished the first goal, and will focus on the next three matches."
Massiah believes the teams strong opening performances are courtesy of an all round balance in the team. "Our batting is pretty strong, it goes deep. Some guys havent had a chance yet, or not had much time on the field, but they are also very strong batsmen. Our bowling is good too, but teams chasing high scores will go after the bowlers, thats why it may look like our bowlers arent as strong as the batsmen, but we have a balanced team."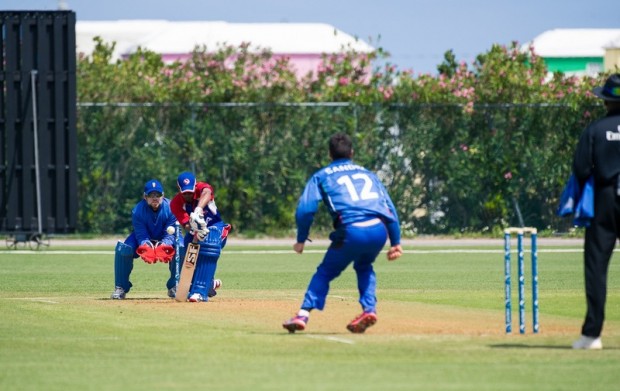 Italy skipper Alessandro Bonora believes his side had its opportunities in the match: "Again, we were in there, we were competitive, but we were the masters of our own demise, really. We gave up some easy opportunities in the field, and with the bat."
Bonora is looking to his batsmen for improvement for the upcoming encounters: "All through, the key is not having long partnerships. It is something we are aware of and one of the basics of cricket, so we need to work on that for the remaining matches." You can view all our coverage of the tournament here.
Photos by ICC/Kageaki Smith, click to enlarge:
Read More About