Lena Headey, the Bermuda-born actress who shot to international fame for her portrayal of Cersei Lannister in HBO's popular Game of Thrones series, is set to reprise her role as Queen Gorgo of the Spartans in the upcoming sequel to the action film titled 300: Rise of an Empire.
Like its predecessor, Rise of an Empire is based on a series of graphic novels, allowing the semi-historical film to portray real events even as it takes great license with dialogue and special effects.
With the original film telling the story of the Persian invasion into Greece and the efforts of Spartan king Leonidas and his band of 300 soldiers in keeping the invading forces at bay, the sequel will follow the exploits of Queen Gorgo and the rest of the Spartans as they again attempt to hold off massive Persian forces following the death of their king.
Given her Game of Thrones fame, the 39-year-old Headey is gracing much of the promotional material for the new film, which is directed by Noam Murro, produced by Zack Snyder, and will also star Eva Green, Sullivan Stapleton, Rodrigo Santoro, and Jack O'Connell.
Headey was born in Bermuda when her father, former P.C. John Headey, was serving in the Bermuda Police Service.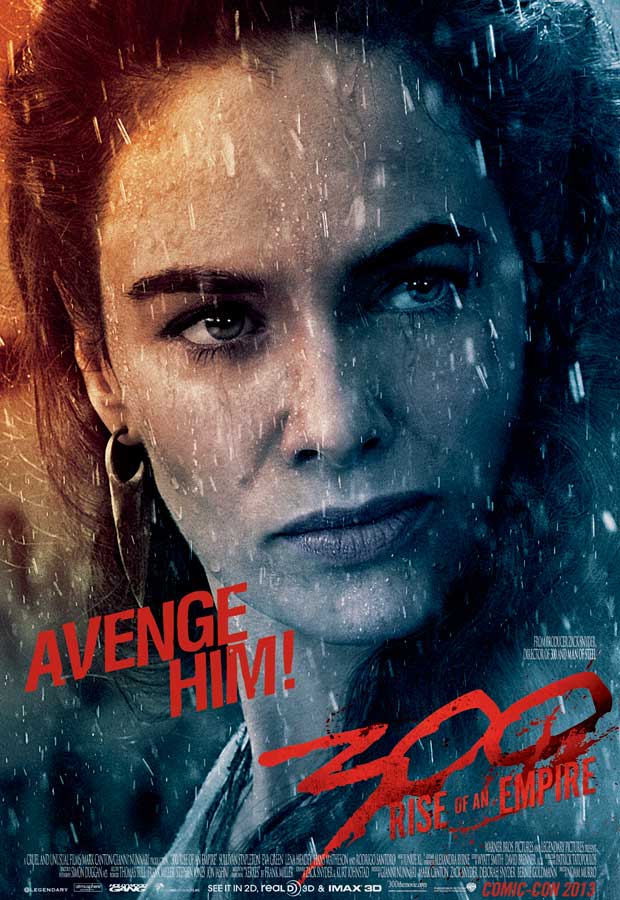 Read More About
Category: All, Entertainment, Films/Movies