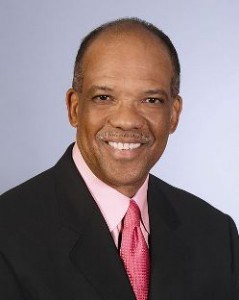 The Jamaica Observer has featured an interview with former Premier Dr. Ewart Brown, who attended St Jago High School in Jamaica as a teenager.
Asked what were the high and low points serving as Bermuda's premier, Dr. Brown said, "The high points came when I saw how much the people supported me in times of stress.
"I would imagine the low point was when I thought that inviting the Uighurs to come to Bermuda at the request of the United States was going to be met positively and my political opponents turned that into an effort to unseat me. But we did what we had to do and they were not successful."
Speaking on CARICOM, Dr. Brown told the Jamaica Observer that, "I don't think Caricom has been as successful as its founding fathers had imagined. It's an extremely difficult exercise and I learned first-hand that where you are forced to engage in the politics of politeness, you're less likely to make change."
You can read the full interview here on the Jamaica Observer.
Read More About