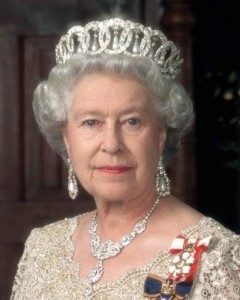 Her Majesty Queen Elizabeth has expressed her condolences following the passing of former Premier, Sir David Gibbons.
Sir David passed away on Sunday March 30.
In a statement issued through Government House, the Queen said: "I was saddened to learn of the death of Sir David Gibbons.
"He played an important part in Bermuda's development, both as a business leader and as Premier. I send my condolences to Lady Gibbons, his family and the people of Bermuda."
Sir David was Premier of Bermuda from 1977 to 1982, during which time he also held the portfolio of Finance Minister.
Also known for his contributions to business, Sir David was the CEO of Edmund Gibbons Limited, Chairman of Colonial Group International, Chairman of the Bank of N.T. Butterfield, and Chairman of the Bermuda Monetary Authority.
Read More About