On Friday [June 13] three Mount Saint Agnes Academy [MSA] high school students were inducted into the Elizabeth Seton Chapter of the National Honor Society [NHS] at the 32nd Annual Induction Ceremony.
Lyndsey Arorash, Alyssa Cardoso and Meagan Stecko were selected for membership by a Faculty Council based on their outstanding scholarship, character, leadership, and service.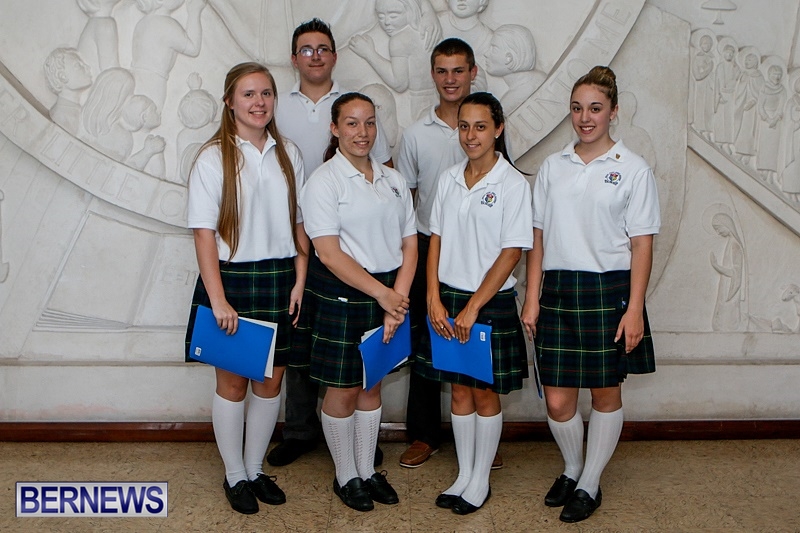 These students join current members Hamish McNiven, Ciara Rego and Brandon Sousa, who are all expected to withhold the Six Pillars of Character: respect, responsibility, trustworthiness, fairness, caring and citizenship.
The purpose of the National Honors Society is to create enthusiasm for scholarship, to stimulate desire, to render service, to promote worthy leadership, and to encourage development of character in students of Mount Saint Agnes Academy.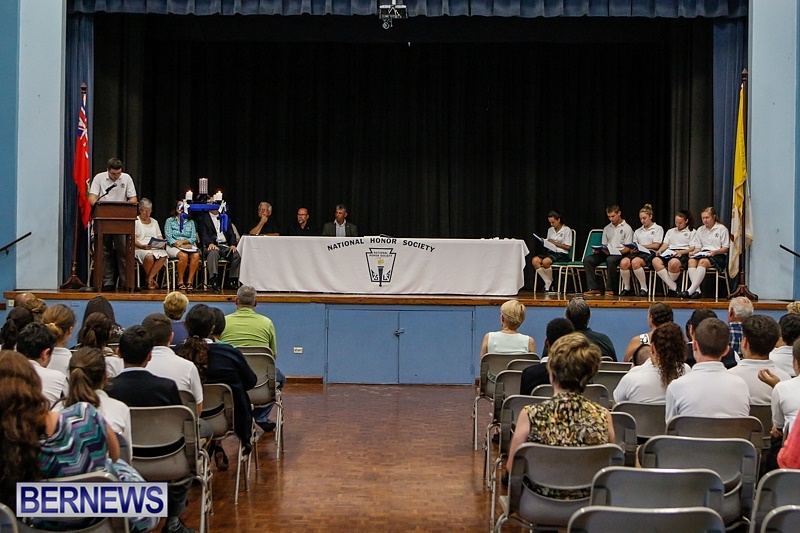 To be eligible for selection to membership for the chapter, candidates must hold a minimum grade point average of 3.0 or 85% and have completed of a minimum of 40 pre-approved community service hours by the NHS advisor.
The Most. Rev. Bishop Robert Kurtz, CR, Garry Madeiros, Chairman of the Board, and William DeSilva, Vice Chairman of the Board were in attendance to celebrate the special event.
Read More About