Three photos from Bernews 'Photo of the Day' series were featured on digital billboards in Times Square, New York last week after having been selected as part of the SeeMe photography and art competition, which allows artists from around the world to have their world displayed in the iconic location.
William Etundi Jr., founder and CEO of SeeMe, said that "showing art in a space traditionally ruled by commercial interests could be liberating for artists and the exhibition of their work.
"It doesn't have to be in a gallery, which can be kind of alienating for a lot of people," he said. "It can be fun, it can by dynamic and it can be very public."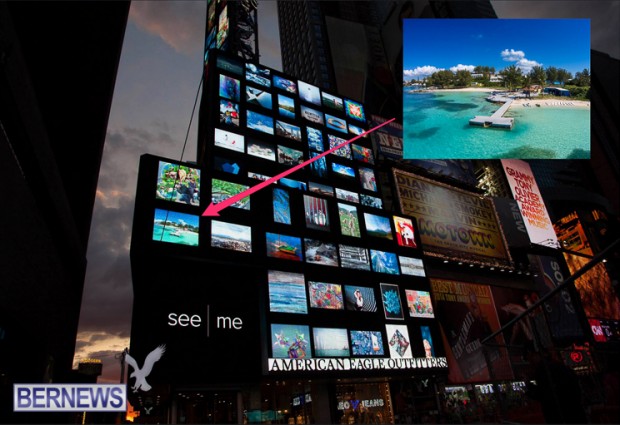 Bernews photographer John Manderson — the photographer behind our "Photo of the Day" series — said he was "thrilled" to have Bermuda's beauty highlighted in the iconic Times Square.
Our "Photo of the Day" series is designed to highlight some of the island's most beautiful locations, and is available 7-days a week on our Facebook page and Twitter page, as well as both the morning and evening editions of our daily newsletters, which you can sign up for by clicking here.
The three photos that were displayed in Times Square are below: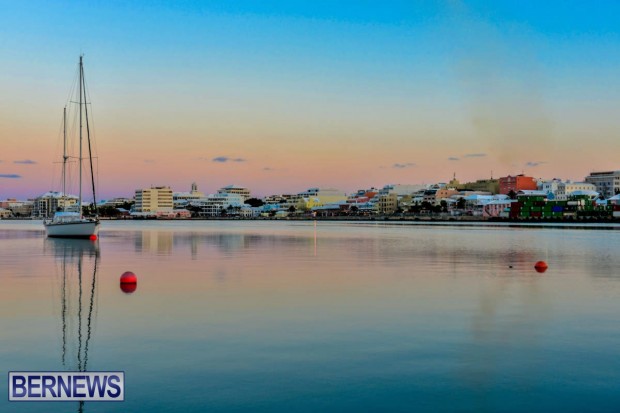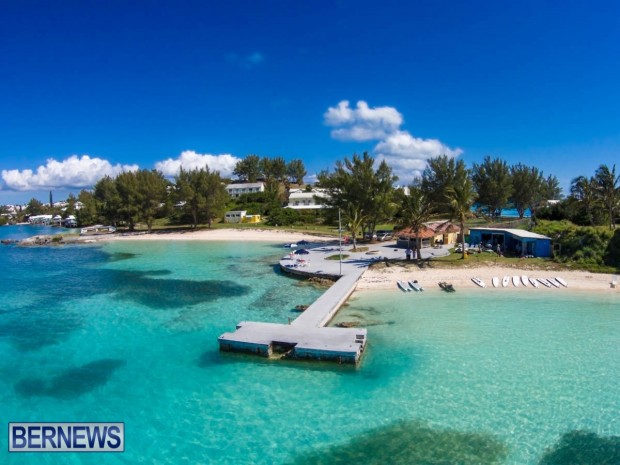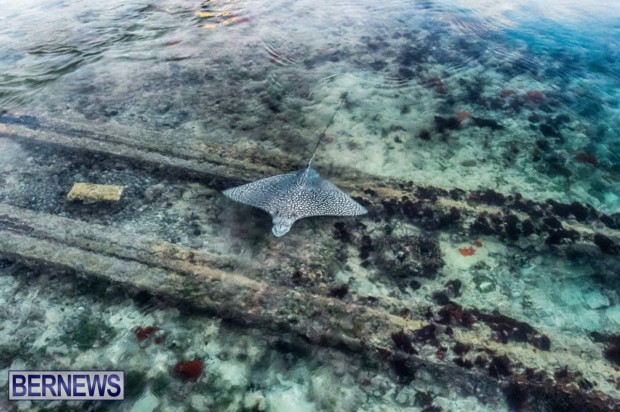 Read More About
Category: All, News, technology