A fire broke out on Saturday morning [Oct 4] in the Hogfish Hill area of Smiths, located off of Knapton Hill resulting in what the Fire Service termed a "considerable amount of damage."
According to Fire Service spokesperson Sergeant Russann Francis, the Bermuda Fire & Rescue Service responded to a report of "smoke issuing from an exterior structure" in Smiths Parish at approximately 10:58am with 7 vehicles staffed with 14 firefighters.
Station Commander on duty, Lieutenant Mark Taylor, said there was "smoke and flames issuing upon arrival," and two firefighters dressed in breathing apparatus and equipped with a 1½" hose line began to extinguish the fire. BELCO were called to assist by removing the power from the premises.
"There was a considerable amount of damage to the structure," the BFRS said, "At present the fire is still currently under investigation."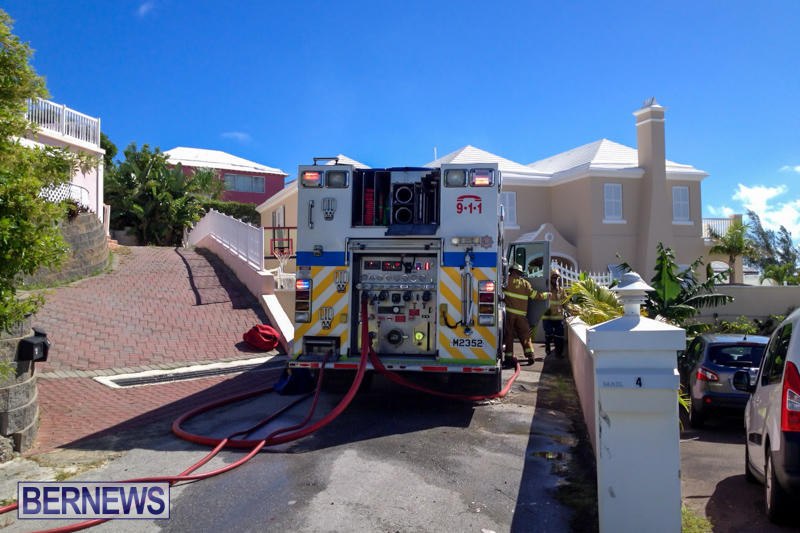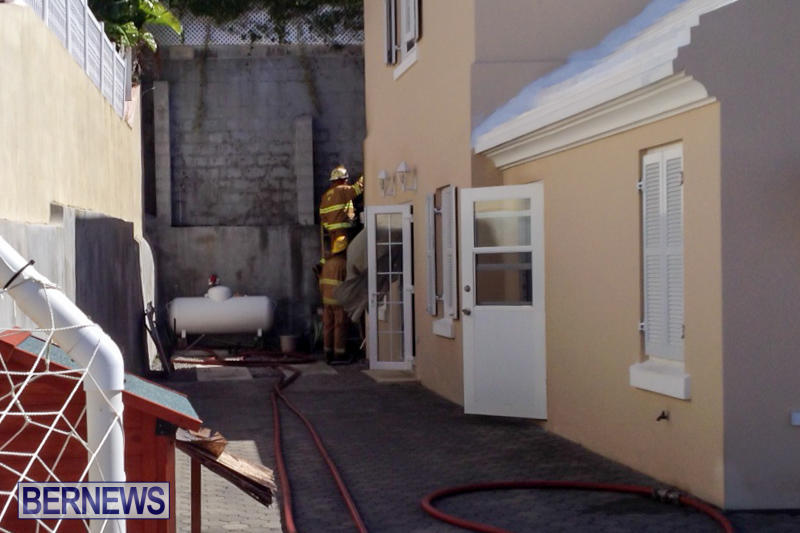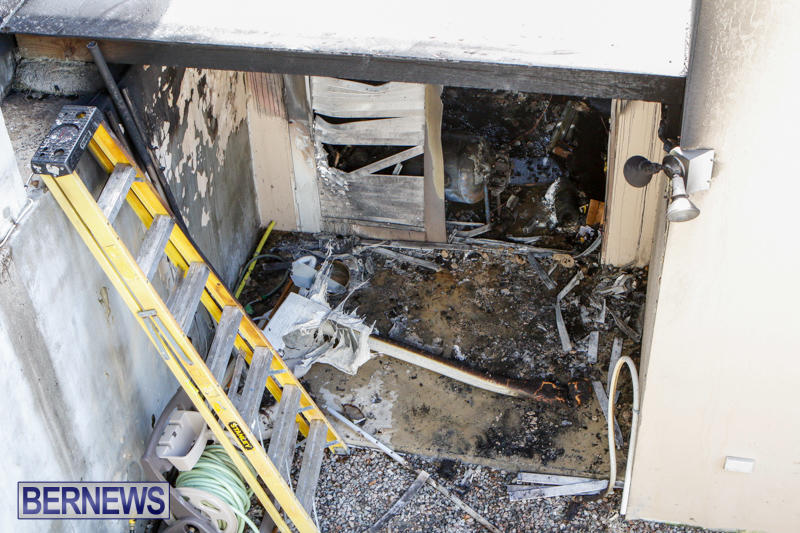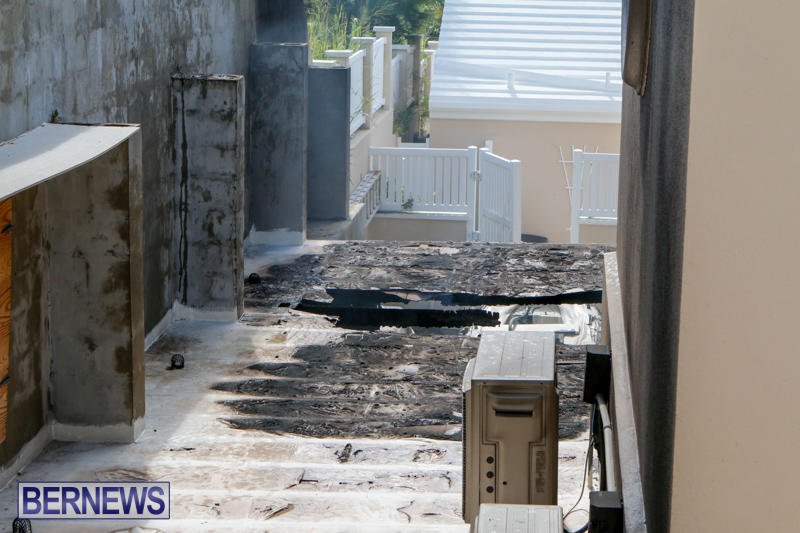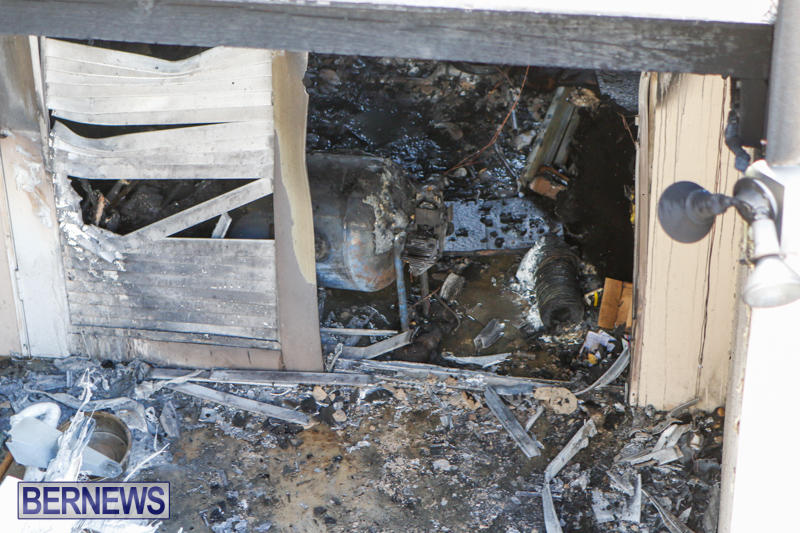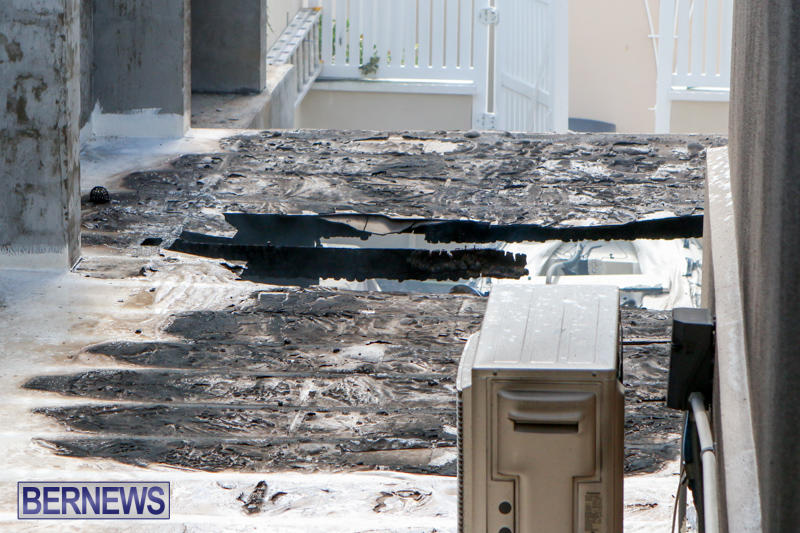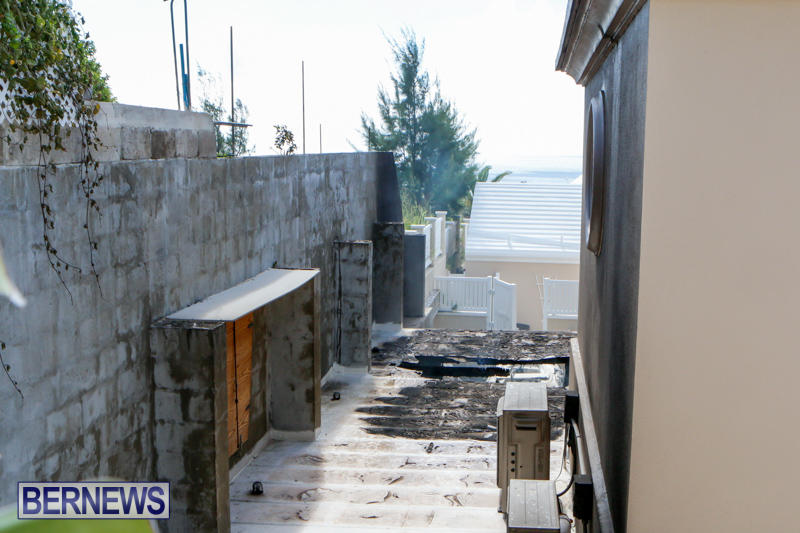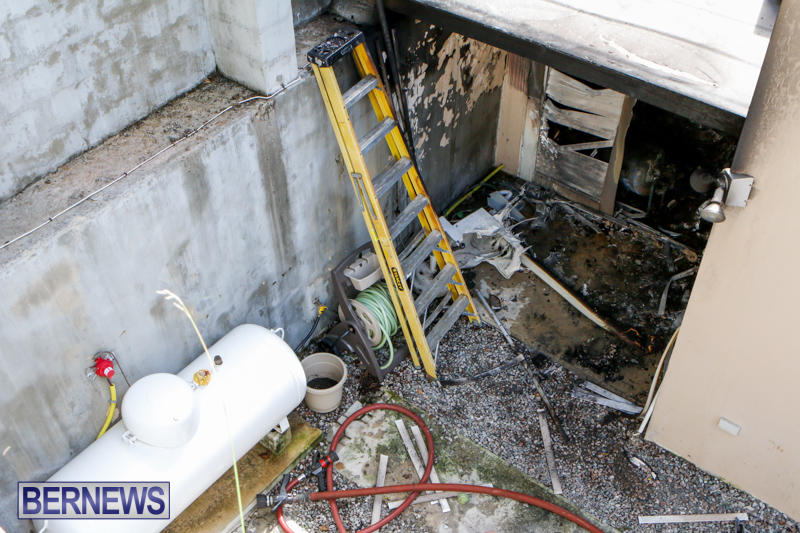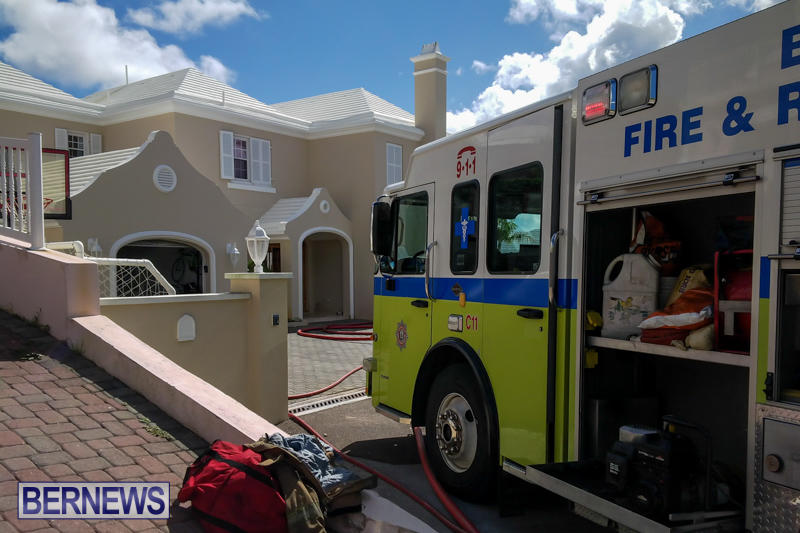 Read More About
Category: Accidents and fires, Accidents/Fires, All, News, Photos