[Written by Kristen Taylor]
An individual's understanding of what Christmas means varies from person to person but one general theme remains the same: the joy of giving at Christmas time. Every Christmas movie ends with it, every store promotes it, and every Christmas song entrances you with this notion.
Parent's look forward to seeing their children's faces as they excitedly open their presents under a beautifully lit up Christmas tree. Everyone looks with anticipation on a savory Christmas feast. But this concept cannot be realized for everybody during the Christmas Season. There is a large portion of our society who are struggling to make anything happen for Christmas.
They are hard-working people trying to survive in the midst of mountains of bills and obligations.
The Cornerstone Foundation is seeking to help those people struggling under what feels like the weight of the world. At the Cornerstone Foundation Christmas Store, there is an opportunity for those who are struggling, to provide for their family at this time of year and into the New Year.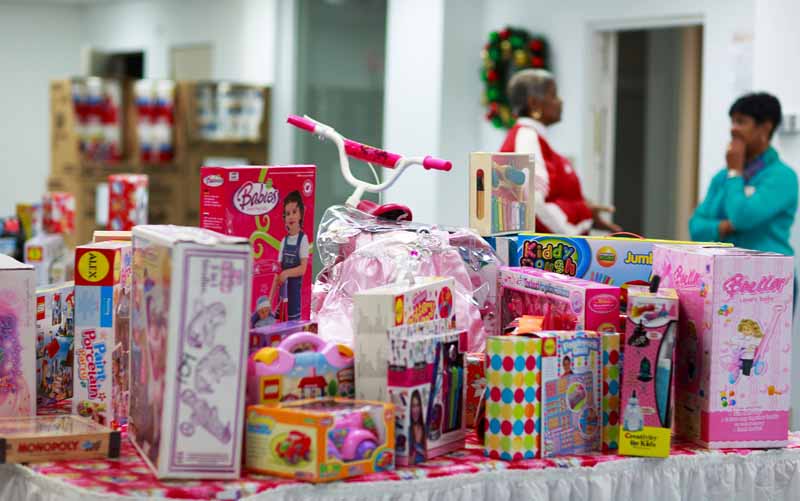 With items such as food, fresh fruit, toiletries, household goods and brand new toys, each person has the opportunity to make choices as they shop for their family within their means. Each person invited to the store has to pay for their purchases, but items are offered at 10-20% of the retail value so each shopper can realistically stretch their hard earned dollar much farther.
This is the third year in a row that the Christmas Store has been running and with great success. Close to four hundred families have received invitations and been given a full Christmas shopping experience. Upon entering the store they are immediately greeted by smiling and happy volunteers handing out a cookie and a drink and each family name is put into a draw to win a gift certificate.
Little children are entertained at a children's corner so that parents can be free to shop. Each family can get their picture taken in front of the beautifully decorated Christmas tree and children are entertained with a Christmas-themed puppet show as the evening goes on. When shoppers are ready to leave, volunteers help them carry their purchases out to their vehicles and in some cases, give them a ride home.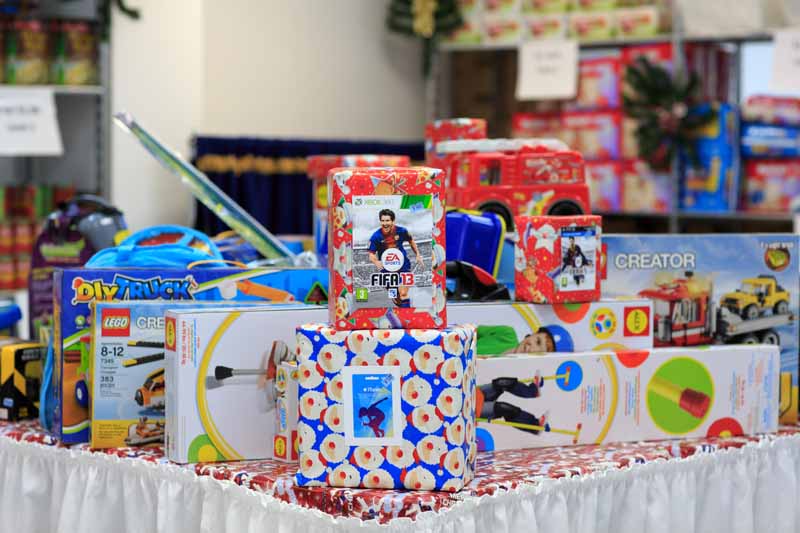 This year, proceeds from the Christmas Store will go to Cedarbridge Academy and The Berkeley Institute's Breakfast Programs which help at-risk youth by providing them with a solid meal to start off their day. At the end of the day, the shoppers are not only providing for their own family, but making a solid contribution to help our local youth as well.
The philosophy of the Cornerstone Foundation is that each person deserves to provide for themselves with dignity. By offering people a discounted item, they have the opportunity to purchase and provide for their loved ones within their own budget. It's not a "hand out" but rather a "hand up".
If you would like to help make this happen you can donate to the Cornerstone Foundation's Christmas Store online at cornerstonefoundation.bm or contact Cornerstone Foundation at 296-2598.
Read More About