Bermuda's Cameron Pimentel — an Olympic sailing hopeful in the International Laser Full Rig dinghy — finished 13th out of 53 boats competing in the Laser Full Rig at the Fort Lauderdale Olympic Class Regatta recently, with sailors representing approximately 15 nations as they used the regatta as a tune up for the International Sailing Federation's [ISAF] Sailing World Cup in Miami, Florida, which begins on January 25, 2015.
Pimentel, who is the Bermuda Laser Full Rig Champion for the last two years running, sailed a consistent regatta despite shifty conditions over the course of the event.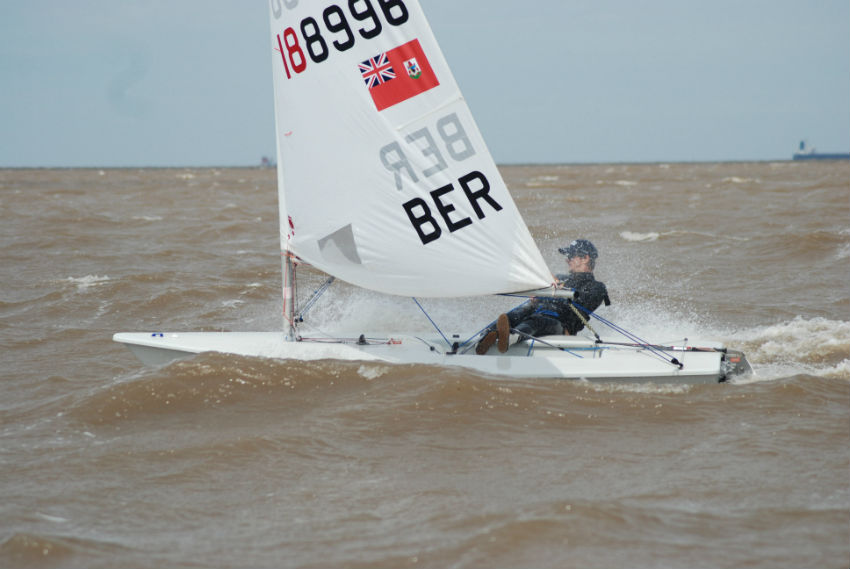 In both sea-breeze and onshore winds that ranged from 8 – 15 knots, it was all about staying focused in order to attain consistent finishes over the course of the eight race regatta.
After scoring two top tens and staying inside the top 20 for the entire event, Mr. Pimentel said, "It was an overall good event for me as the combination of ocean swell, heavy marine traffic, and shifty wind conditions tested both my physical fitness and technique.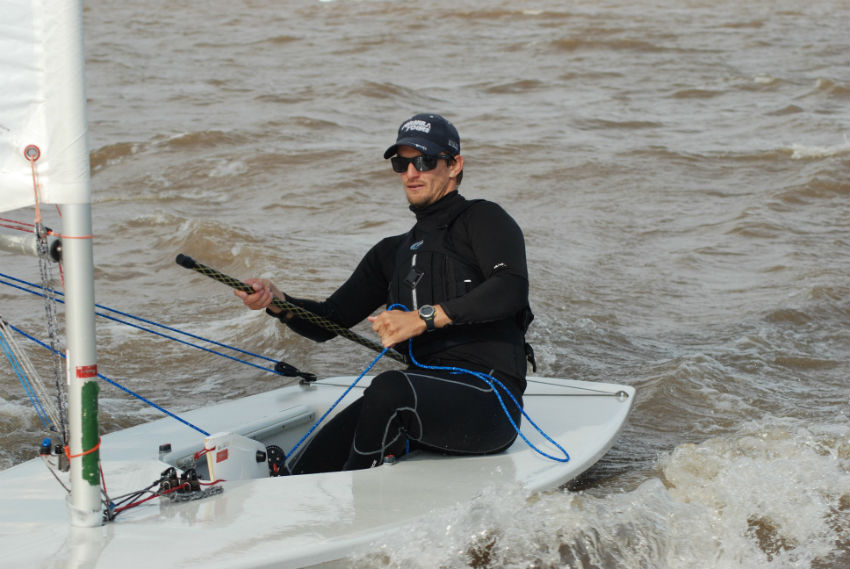 "Miami is going to be very difficult, but I'm very pleased with the progress that my coach and I have accomplished over the past year."
The ISAF Sailing World Cup is the first big sailing event of 2015, so sailors are expected to be in top form come January 24. The event is the only North American regatta to be included in the ISAF 2014-15 Sailing World Cup series.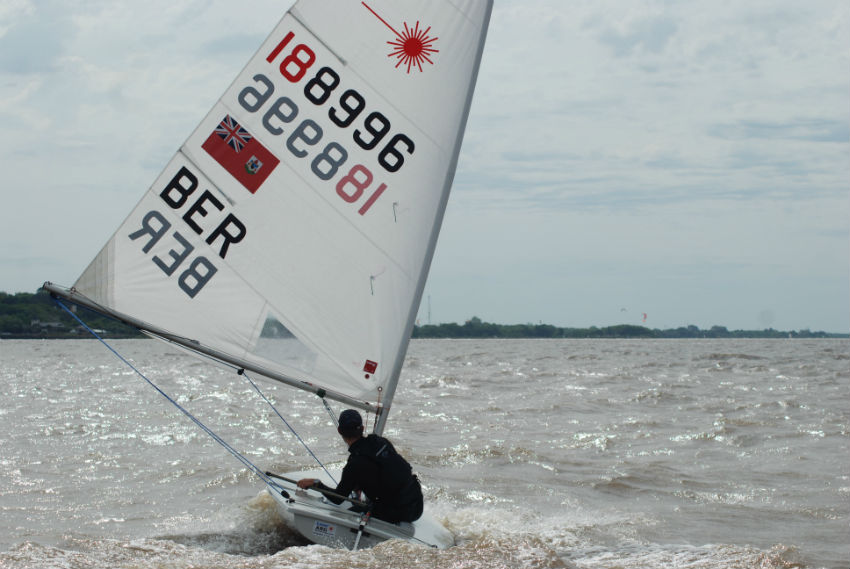 Competitors in the Olympic and Paralympic events will have five days of fleet racing from Monday, January 26 to Friday, January 30. Medal Races across the ten Olympic events will bring the regatta to a close on Saturday, January 31, where medals will be awarded to the top three boats.
Event winners in each Olympic event from the ISAF Sailing World Cup Miami will qualify for the 2015 Grand Final, while the best placed 'home continent' sailor will also qualify. The regatta is a 2015 Pan Am Games nation qualifier for the Laser, Radial, 49erFX and RS:X men and women.
Read More About