Tributes have poured out following the passing of Alanzo Parsons, who was a talented footballer that played for the Bermuda under-20 team as well as Devonshire Cougars. Numerous messages have been posted on social media, and both the PLP and BFA also expressed their condolences.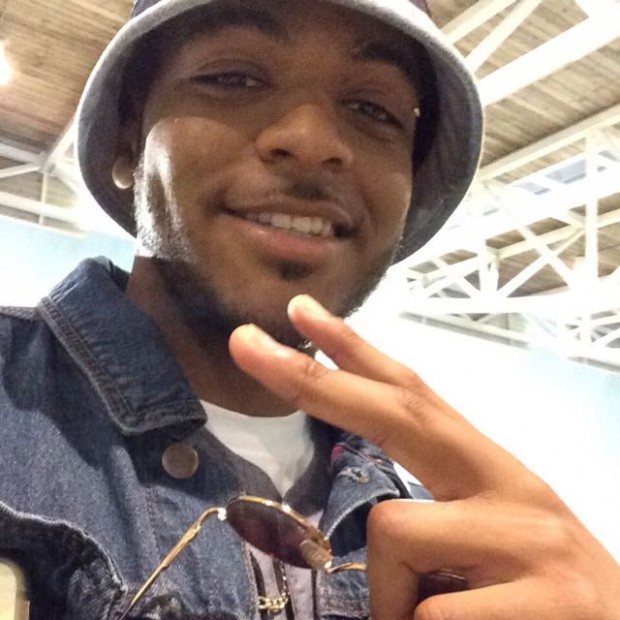 The Progressive Labour Party said they "would like to extend our sincerest condolences to the family of footballer Alanzo Parsons on his untimely death. This young man, the captain of the Bermuda Under 20′s National Football team, and a member of the Devonshire Cougars family will be missed.
"Our sympathies are extended to his family and friends and teammates in the football community. May you all be comforted by your memories during this difficult time," the PLP added.
The Bermuda Football Association said they were "shocked and saddened to hear news of the passing of Alanzo Parsons. Alanzo was a representative of the Bermuda under-20 team, and was a club player for Devonshire Cougars.
"Alanzo was passionate about the game of football, and had a bright future ahead of him. We offer his family and friends our deepest condolences in this time," the BFA said.
Read More About