Bacardi is inviting the public to pay a visit to their new Casa Bacardi, a storefront that the company says aims to "highlight our connection to Bermuda."
Executive Vice President & Chief Administration Officer Jacques Tortoroli said, "We created this Casa Bacardi to highlight our connection to Bermuda and to proudly display our broad selection of products – a premium portfolio of products, many of which are not found anywhere else but in this location. 
"We're delighted to offer a recreation of famous Bacardi Reserve exclusively for this special occasion, this 50th anniversary of Bacardi being on the island of Bermuda."
Premier Michael Dunkley attended the opening, and said, "I'm delighted to be here today to officially open this wonderful location here. I wish you all the best, and I look forward to looking around at some of the products. You're a valuable partner to Bermuda and this casa here will be home in Hamilton for a long period of time – congratulations."
As part of the 50th anniversary celebration of Bacardi being in Bermuda, Bacardi opened the pop-up store in Hamilton, and through July 15th are inviting people to stop by to enjoy a limited edition BACARDI Reserva. Only 2,400 hand-filled bottles are available.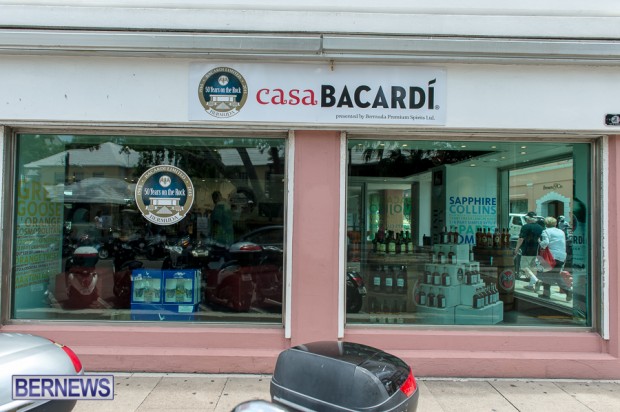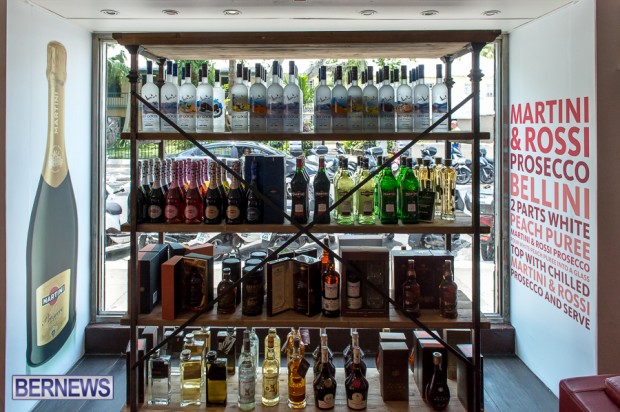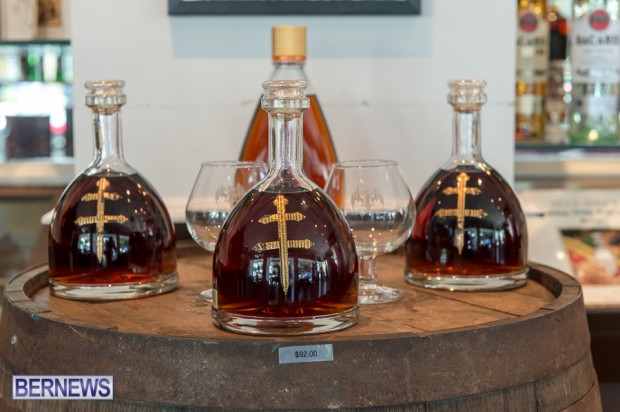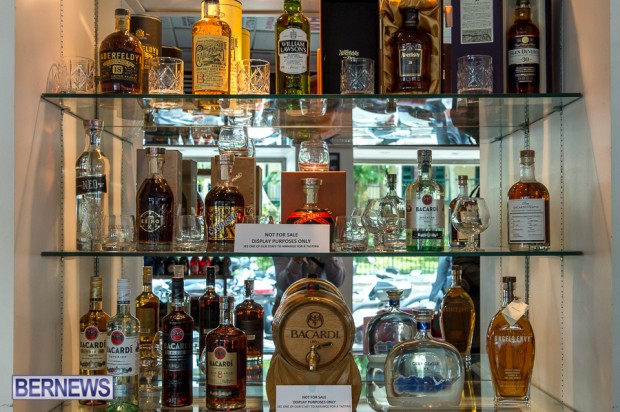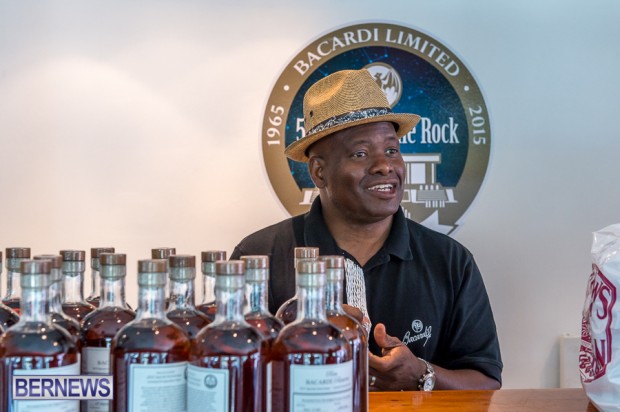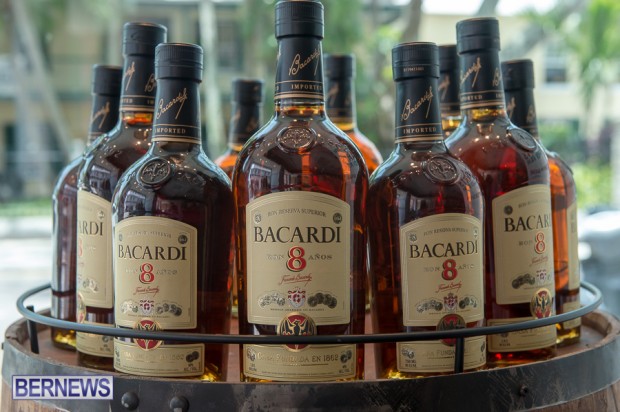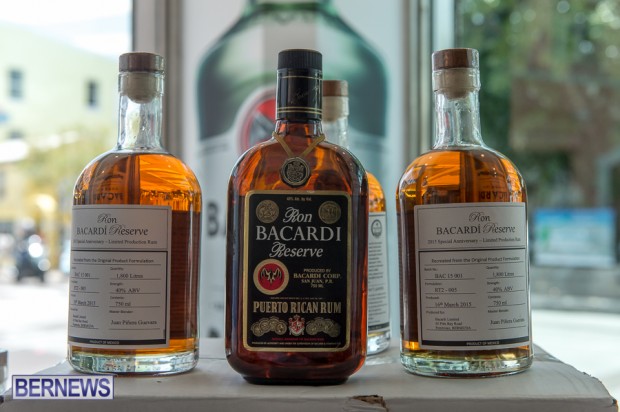 Read More About