Bernews features a "Photo of the Day" in both our email newsletter and social media each morning, giving readers a taste of the island to start their day.
Always popular, September's photos attracted thousands of likes, shares, and retweets across social media and, judging by the number of readers' "likes," the month's most popular photos included images of the South Shore, local beaches, and more.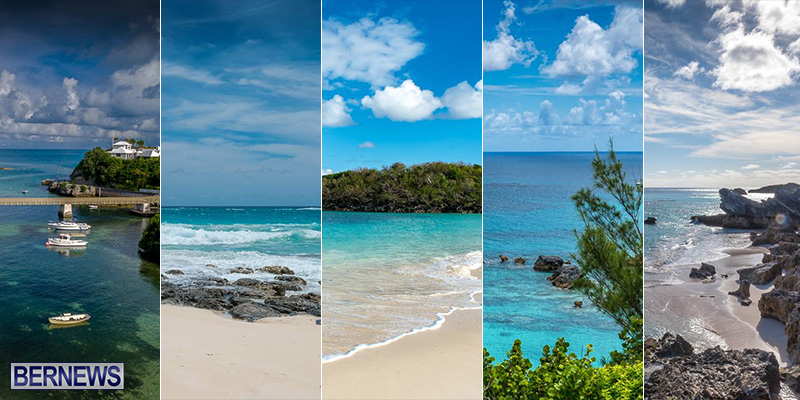 The "Photo of the Day" series is available on our Facebook page, Twitter page and Instagram page , as well as both the morning and evening editions of our daily newsletters, which you can sign up for by clicking here.
1] Baileys Bay
Generating almost 1,400 likes and shares on Facebook alone, was this look at Baileys Bay by Bermuda Aerial Media, earning it the top spot on September's list.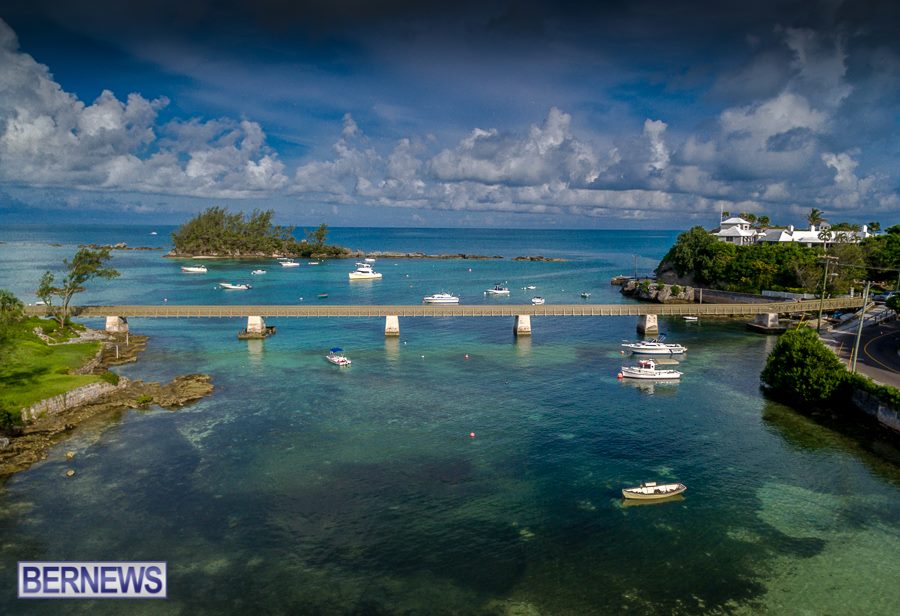 2] Rocky Beach
This view of rocks along the shoreline garnered around around 900 likes and shares, giving it second position on the list.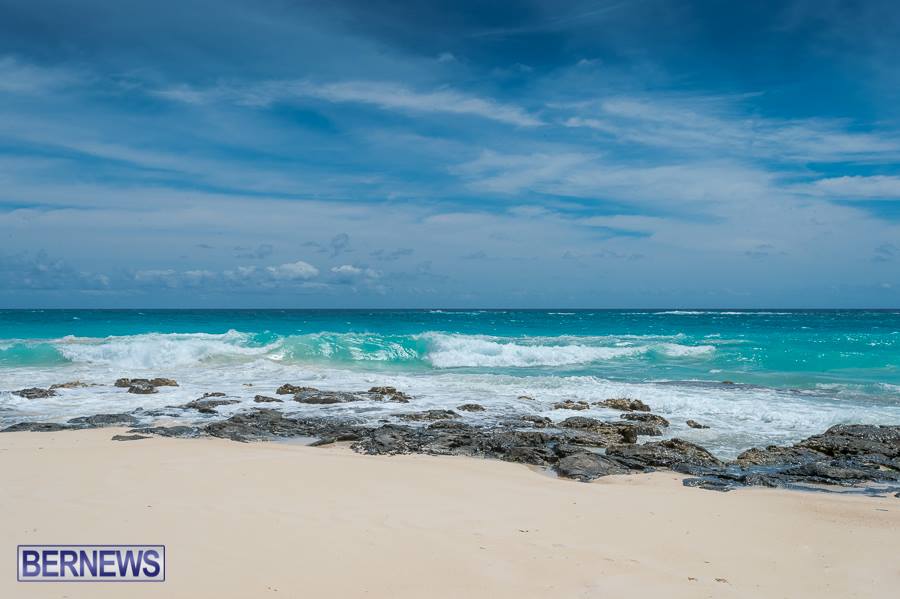 3] Pink Sand Beach
This island's pink sand beaches are always a favorite with readers, with this shot earning about 777 likes and shares.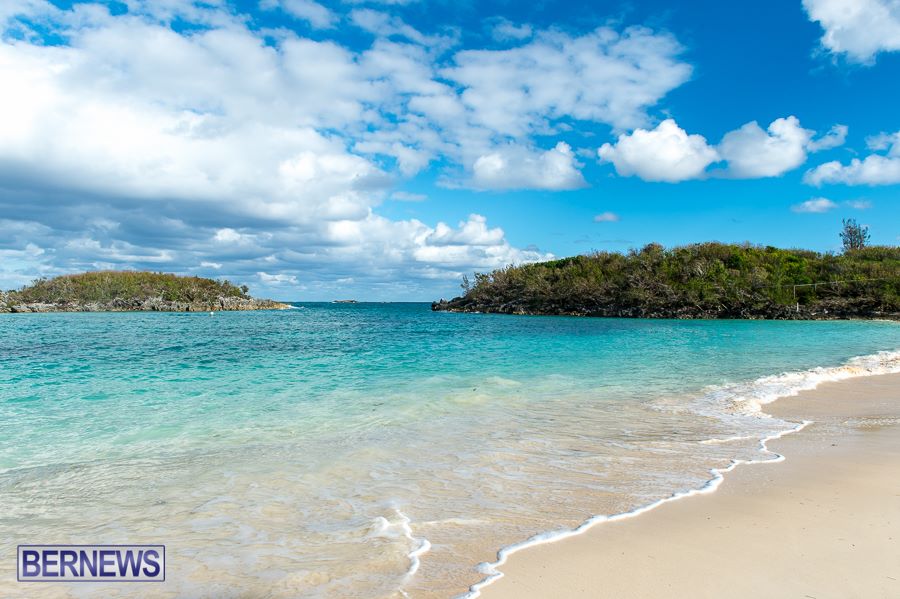 4] South Shore
This look through the foliage at the waters of the South Shore earned around 711 likes and shares.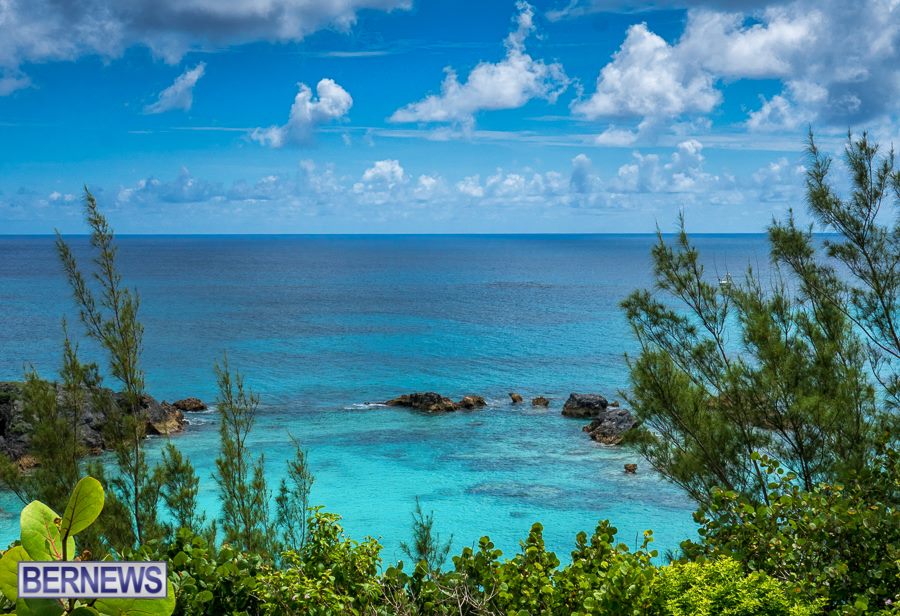 5] South Shore Beach
Another photo of South Shore made September's list, with this photograph earning about 654 likes and shares.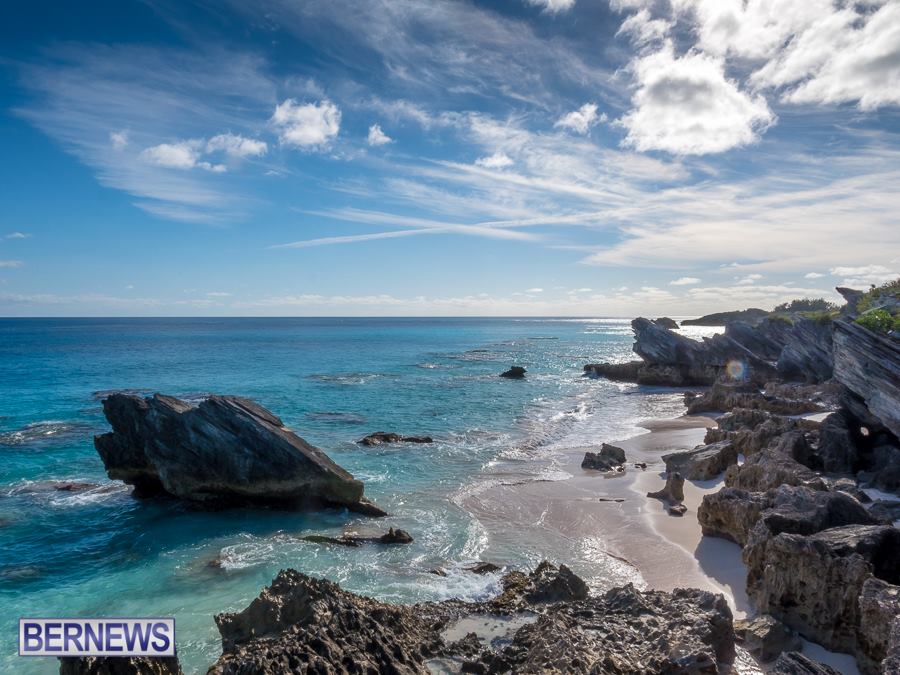 6] North Shore
Offsetting the list's direction is this appearance by the North Shore, which attracted around 566 likes and shares.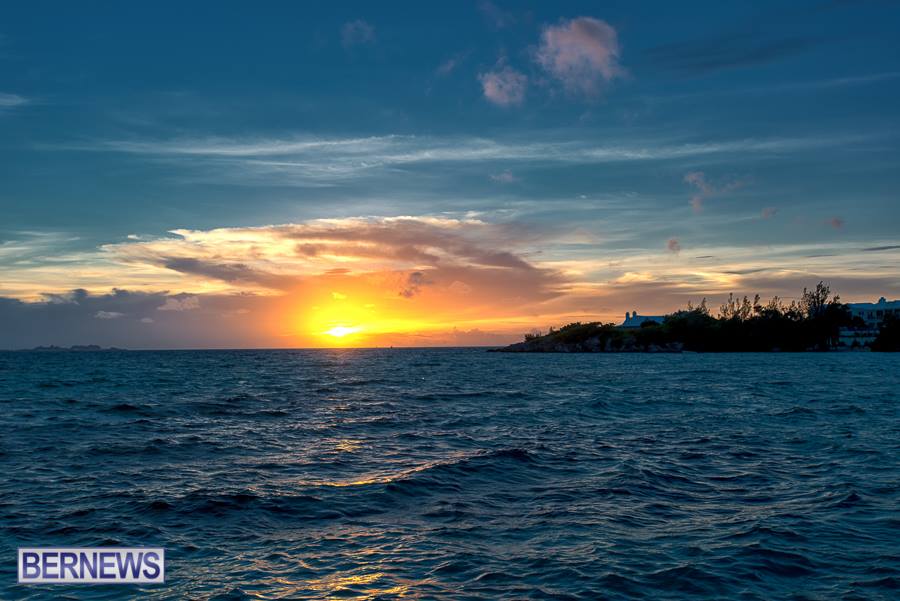 7] Crashing Waves
Waves crash into sea rocks in this beautiful photo, which earned itself about 559 likes and shares on Facebook.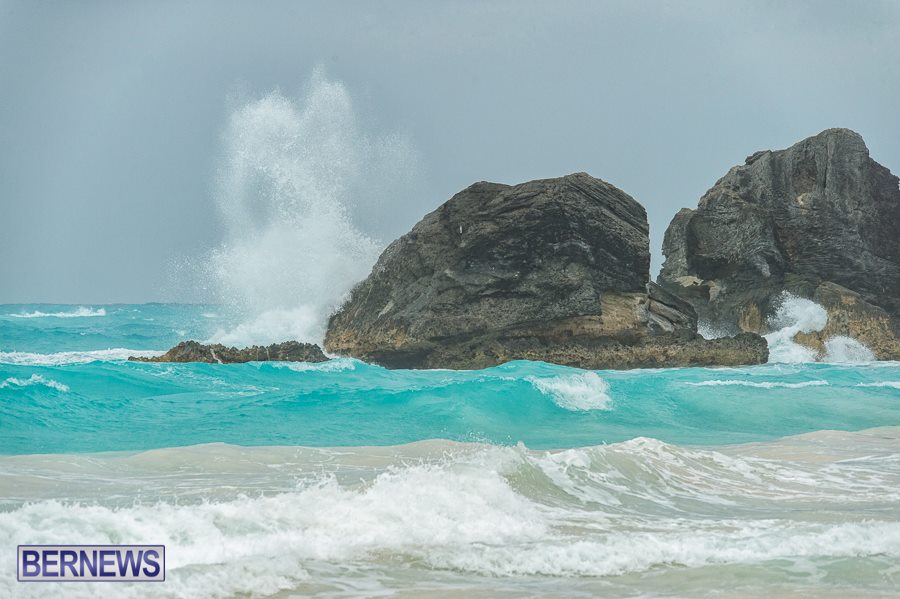 8] Blue Sky
A lightly clouded blue sky above clear blue waters received ample attention on social media, with readers giving it 546 likes and shares.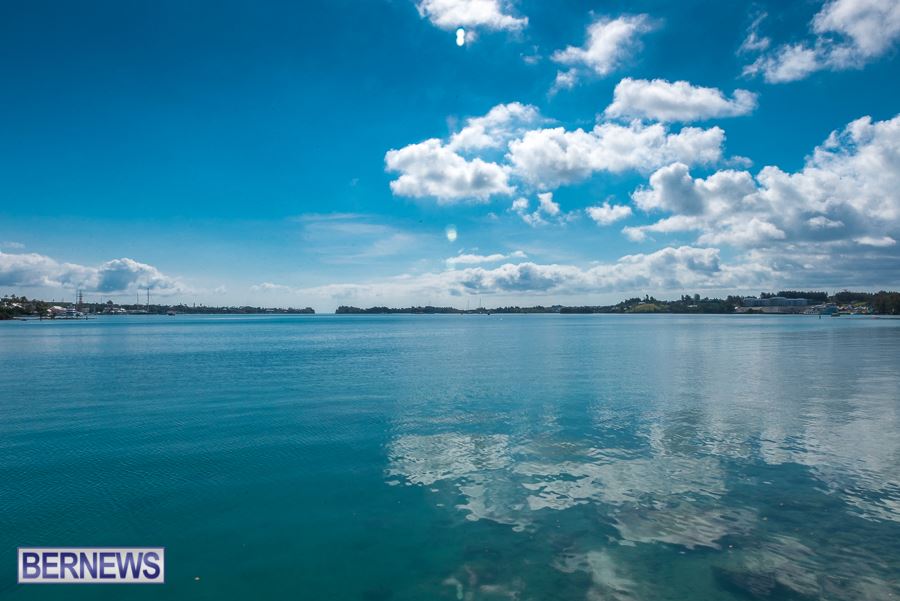 9] Pink Sand, Sunny Day
This photograph of pink sand, gentle waves, and a sunny sky earned about 528 shares and likes.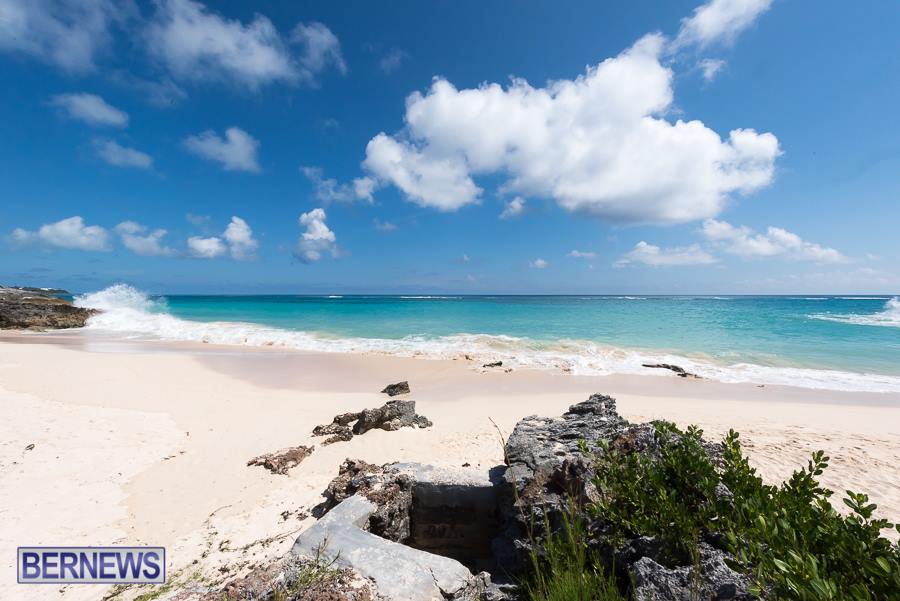 10] Underwater
Showing off Bermuda from both above and below the water line, this underwater shot rounds out September's list with about 520 likes and shares.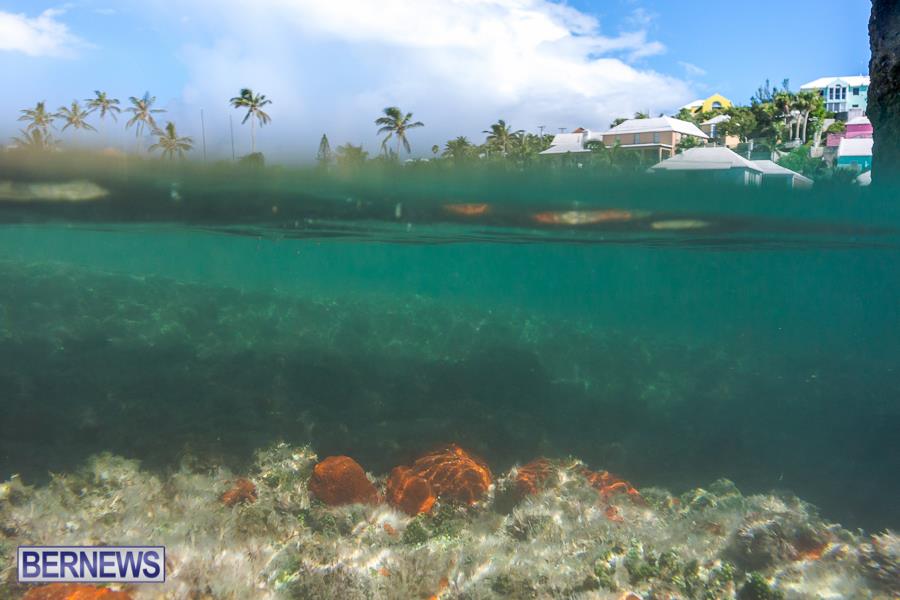 Bonus!
As far as photos on our sister site ForeverBermuda.com, this photo was the number one photo for August 2015. Dedicated fans of Bermuda photography can also view great images of the island on the ForeverBermuda Facebook page and Twitter feed.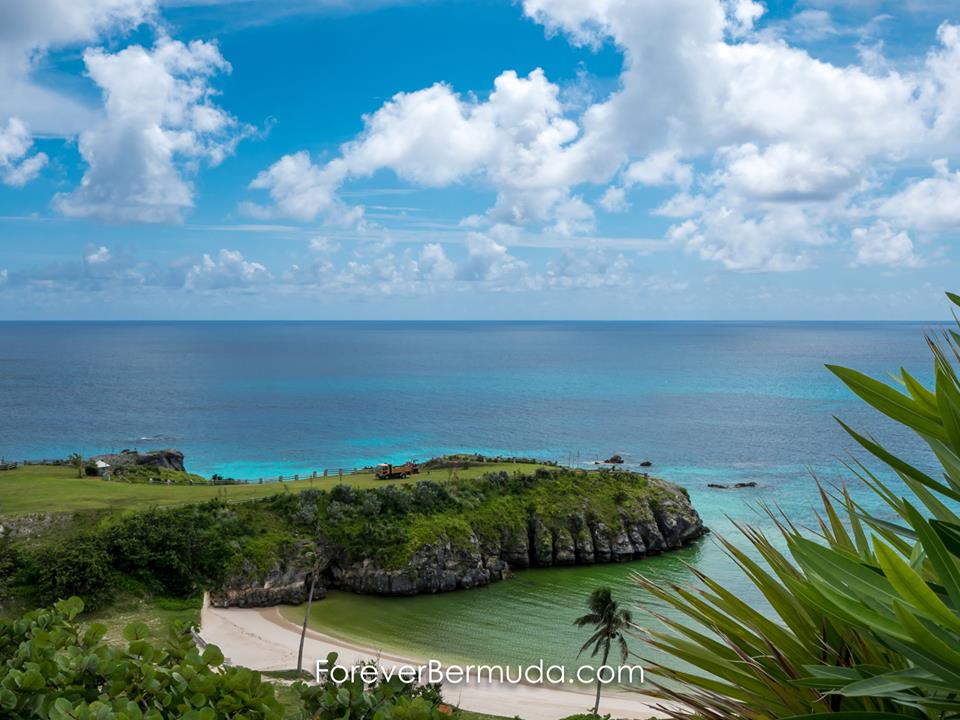 Read More About