In an effort to provide everyone with a look at the island's natural beauty each morning, Bernews features a "Photo of the Day" in our email newsletters and on social media seven days a week.
Judging by the number of reader's "likes", the month's most popular photos included the boats at Flatt's Inlet, Horsehoe Bay Beach, flying plane against clouds, waters of Ely's Harbour and more.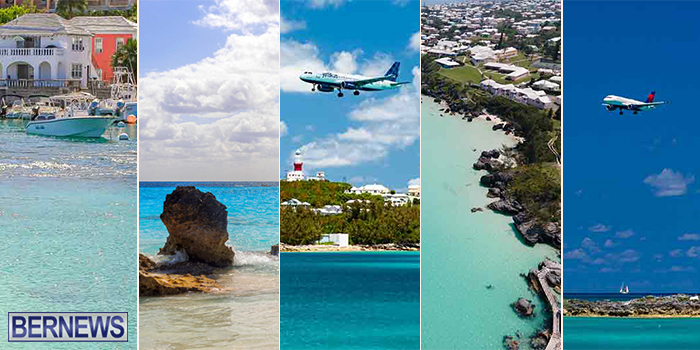 Our "Photo of the Day" series is available on our Facebook page, Twitter page, Instagram page, and LinkedIn page, as well our morning and evening daily newsletters, which you can sign up for here.
On a related note, if you are a fan of beautiful photos of Bermuda, as well as graphics that represent the island and its charm, head over to BermudaCovers.com and choose from an array of Facebook cover images, designs, and videos to show off your Bermudian pride on social media!
1] Boats At Flatt's Inlet
Boats and colourful buoys at Flatt's Inlet.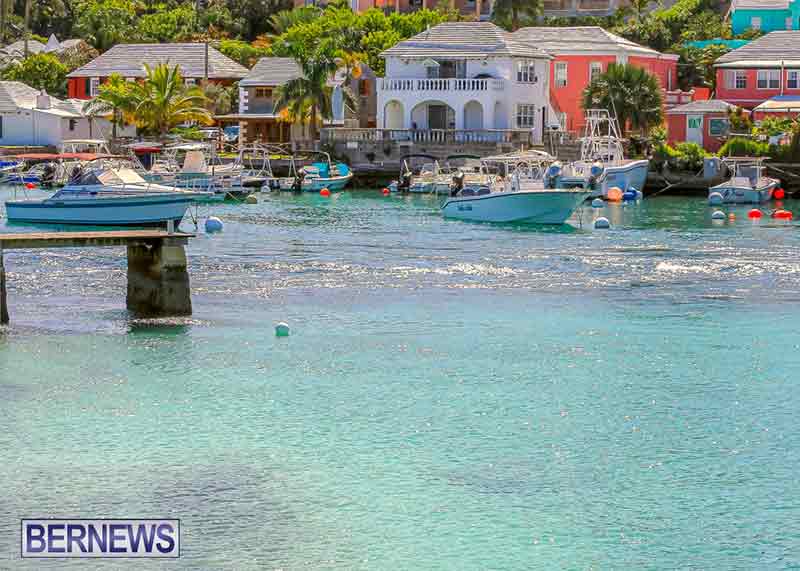 2] Horseshoe Bay Beach
Clouds, rocks, water, and pink sand come together at Horseshoe Bay Beach.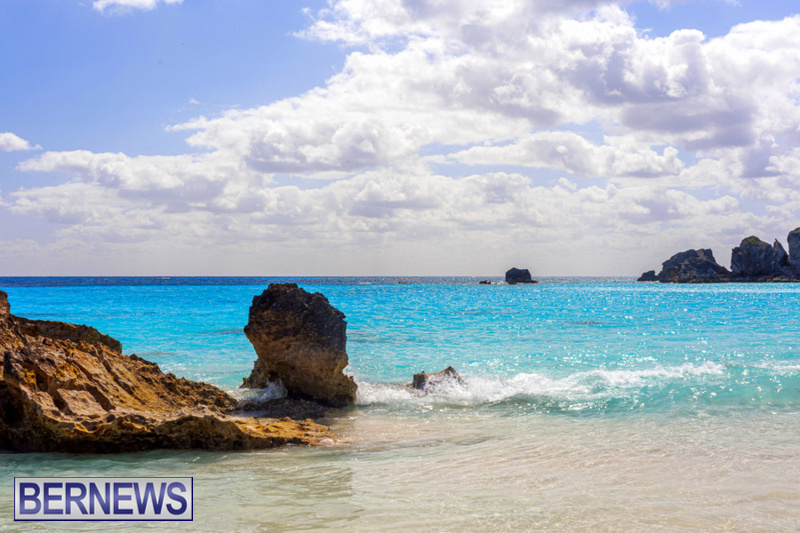 3] Flying Plane Against Clouds
A plane flies above deep blue water against a sky dotted by clouds.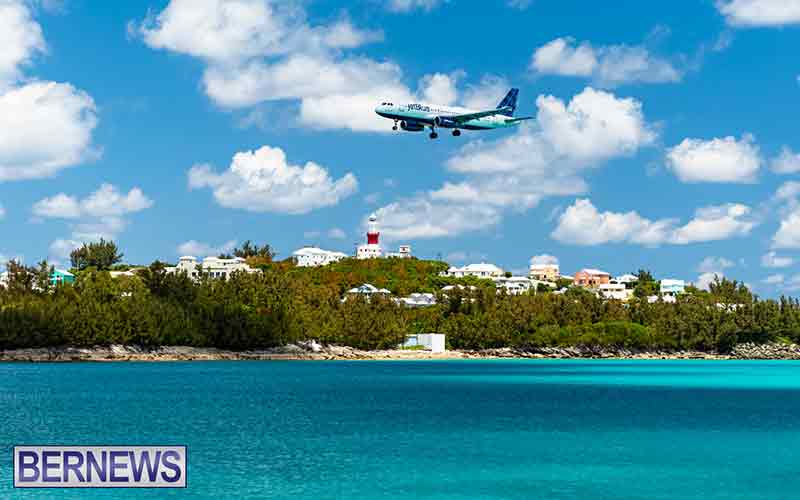 4] Waters Of Ely's Harbour
The waters of Ely's Harbour glisten under a blue sky.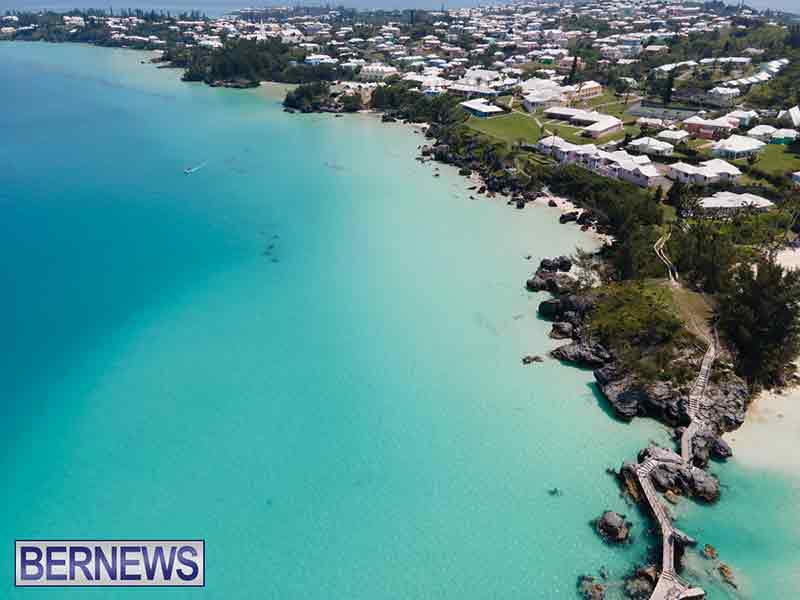 5] Airplane Crossing On Blue Skies
An airplane crosses deep blue skies above the island.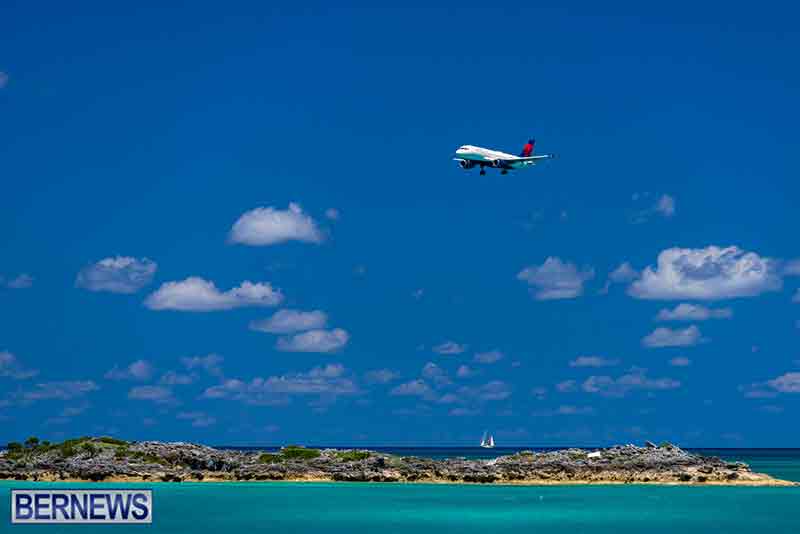 6] Pristine Blue Waters
The pristine blue waters and stunning rock formations in Bermuda's east end.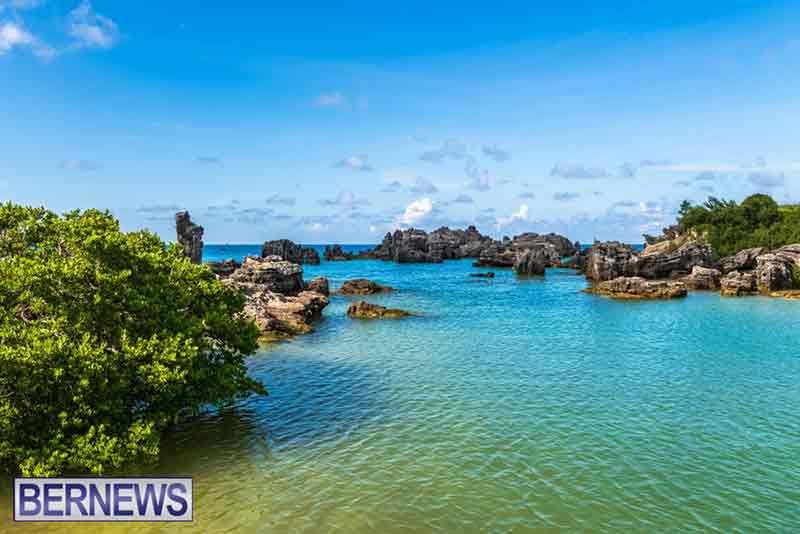 7] Waves On Pink Sand
Waves overtake a rock atop pink sand.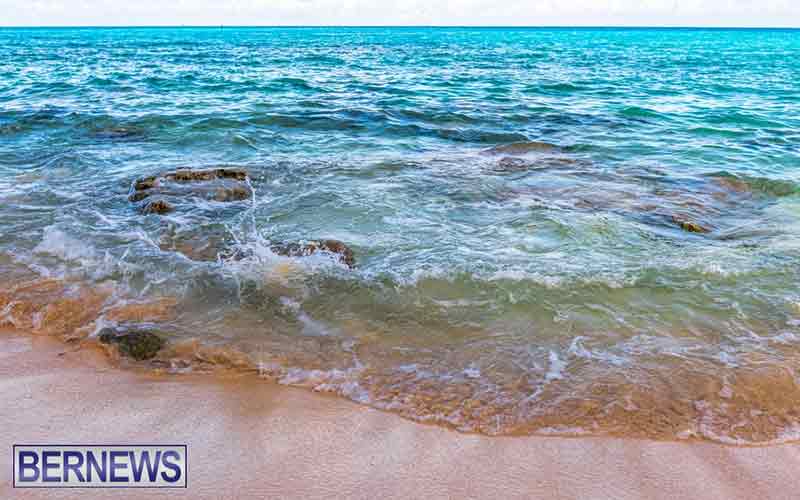 8] Spittal Pond
Spittal Pond, bordered by deep green trees and foliage.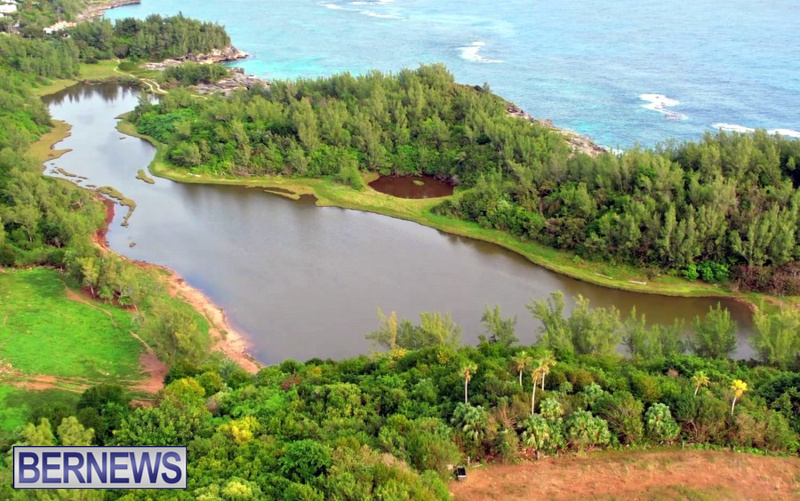 9] Astwood Park's Water And Shore
Water meets the rocky shore at Astwood Park.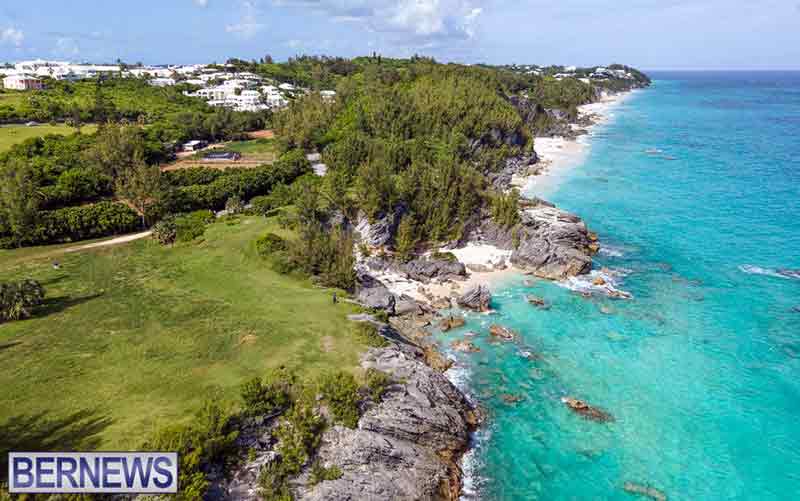 10] Scenic Eclipse II Cruise Ship
A look at the Scenic Eclipse II luxury cruise ship which recently visited Hamilton & St George's.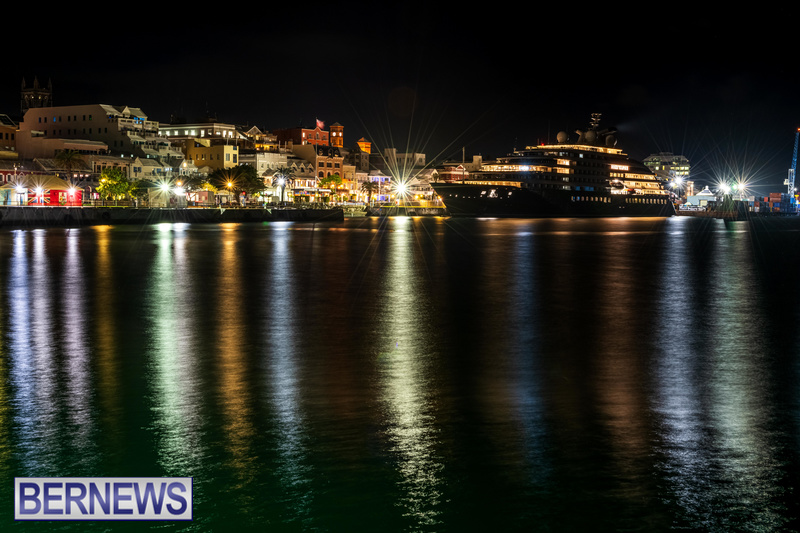 Read More About