Fresh Breath Dental Limited recently celebrated its grand opening, attended by business owner Zuri Samuels and Senator Vic Ball, who lauded Ms. Samuels for "taking the entrepreneurial plunge despite challenging times."
Senator Ball said, "I am honoured to be here today to celebrate the Grand Opening of Fresh Breath Dental Limited, another small business taking the entrepreneurial plunge despite challenging times.
"This is an indicator of an increasing confidence in our economy as it grows and demonstrates how this government is assisting entrepreneurs in building businesses and growing jobs."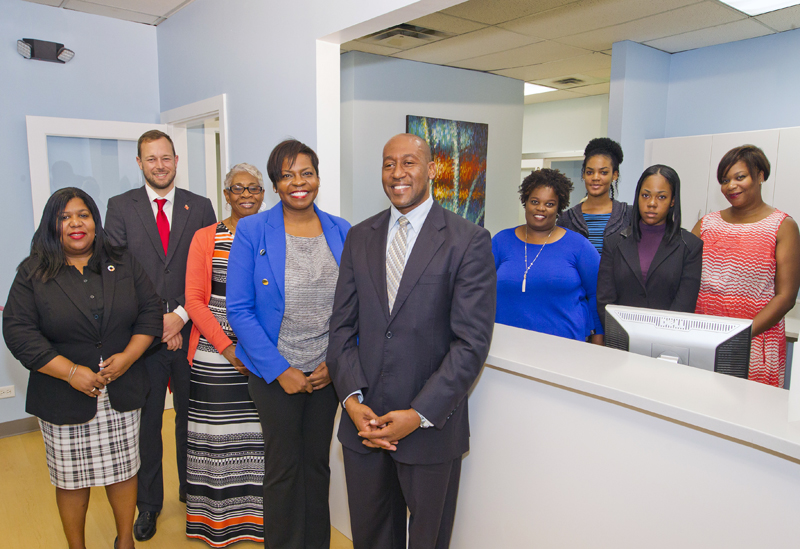 "Ms. Zuri Samuels was first introduced to the dental field in 1994 and since then has continuously progressed professionally leading her to obtain her certification as a Dental Hygienist from Harcum College Hygiene School. A core goal of Ms. Samuels has always been her desire to educate the Bermudian community in dental health as it plays a key role in one's overall health.
"Ms. Samuels wants her business to be seen as a model to encourage other Bermudians to join the field of dentistry, through giving students the opportunity to gain community service and also offering apprenticeship programmes in collaboration with the National Training Board."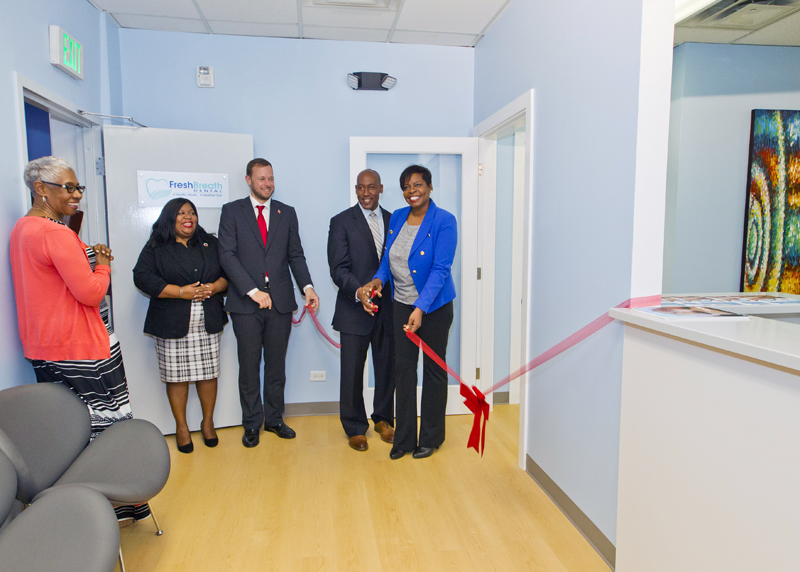 "Fresh Breath Dental will work with the Government, the insurance companies, and other businesses in providing service to those individuals that are in transition between jobs, who do not have a dentist or dental insurance, and who are in need of urgent dental care for relief from pain.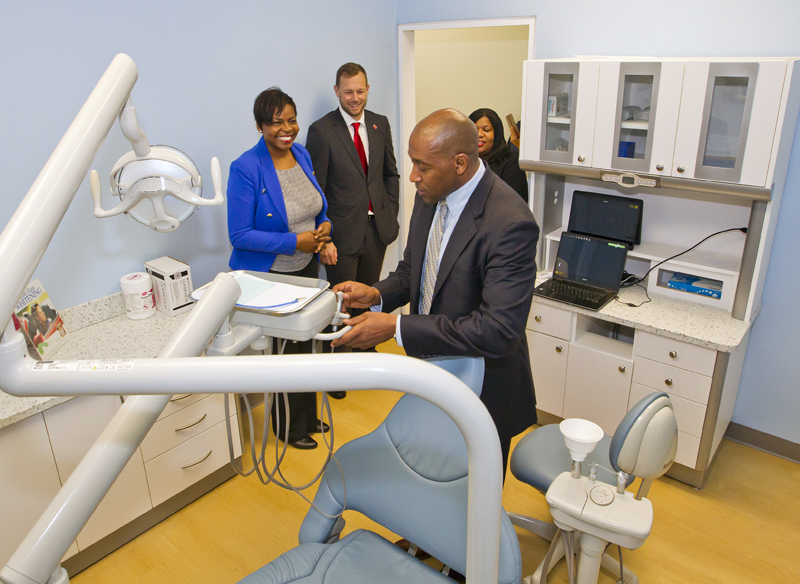 "This Government through the BEDC is committed to growing the economy through growing businesses and thereby growing jobs.
"In this regard Fresh Breath Dental Limited will bring five new jobs to the market – Ms. Samuels intends to employ one full time dentist, two dental hygienists, one administrator, and one assistant."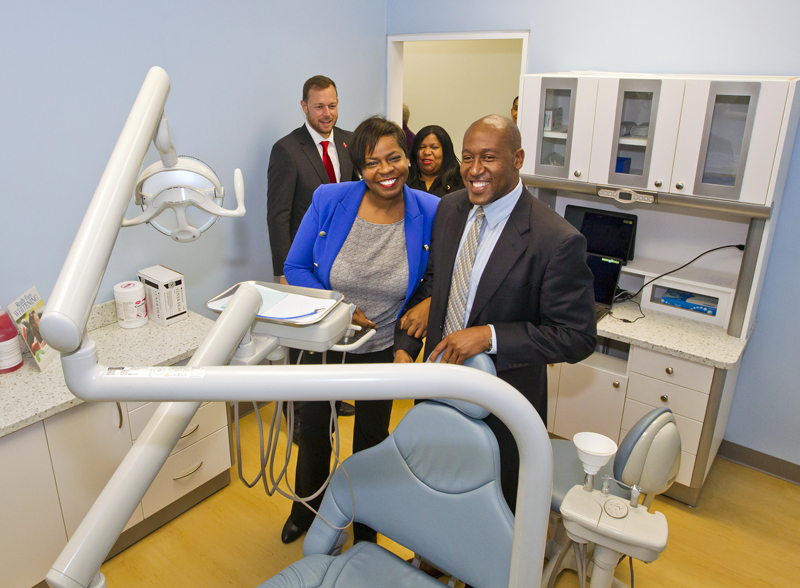 "BEDC's financial products and services assisted Ms. Samuels in making Fresh Breath Dental Limited a reality with the use of the BEDC Loan Guarantee programme where businesses can secure a loan guarantee for up to 50% of bank financing up to a maximum of $200,000.
"BEDC's team is committed to continue to assist Ms. Samuels where and when necessary and meets with her on a regular basis to provide support. BEDC are committed to seeing innovative entrepreneurs enter the market and today Ms. Samuels is a shining example of this."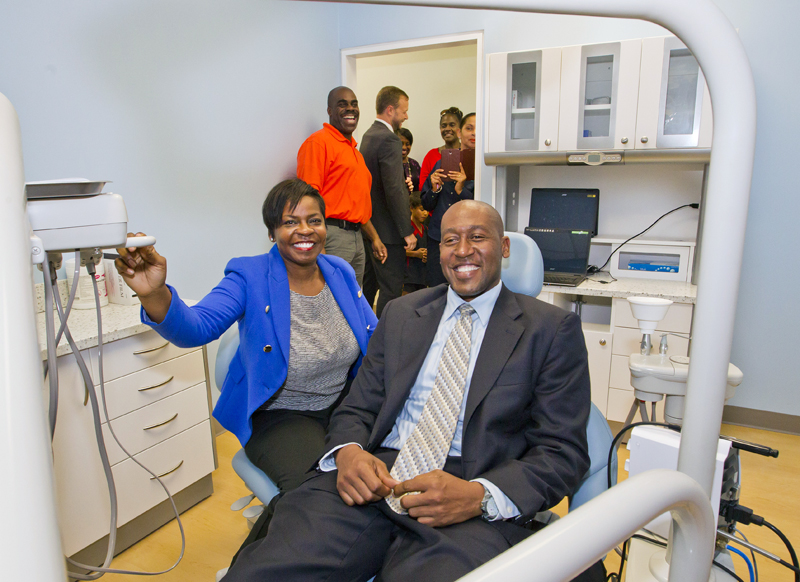 Read More About