On Monday, January 18, PinkSand Entertainment's MediaTech Internship Programme​ hosted a reception for its first annual Intern Showcase exhibit, with the showcase to continue until February 29.
The exhibit is the culmination of four months of work by their Media Tech​ Interns,​ which has included real-world photography and videography shoots, as well as workshops conducted by some of Bermuda's top photographers.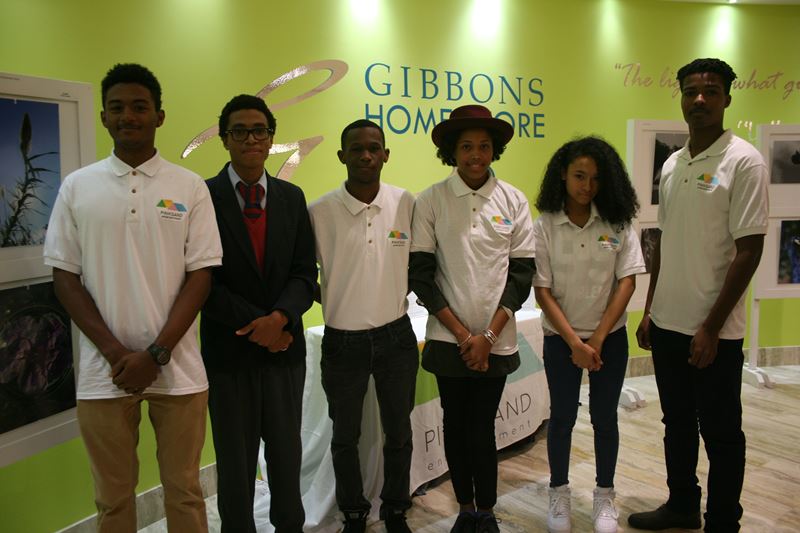 The showcase, which is located on the second floor of the Washington Mall, outside Gibbons Home Store, features the six interns' photographs of Bermuda landscapes and people.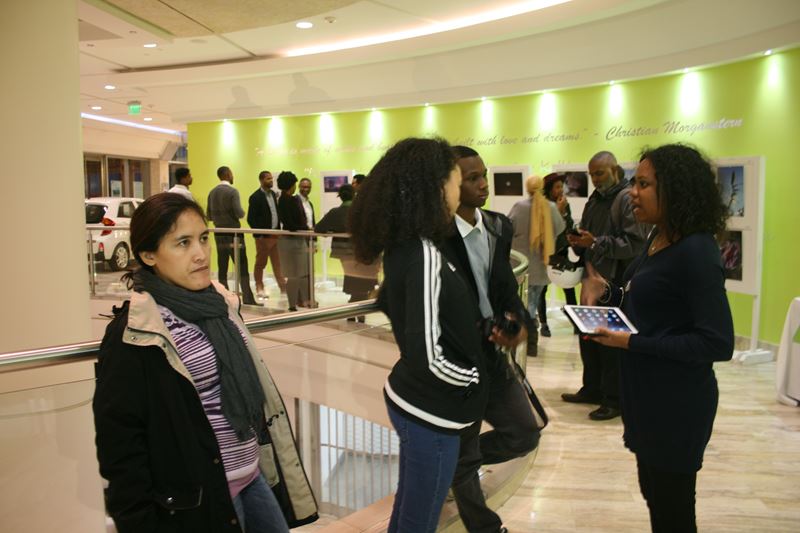 The interns featured in the showcase include Dallas Scott [The Berkeley Institute], Kaz Godfrey [Cedarbridge Academy], Keilaray Hassell [Bermuda Institute], Photini Ingham [soon to begin her studies in the UK], Deelight Kelly [Bermuda Institute], and Sheridan Ming [Bermuda College].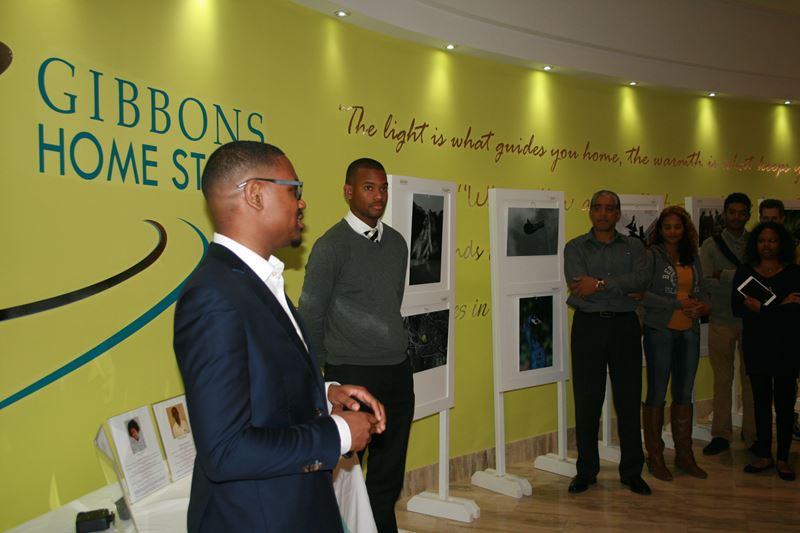 Jonathan Tankard, CEO of PinkSand Entertainment, said, "We are very pleased to showcase the hard work of these extremely talented and dedicated young people."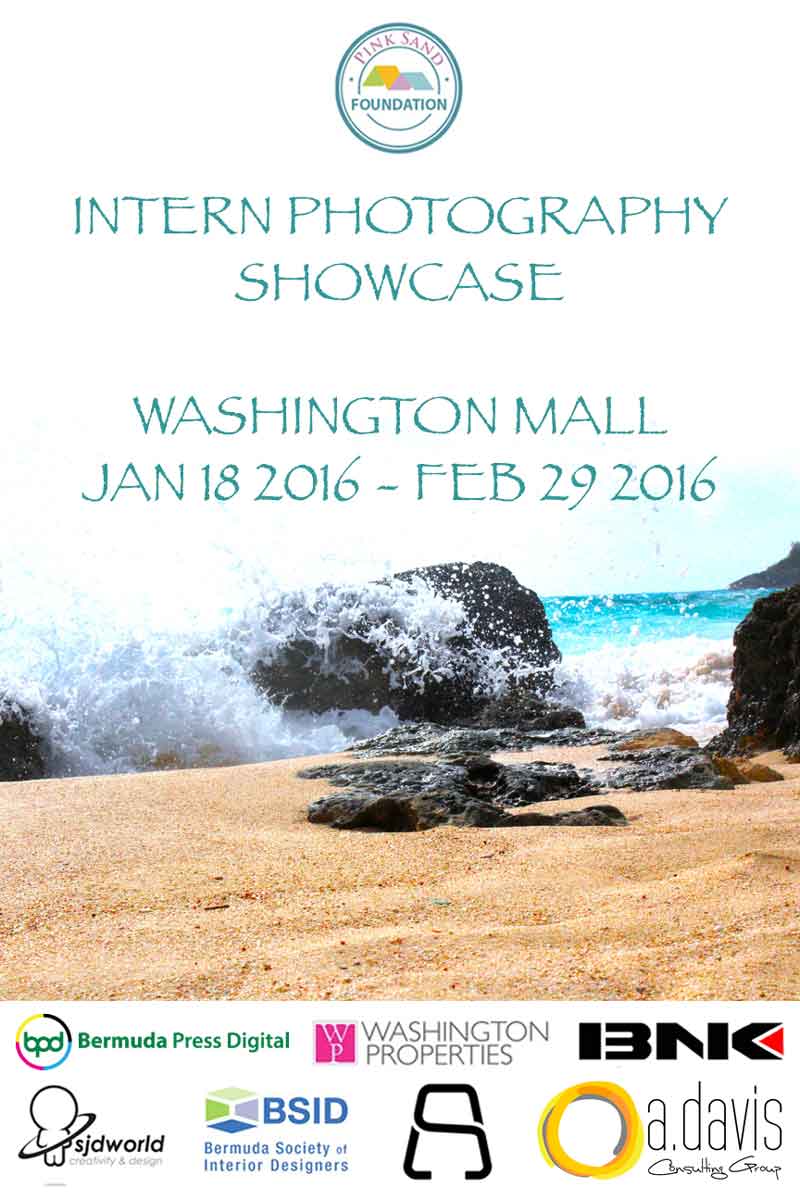 PinkSand will offer more opportunities in the coming months, including new internships in other areas of media and arts. Anyone involved with young people who may benefit from these opportunities can find further information online.
Read More About