One local man has taken the matter of public transportation into his own hands amid ongoing service disruptions, bringing his boat to Hamilton in order to provide free rides to Dockyard and St. George's.
A post on Facebook said, "With all this craziness going on in Bermuda, bus strikes, ferry strikes, etc, a mate of mine did something very cool."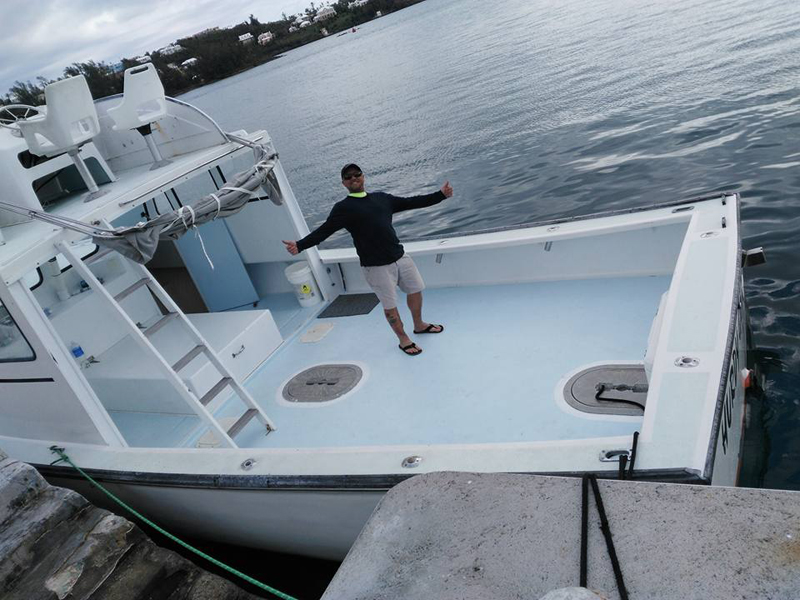 "His name is Bill Tatem. He brought his boat to Hamilton from St. George and was giving free rides to Dockyard and St. George; I know he took people to the aquarium, too.
"Big up to Billy and his big heart and Bermudian soul. And we all know what diesel costs."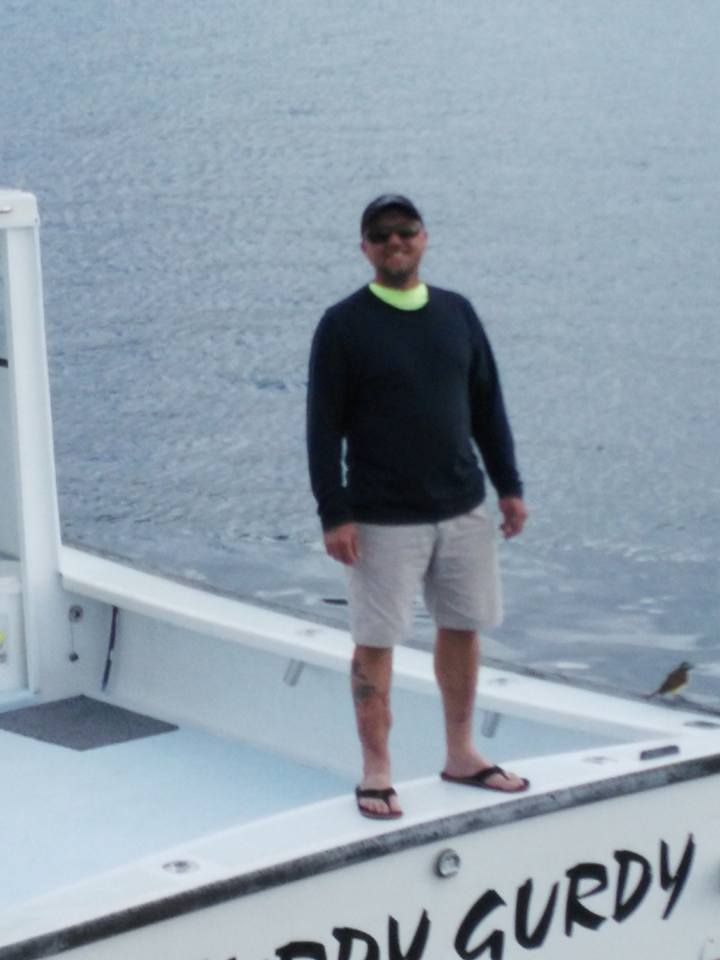 You can follow all our live updates on the ongoing matter here.
Read More About