Saltus Grammar School was one of the biggest St Baldrick's fundraisers worldwide, according to the charity's website. Of every event held last Friday's to raise money – it was ranked as the seventh biggest fundraiser.
The school has so far raised more than $226,000 – taking it over the $1m mark for the total amount raised since it started taking part in St Baldrick's nine years ago. The total is likely to increase as donations continue to come in.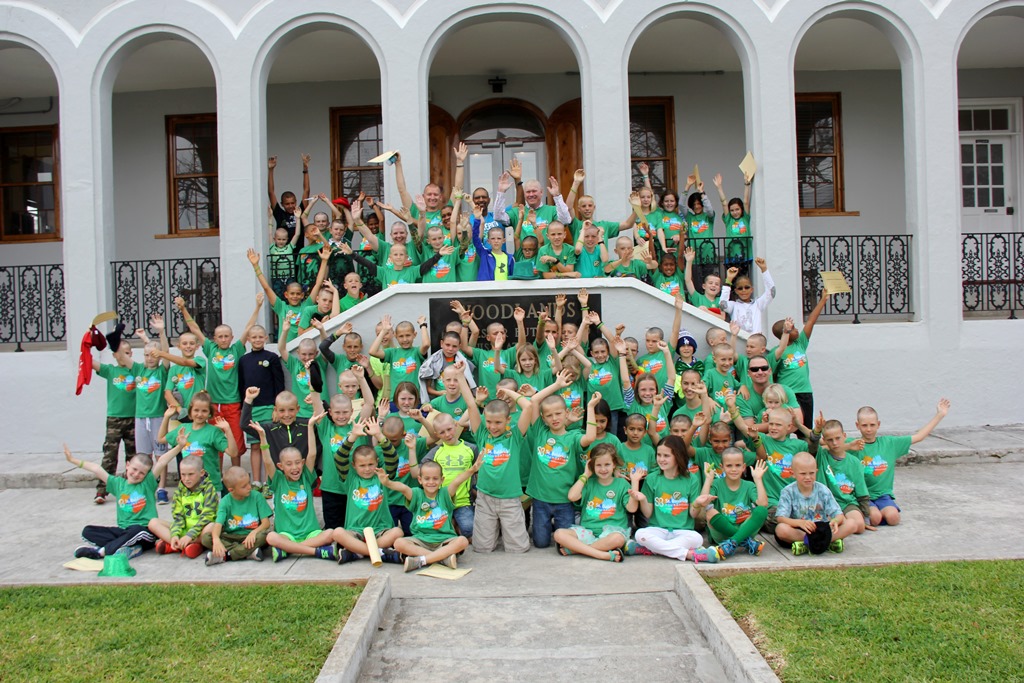 Head of School, Ted Staunton, who had his head shaved for St Baldrick's, said, "The event has grown every year as more and more students support it.
"I am exceptionally proud of the achievements of all the students and staff who have taken part over the course of the last ten years.
"We did not start taking part in St Baldrick's in order to reach the top of any table, we started taking part to help fund research into childhood cancer.
"The fact that we have reached such heights means we have raised even more money for that research. That was always our goal."
Ted Staunton before after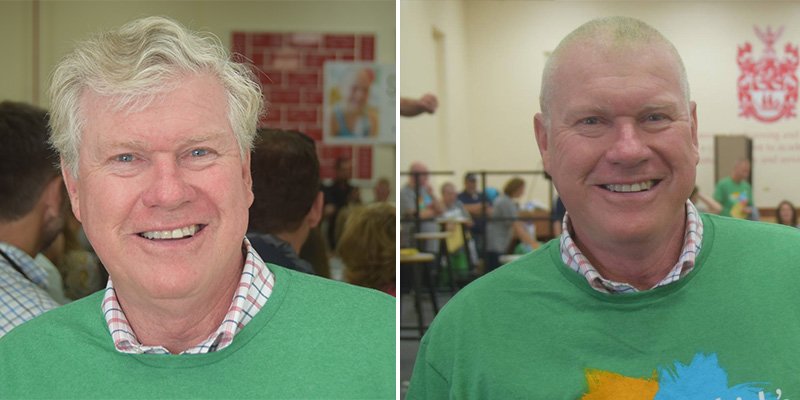 Jon Beard, Deputy Head, said, "When I saw the figures I was astonished. I know in the past that Saltus has come very high in the fundraising table but to achieve this is incredible.
"It could never have happened without the support of all the students and staff over the nine years we have been doing this. It is phenomenal and humbling."
He added, "I am sure that this will give us that extra motivation – not that much is needed – to make sure we continue with the fundraising."
According to the table St Baldrick's website the biggest event raised more than $528,000. More than 570 people took part in the event at McMullan's Irish Pub in Les Vegas.

Read More About