Artemis Racing is gearing up to take revenge at the upcoming Louis Vuitton America's Cup World Series event in New York, which will be held from May 6th-8th.
The last event in Oman back in February, proved frustrating for the Bermuda event winners, a string of early or bad starts and penalties was compounded when the team snagged a line anchoring the top mark in the final race.
The Swedish team will be looking for an improved performance and a podium finish in the Big Apple, and said they are pleased to announce that Christian Kamp will make his debut on the foiling AC45s.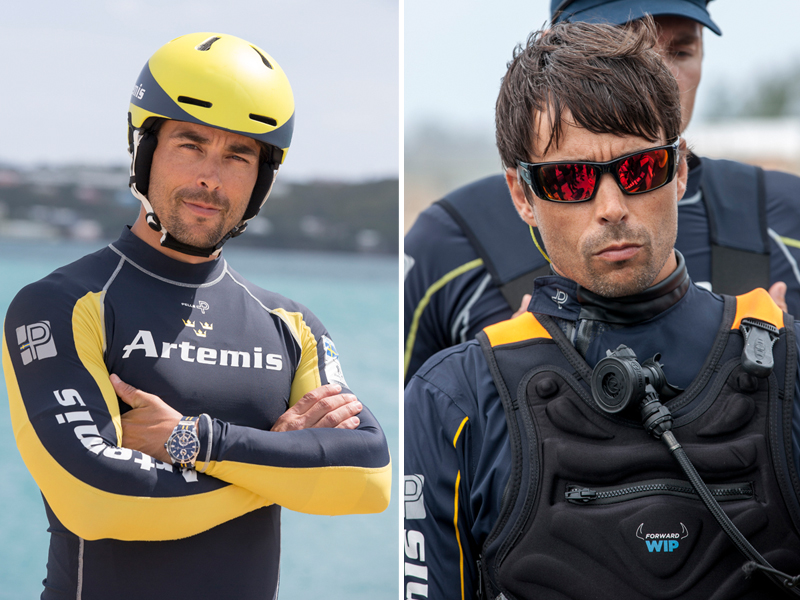 "I'm excited to be joining the World Series team, I've been wanting to go for a long time and I'm happy to get the opportunity now," he said.
"We've had a few changes in the crew since the last event, just one actual crew change but new positions for a few people. I am sliding into the spot as trimmer where I am very comfortable.
"It will be a first time for me racing these foiling AC45 World Series boats, but I know they are a lot more like normal yacht racing in terms of the fleet racing format, the compressed courses, boundaries, and having to make quick decisions."
Kamp will join Sweden's Kalle Torlén, as representatives of the Scandinavian guard, alongside Helmsman Nathan Outteridge, Wing Trimmer Luke Parkinson, and Tactician Iain Percy.
Kamp is an America's Cup veteran, joining his first team in 2005, as Trimmer for Luna Rossa. In 2007 he joined British challenger, Team Origin, campaigning with Iain Percy in the Louis Vuitton Pacific Series, TP52 Series and the World Match Racing Tour, winning the World Match Racing title in 2010.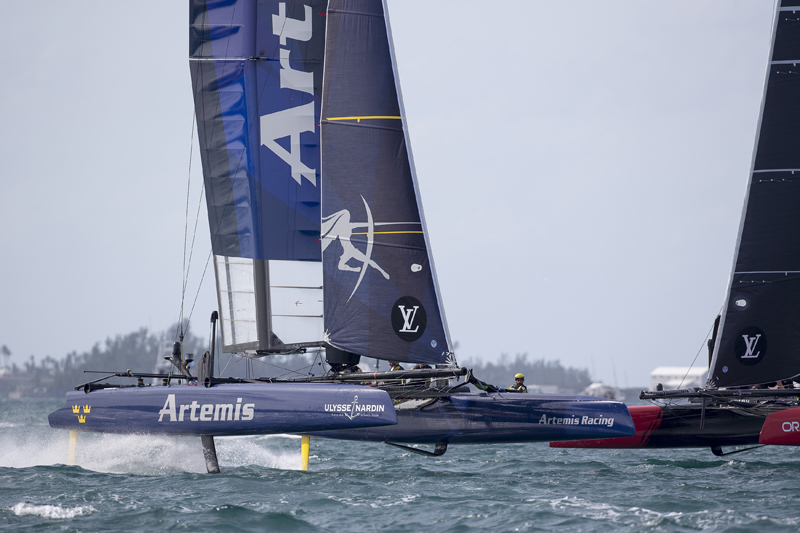 He joined Artemis Racing in 2013, sailing the team's turbo development boats, and working closely with the design team on shore. Together with the rest of the sailing team, he has already begun familiarizing himself with the venue in New York, and the team's AC45F playbook.
"It's a super tricky venue and I think I can really contribute with my skill set and my trimming experience. It's going to be spectacular from a spectator's point of view, and it seems like the organizers are going all out to put on a big show," he said.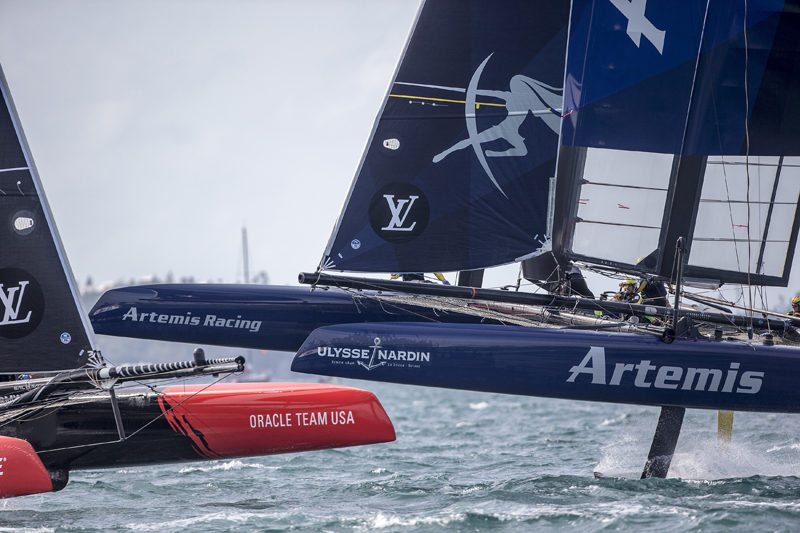 "The venue itself will present a lot of obstacles and challenges, we are already looking into how we can be the best prepared team out there. We have been looking into possible race courses, possible wind directions, what effect the current can have and what effect it can have racing in a very busy piece of water, such as the Hudson River."
"I sailed there once before in 2001, in a match racing regatta, and it was super challenging! We can get all kinds of breeze, so we will just have to keep our heads out of the boat and be smart about the sailing. We're expecting a really good event, with a lot of tight racing."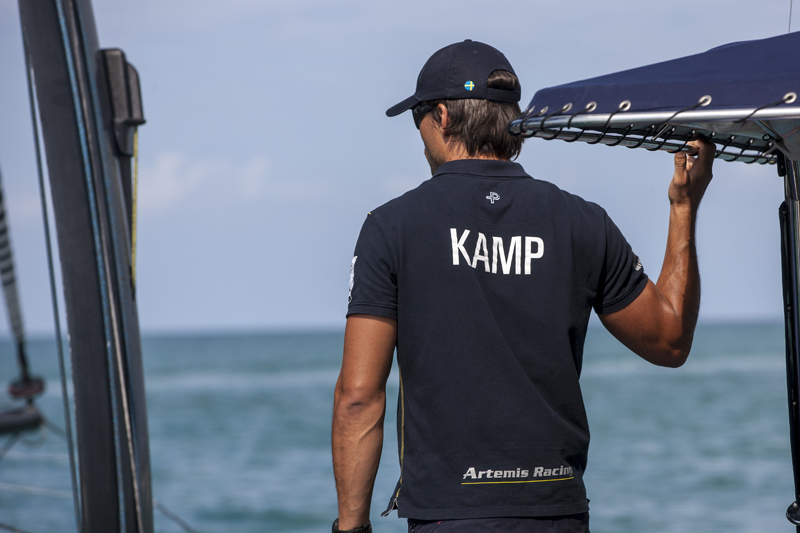 - Photo Credit: Artemis Racing / Sander van der Borch

Read More About