Artemis Racing has announced today [Sept 17] the signing of Italian sailor Francesco Bruni.
Bruni, from Palermo, Italy, is a three time Olympian and former helmsman of Italian America's Cup challenger Luna Rossa. He is one of Italy's most successful sailors having won 7 World, 5 European and 15 Italian championships across different classes, and topped ISAF's Match Race World Rankings in 2011.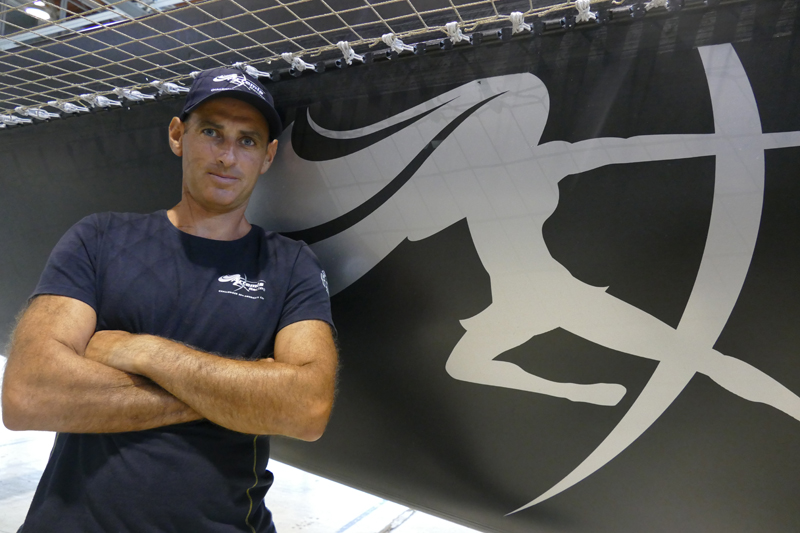 Francesco commented, "I am very happy and excited to become part of such a strong team. I will be surrounded by some of the best sailors in the world, many of them winners of Olympic medals and other great achievements.
"Teaming up with Iain is great, we have been competitors and friends for a long time and I think he is doing a great job with Artemis Racing. I am sure I will also work very well with Nathan, and look forward to joining the sailing team in its preparations for winning the 35th America's Cup".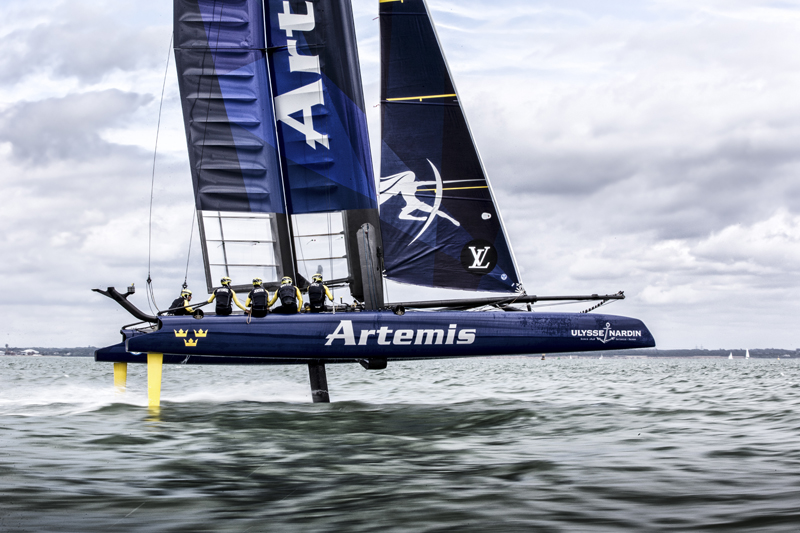 Francesco, a former champion in 2013, will lead Artemis Racing's team at the Argo Group Gold Cup in Bermuda next month [Oct. 6-11] , alongside Iain Percy, Christian Kamp and Luke Parkinson.
"Bruni brings a wealth of America's Cup experience, with three campaigns already under his belt for Luna Rossa, and will be a great asset to the team", said Skipper Nathan Outteridge.

Read More About