It's not every day you get invited to Amsterdam by Pharrell Williams and his entourage, but when you're Shiona Turini it "kind of comes with the territory of being a jet-setting fashion consultant."
The is according to the Coveteur, which has posted a feature article and photo gallery — titled "Shiona Turini Takes Amsterdam With Pharrell" — on the Bermudian fashion expert's visit to Amsterdam to visit the G-Star factory, a clothing line partially owned by superstar Pharrell.
The Coveteur notes that when you get an 11pm email marked "urgent" from Ms Turini telling them that she's flying out to Amsterdam to get an inside look and factory tour of G-Star with Pharrell, "you get her to promise a first look at her pictures upon her return stateside."
Ms Turini with Pharrell, photo courtesy of the Coveteur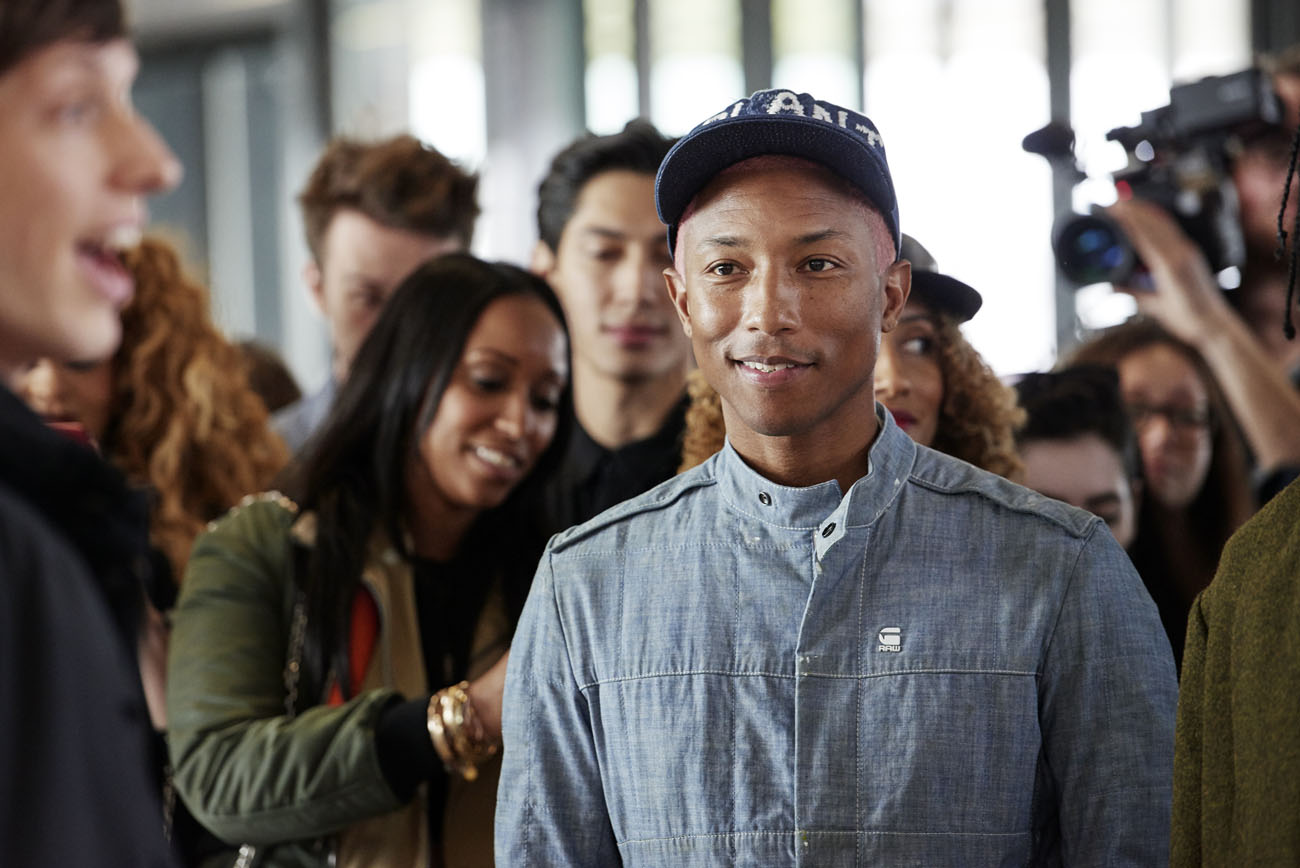 Grammy award-winning artist Pharrell Williams became a co-owner of the 25 year-old Dutch denim brand earlier this year, saying that "G-Star is an independently minded and forward-thinking company."
The caption posted with the photo above said, "One of Pharrell's first initiatives at G-Star was launching a technique that creates denim yarn from plastic cleaned out of the ocean.
"Not only has this never been done before, but it made me respect Pharrell even more. Being from an island country, ocean initiatives are always near and dear to my heart."
Ms Turini in Amsterdam, photo courtesy of the Coveteur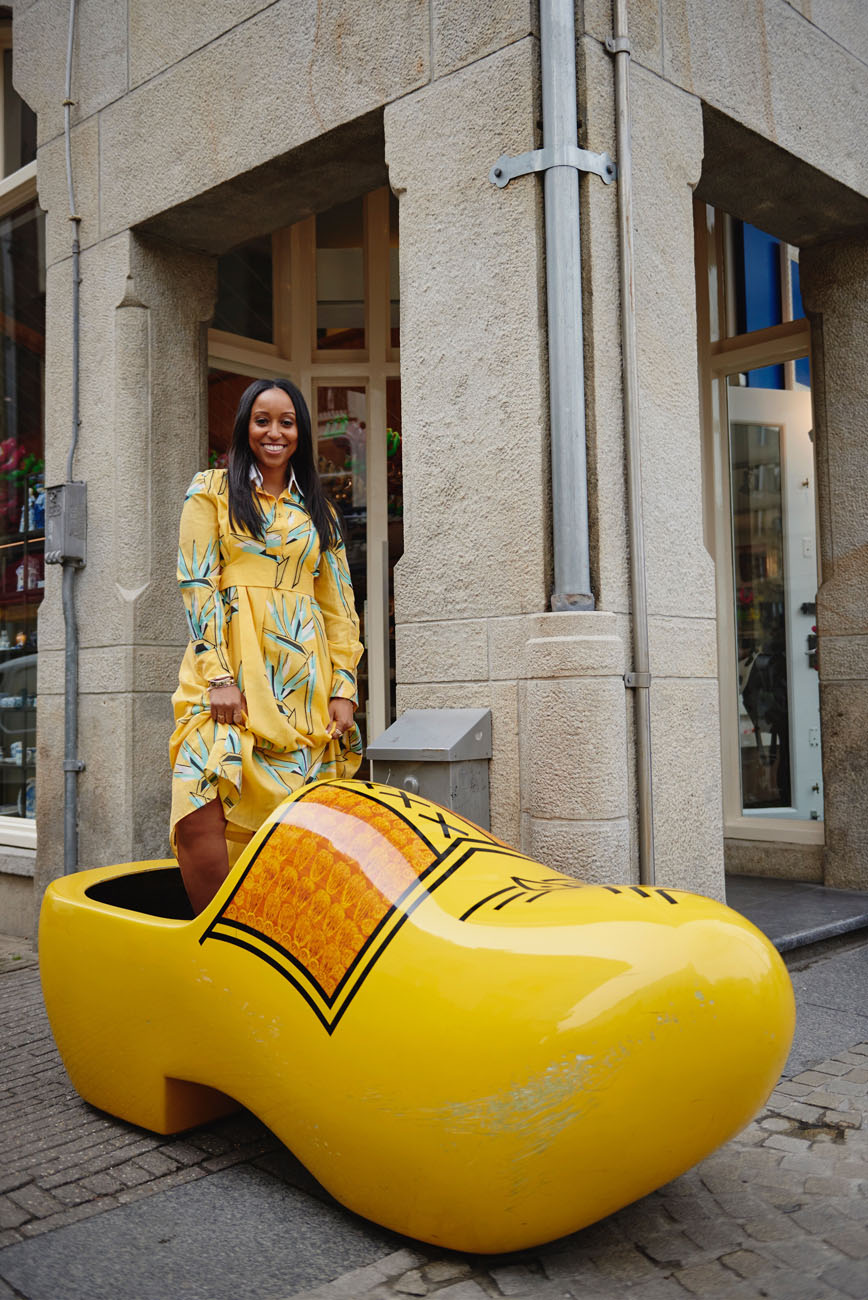 Ms Turini is building a world class resume in the fashion field, having worked for both Cosmopolitan and Teen Vogue magazines, recently serving as a stylist for superstar Beyonce's latest music video, speaking at a panel at the White House in Washington DC, and being featured in New York Magazine, Elle Online and many more top publications.

Read More About
Category: All, Entertainment, News, Style & Beauty